There is currently an issue with Amazon Web Services that is affecting the student internet filter. This is causing websites not to load. An error of 'too many redirects' is shown. This will effect students working at school and at home.

Last night our boys basketball team hosted the Good Samaritan Tigers at The Hanger! Glad we could help out and good luck this season.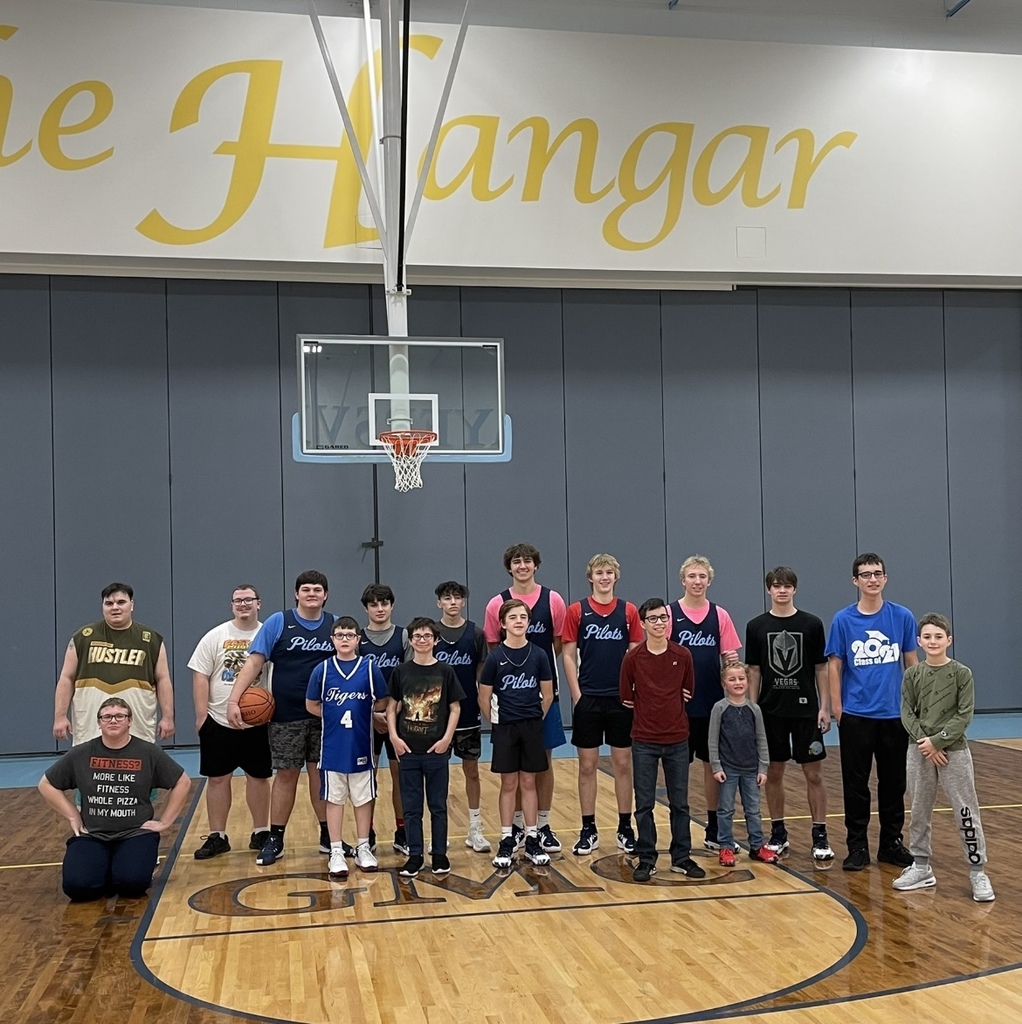 Please remember as the weather is getting colder to send your students with hats, gloves, and coats to school. *Also if you have extra of any of the above (especially gloves) laying around, we will gladly take donations!* Thank You :)

Reminder tonights boys basketball game is a Varsity game only starting at 6pm vs Holgate. Please use the following parking areas to attend the game. Tickets available online at:
https://www.vancoevents.com/YLI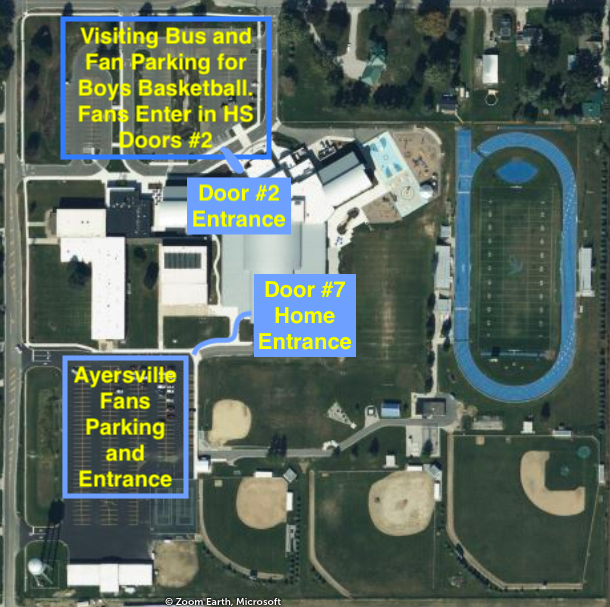 The October monthly financial report is now available on the website or by clicking
https://5il.co/12ol2
.

Staff is looking fabulous as we celebrate National Faux Fur Friday!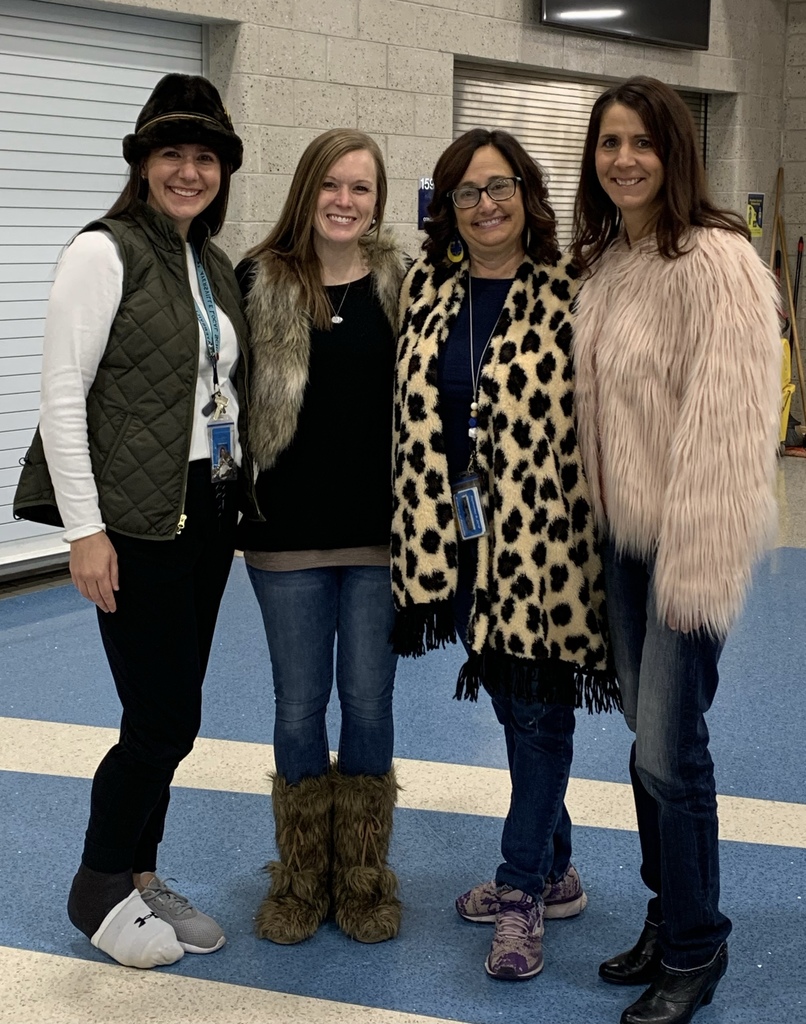 Saturday's Boys Basketball Game will be Varsity only starting at 6pm. The Fresh/JV games will be played on Jan. 24th at 5pm at Ayersville. Tickets should be bought online at
https://www.vancoevents.com/YLI
All online tickets will also be honored for the Fresh/JV game on 1-24!

This is a reminder that the Ayersville Local Schools is on a scheduled 2 Hour Delay tomorrow (Dec. 1) for the purpose of staff professional development. This delay includes Four County students.

Phone services have been restored.


Coin Wars was a success at Ayersville Elementary! We raised $3,241.11! All money will be donated to Christmas for Kids. What a wonderful example of Better Together! The class that brought in the most money could pie Mrs. Inkrott! Congratulations to Mrs. Gustwiller's class!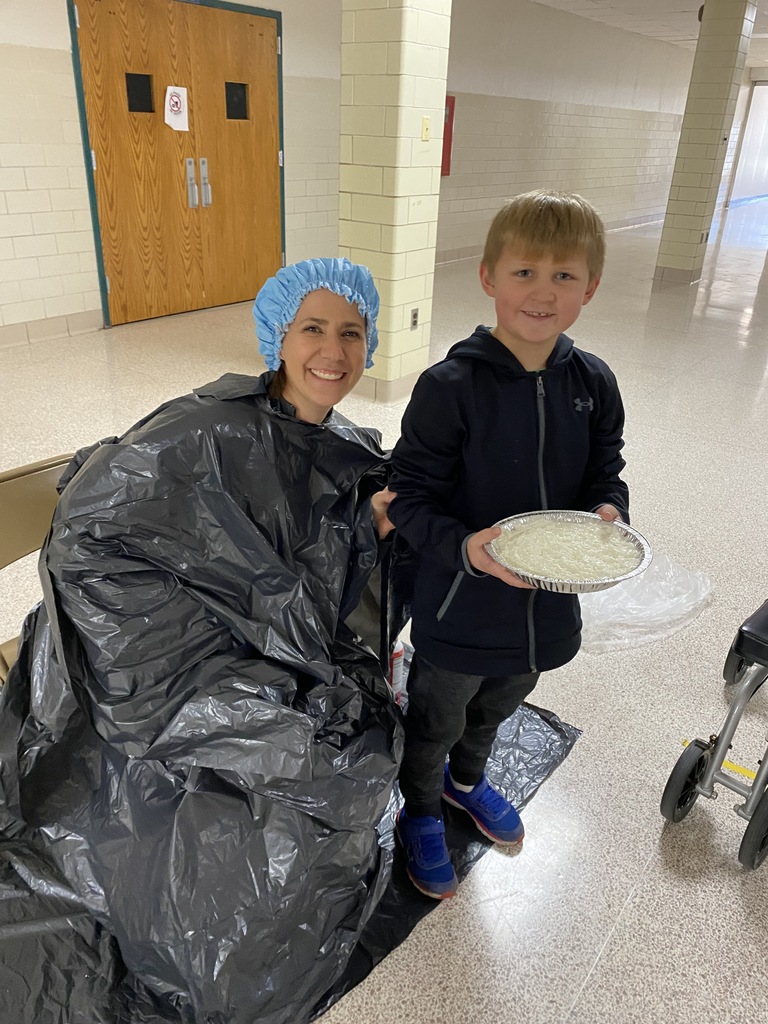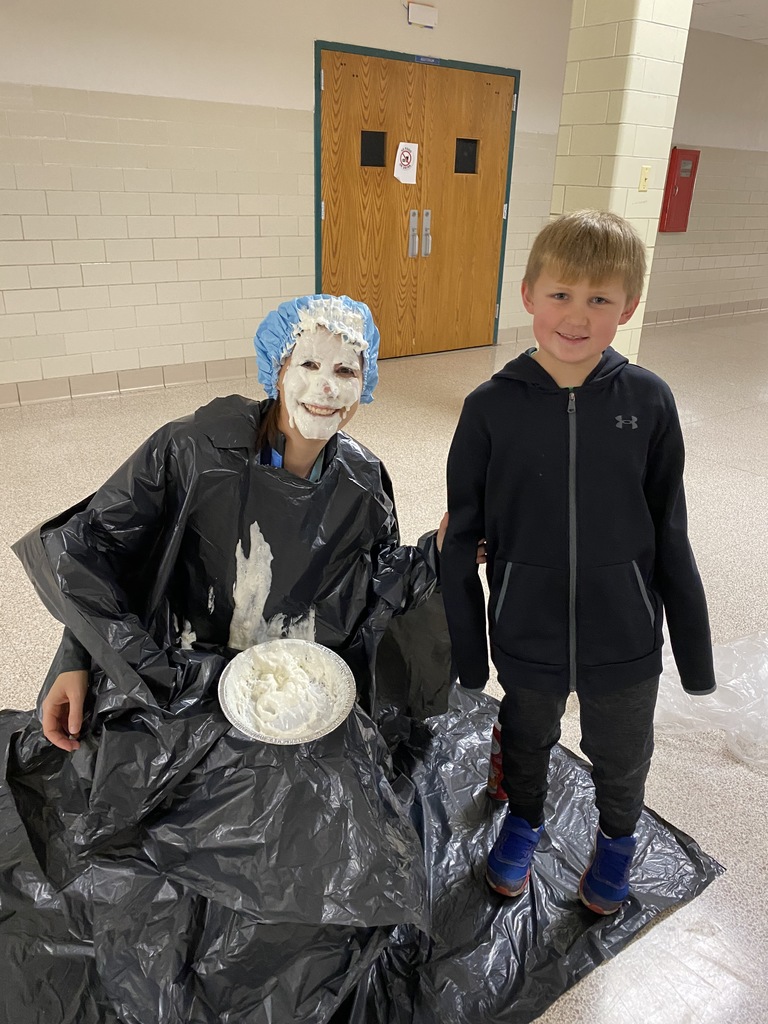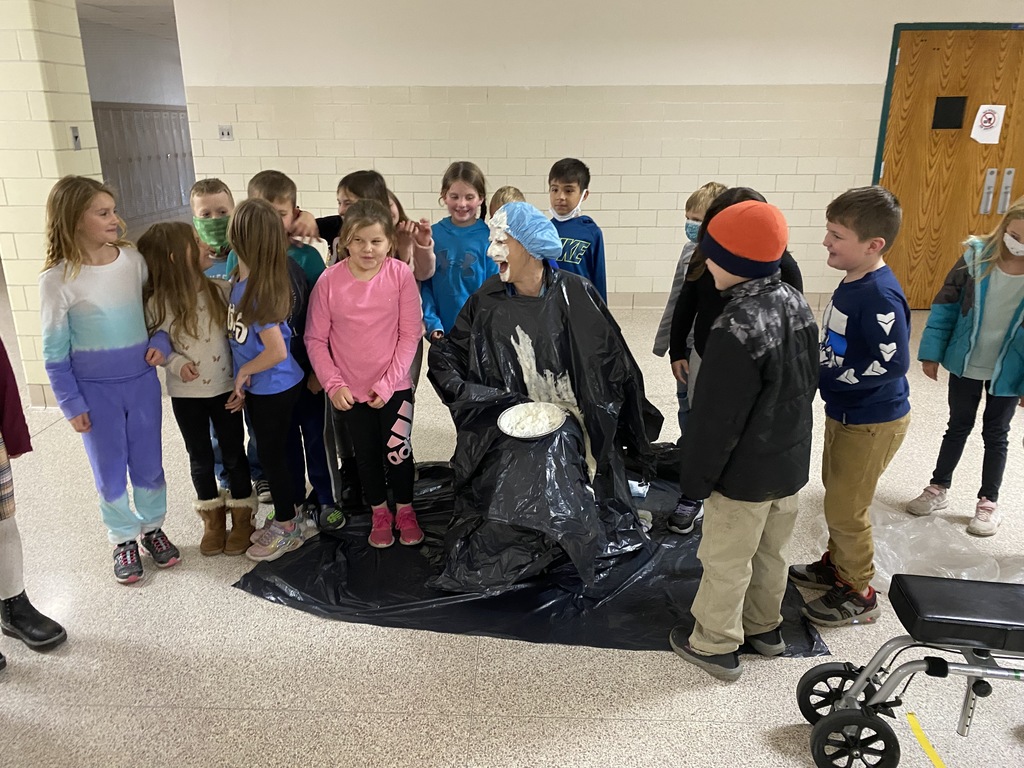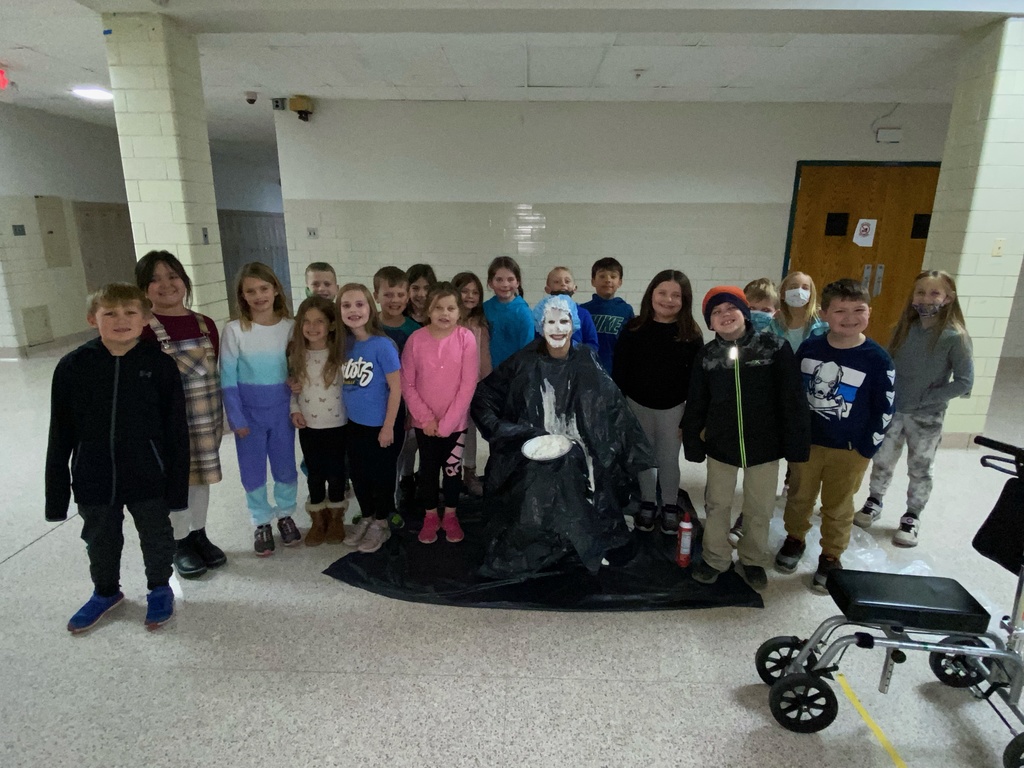 Did you know you don't have to be an elementary parent to help with the Santa Shop?! If you are a grandparent, empty nester, or a parent of older kids who misses that Christmas nostalgia, we still need you! We have openings to help during the following time slots: Tuesday, December 7th 8:00am-11:40am or 12:00pm-3:00pm Wednesday, December 8th 10:45am-1:00pm or 1:00pm-3:00pm Thursday, December 9th 10:00am-12:15pm or 12:15pm-3:00pm Send us a message or email
ayersvillepto@gmail.com
if you can help!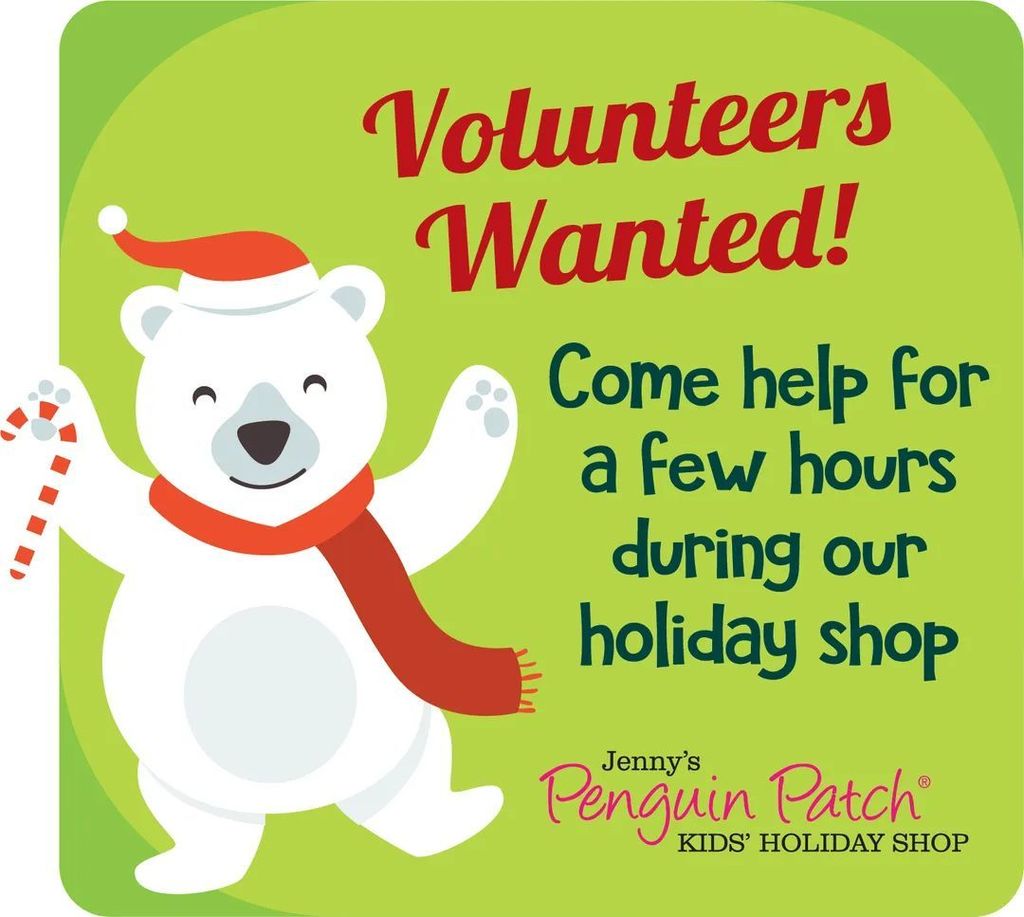 Beginning on Wednesday, December 1, the Ayersville Local Schools' natatorium will be closed for community use - this includes both AM and PM public swim hours. Pass holders will be contacted by the school to make alternative arrangements.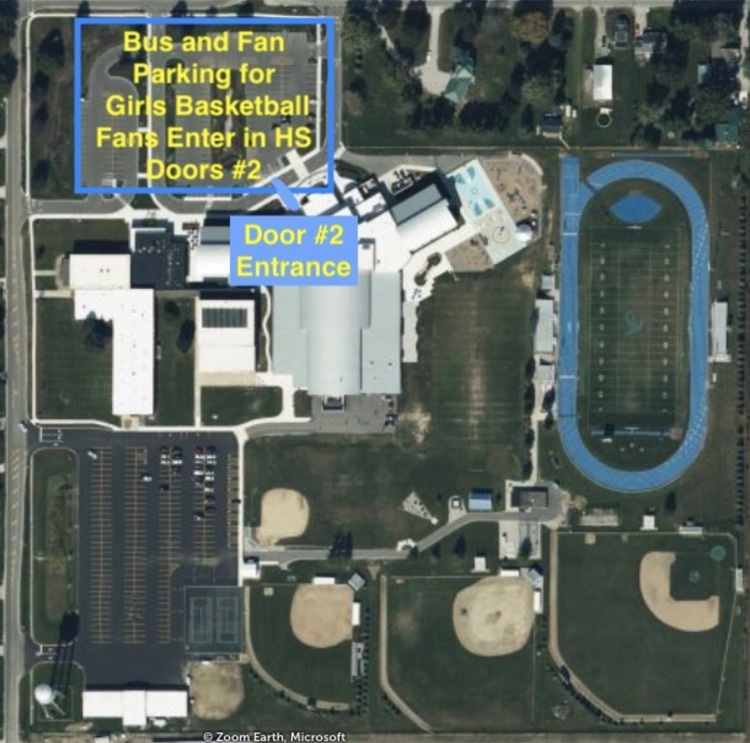 THANK YOU so much to our 7-12 graders for your generous donation of 1,424 canned goods for our local food pantries!! The SADD group thanks you all for participating. You have helped to make the holidays a little brighter for many :)

Winter sports start this weekend with Girls Basketball at home on Sat. night at 6p. All tickets need to be bought online at:
https://www.vancoevents.com/us/eventlist/ayersvillepilots
We are also selling 10 event punch cards $50 for Students, $60 for Adults. These are good for both HS and JH events. Stop by the athletic office to purchase.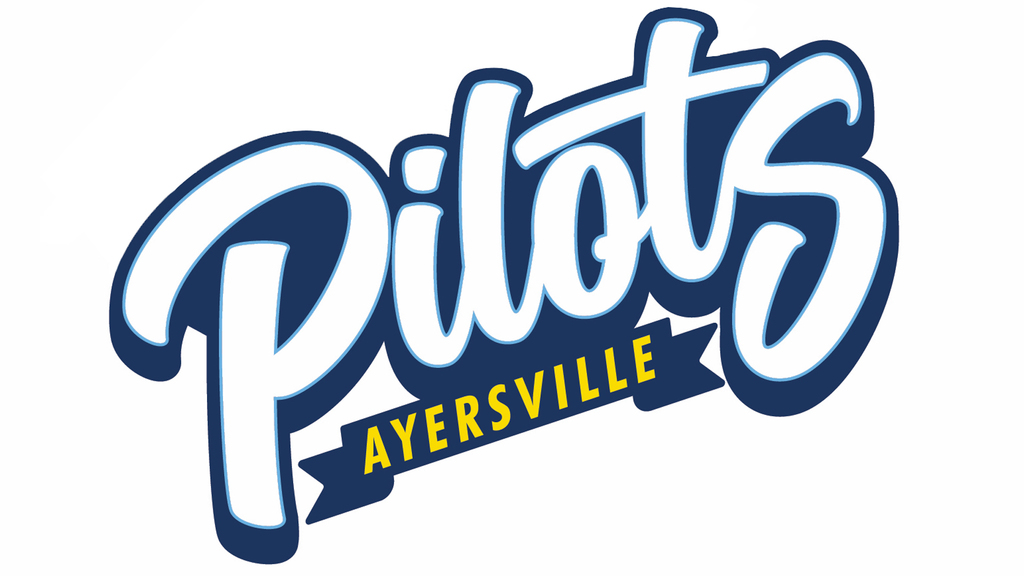 *Update* The program has been updated to include all k-12 students. Thank you. Our school was selected to participate in Kinsa's FLUency school health program sponsored by Lysol. This program allows us to give FREE smart thermometers to all school families & staff. Ordering yours is easy! Text JOIN to 24020 to get started.

The items below will be listed on GovDeals today. Use the link below to access the district GovDeals listing.
https://www.govdeals.com/ayersvilleschool
Items: Driver Ed car Track Hurdles Student Chairs Exercise equipment