Welcome to Ayersville Local Schools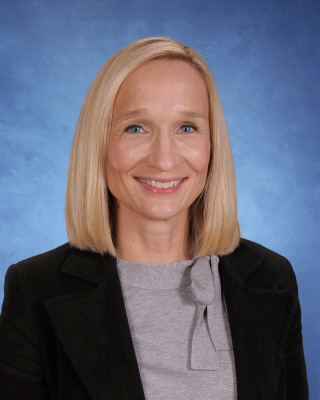 On behalf of the Board of Education, administration, staff, and students of our District, I'd like to welcome you to Ayersville Local Schools! Ayersville is located in rural Northwest Ohio where our staff of nearly 100 individuals work as a team to meet the needs of almost 750 students in our K-12 building. As our mission states, we work hard to challenge our students by setting high expectations and offering a variety of learning opportunities.
It is a tremendous honor to serve as the Superintendent of Ayersville. Our district serves as the hub of our community; we rely on our community support and will continue to seek ways to work collaboratively with the community in all areas of our educational system. Pilot Pride is community wide!
As we kick-off a new academic year, we know we will face a variety of new challenges. We look forward to meeting these challenges head-on with a continued focus on student success. We are proud of the many achievements we have seen across our district in the past and look forward to working together to create more opportunities for success in the years to come.
Should you have any questions, please feel free to call us at 419-395-1111. Thank you for choosing Ayersville Local Schools – here's to another safe and successful school year!
Mrs. Beth Hench