Quick reminder to the families of kindergarteners: Girls only are to attend school tomorrow, Thursday, September 2nd. Boys only are to attend school, Friday, September 3rd. All kindergarteners come to school on Tuesday, September 7th. We are so thrilled to have you join Pilot Nation!

Welcome back to our High School! 💛✈️💙 It was great having students in the hallways again!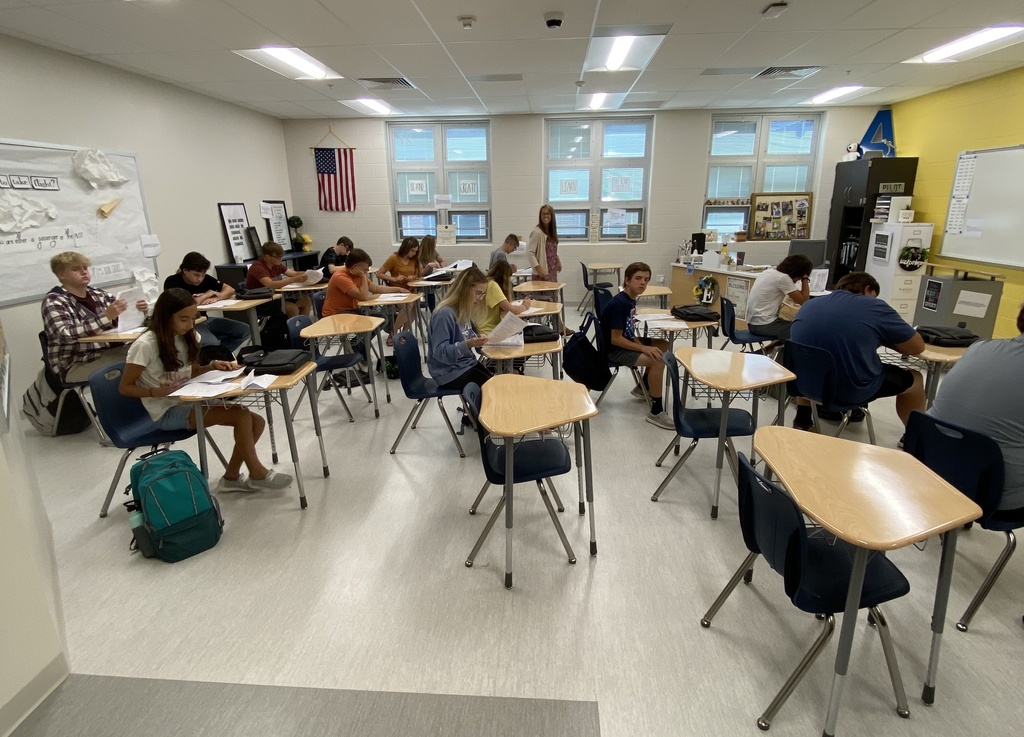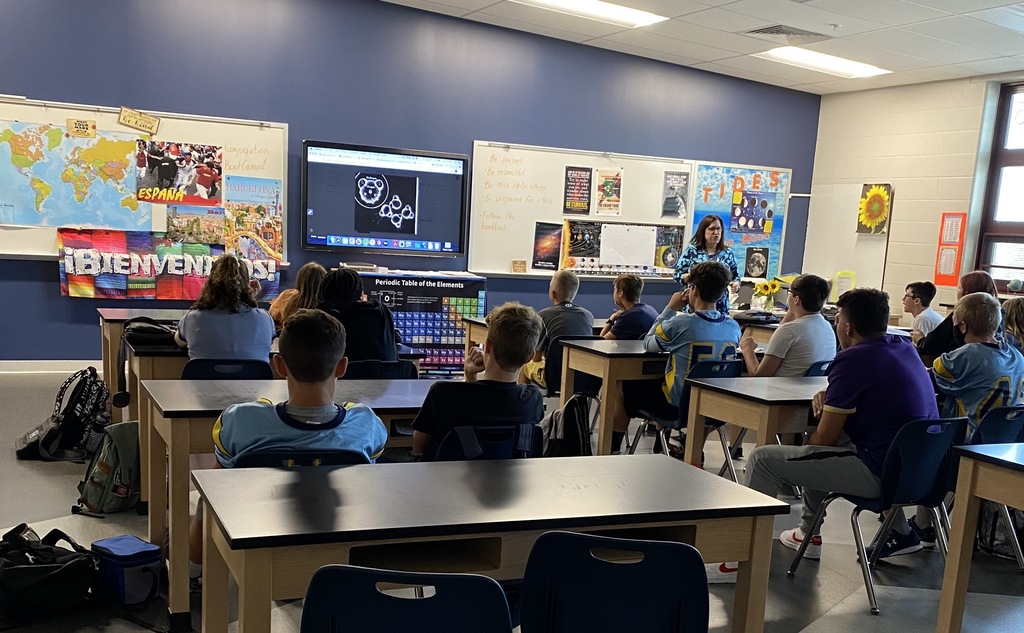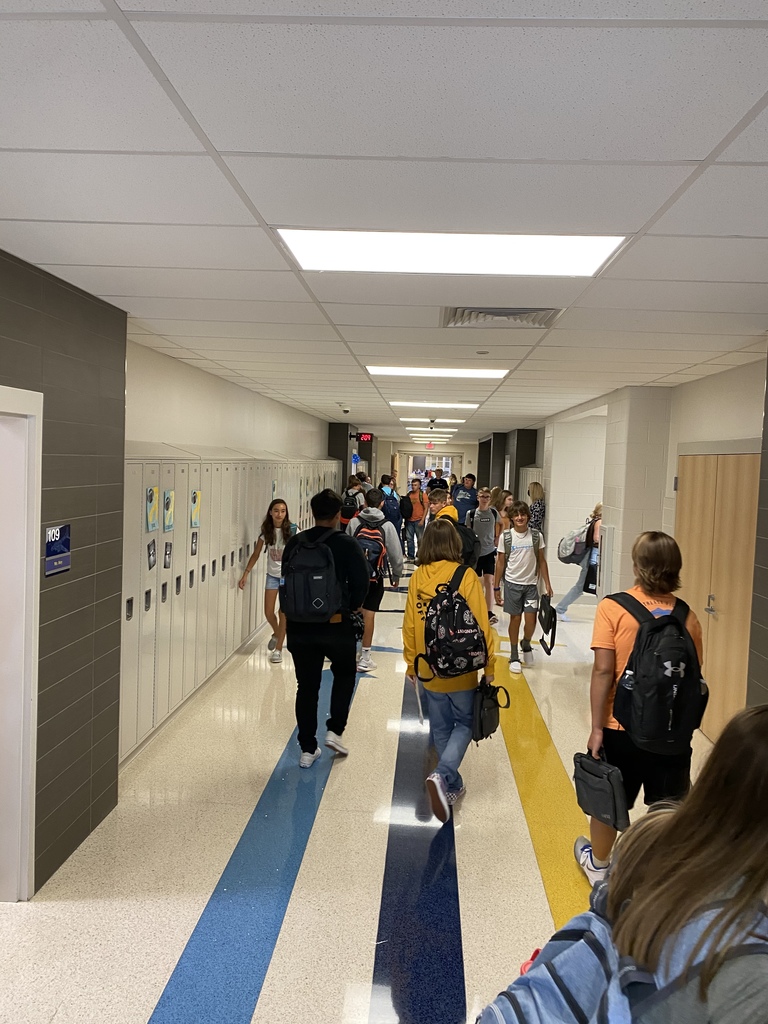 So excited to welcome students back! It's been a great day! #PilotPride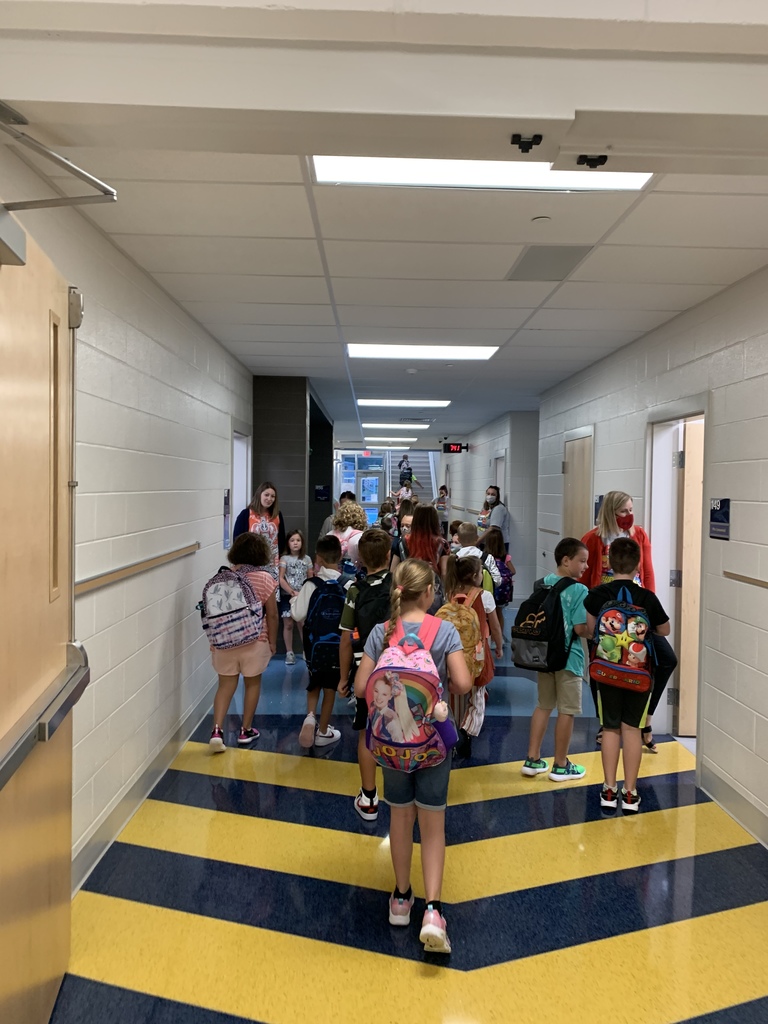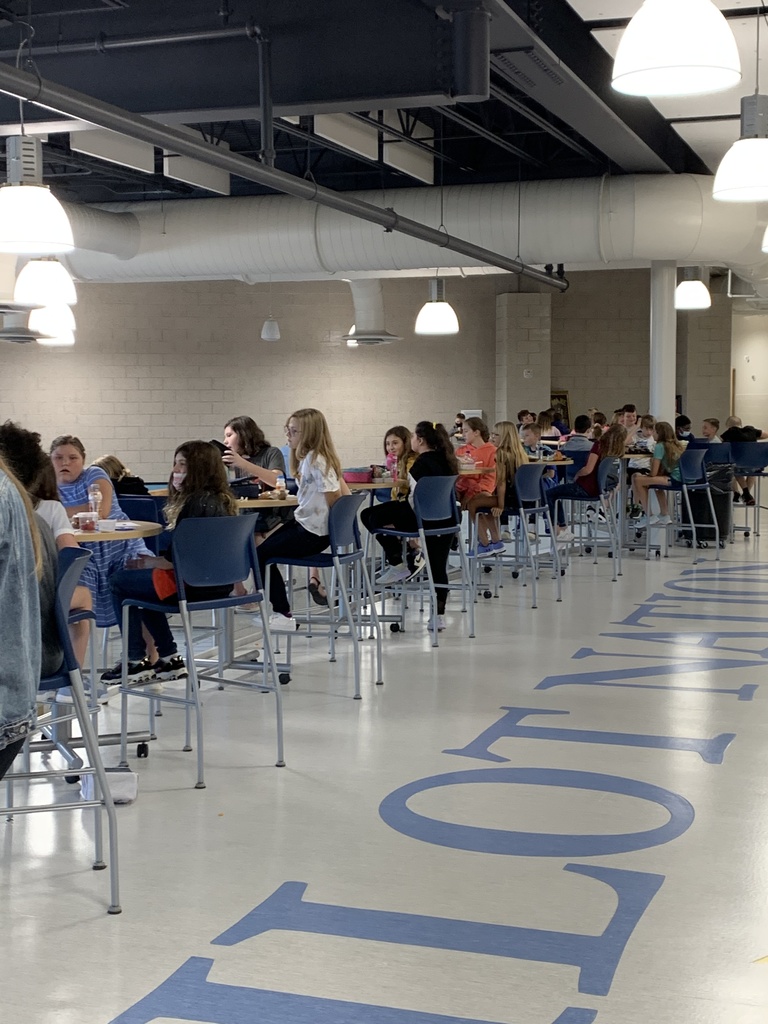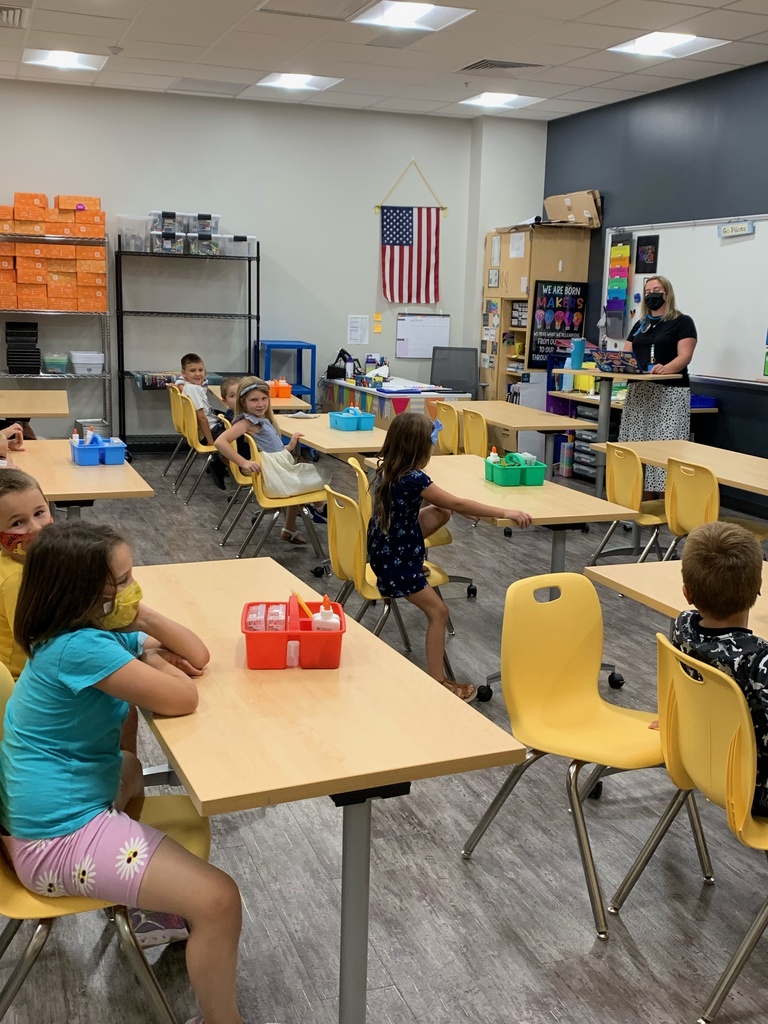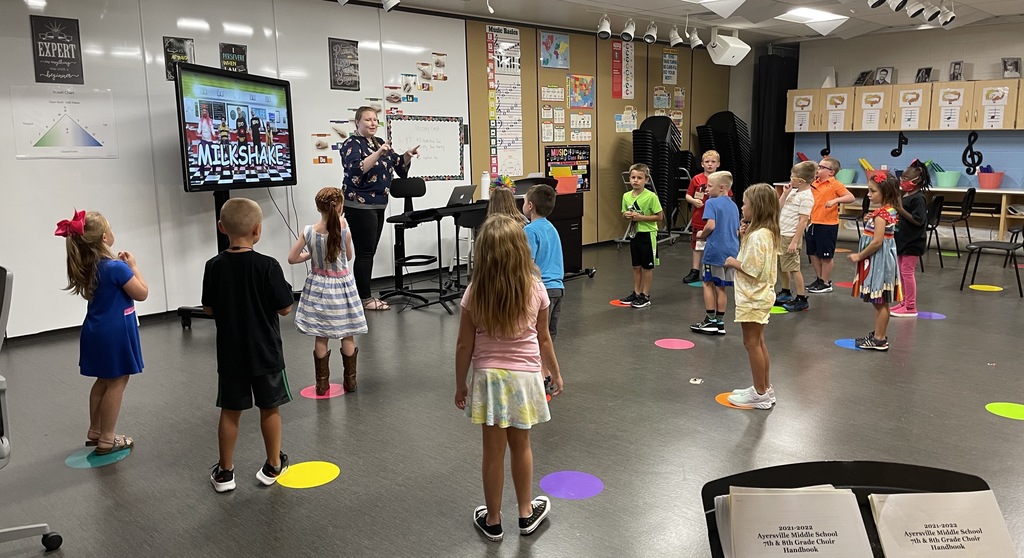 Looking forward to seeing everyone tomorrow for the start of the 2021-2022 school year - it's going to be a great year! 💙💛 Please don't forget that all students using school transportation must wear a mask. 😷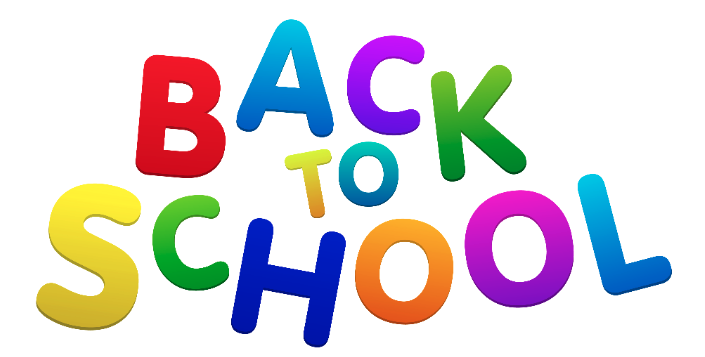 Help support the Volleyball team by buying some new gear! Anyone interested in a Volleyball shirt for the fall please reach out to
mcguireranch6@yahoo.com
to place your order. Orders will be placed on Monday.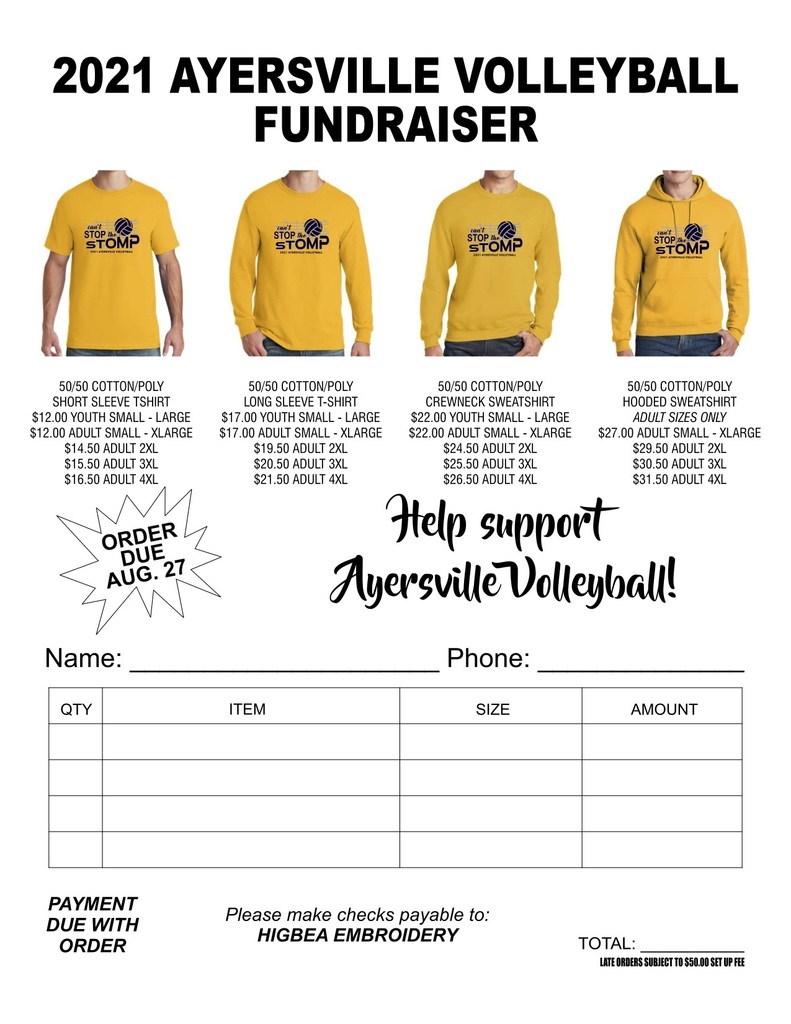 Parking information for Tonight's Volleyball Game. Please park in the South Parking lot (Bus Garage Parking Lot) if you plan to attend tonights volleyball game. Freshman match starts at 4:30

Athletic events currently have no restrictions on attendance... we would love to see everyone come out and enjoy our events. Our live stream option has changed, see the flyer for how to view events at the football field or in the high school gym.

Pre- Sale tickets for Friday Nights football game at Delphos Jefferson will be on sale in the athletic office starting tomorrow during normal office hours 8am-3pm. Tickets are $5 for Adults, $4 for Students. All tickets at the gate will be $7.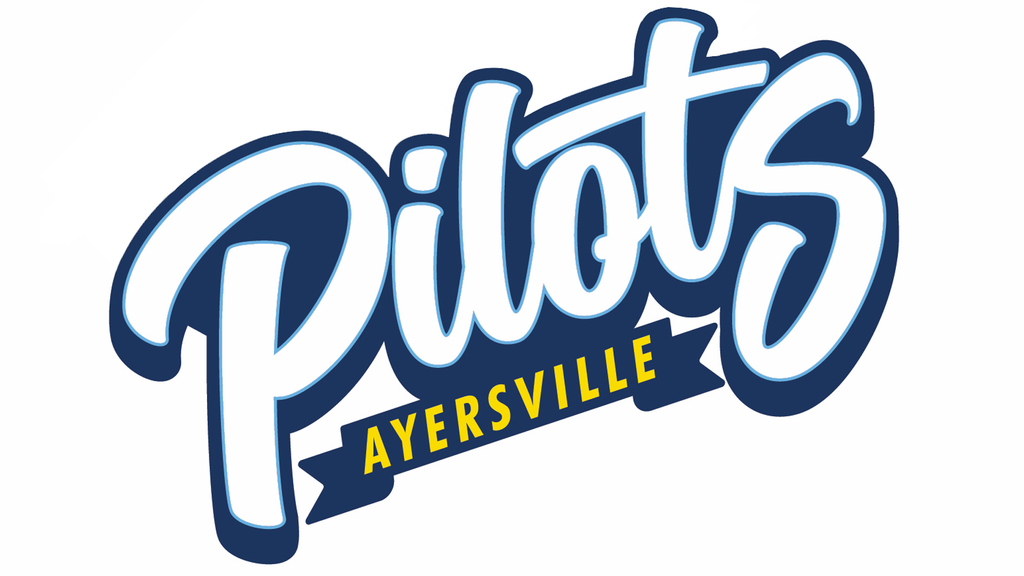 Upcoming Events - please join us: 8/25: K-4 Meet the Teacher; 4:00-5:30 8/25: State of the District Mtg; 5:30-6:00 (Auditorium) 8/26: 5-12 Meet the Teacher/Open House; 4:00-5:30

Do you know when to stop for a school bus? Please share with all new and experienced drivers in your household. Help us keep our students safe!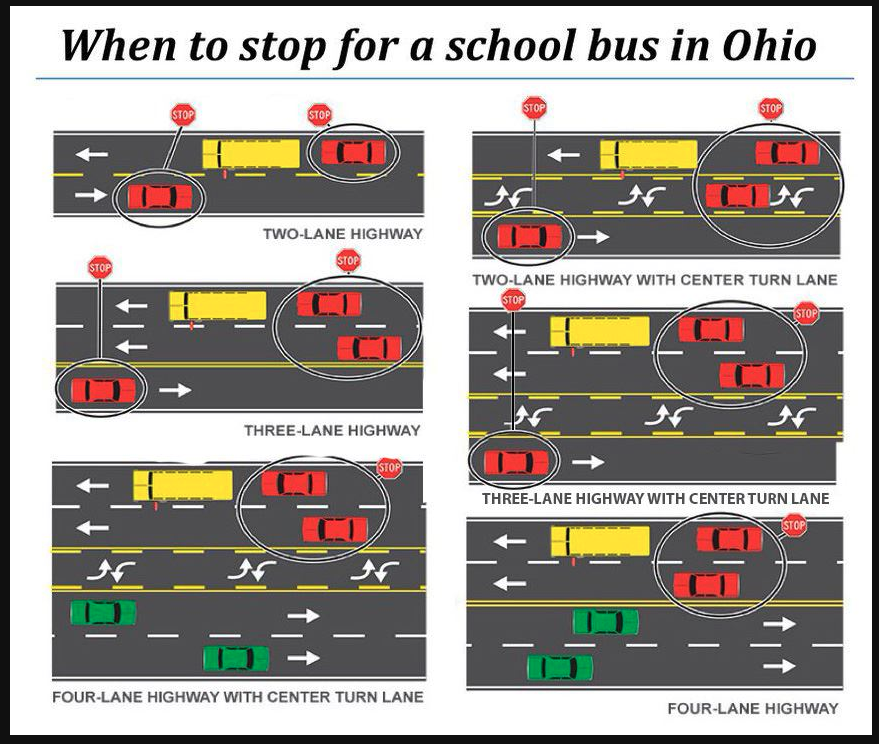 Ayersville Local Schools are on a two hour transportation delay for 4-County & IEC students (Thursday, Aug. 19).

Pay to Participate payment is due this week for all fall activities. You can now pay online with the link below. Season Passes can also be purchased online using the same link or Thursday from 1-4pm in the Athletic Office.
https://ayersvilleschools.revtrak.net/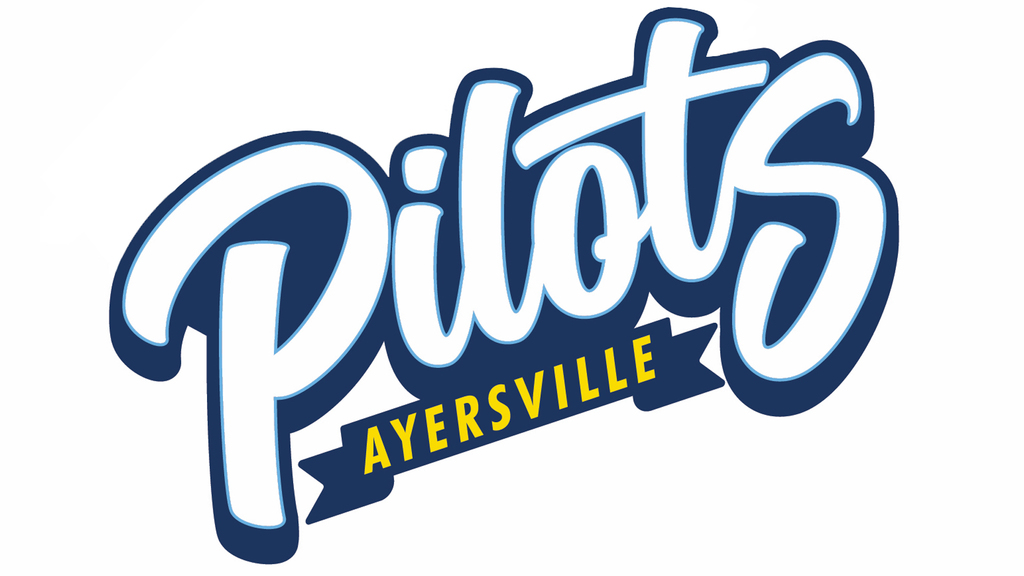 Online registration for the upcoming school year is now available. If you have already completed this year's registration form, thank you. If you have not, please login to your PowerSchool Parent Portal to access the registration form. A registration form for each student should be completed prior to the first day of school.

The July 2021 Financial Report is now available by visiting
https://5il.co/x90j
. Previous financial reports can be accessed by going to Documents - Treasurer - Monthly Financial Report.

The 2021 yearbooks have arrived. Yearbooks can be picked up on Thursday, August 12 from 2:30 - 5:30. Yearbooks not picked up during this time will be distributed when school starts.  Yearbooks will be distributed in the athletic office.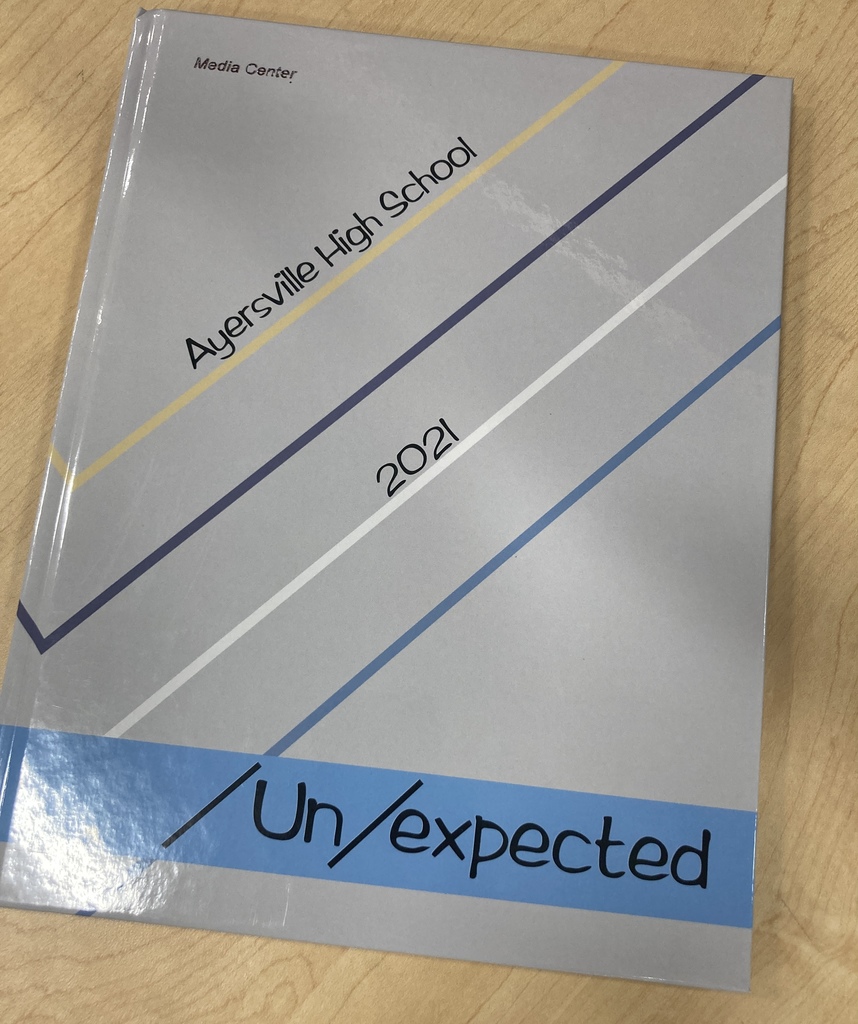 Laptop pickup for Students who are registered for CCP classes will be Monday, August 23, 2021 and Tuesday, August 24, 2021. Students will go to the district office for pick up. Students should login to their laptop before leaving the school to make sure they remember their passwords. The district office will be open for pickup between 8AM and 3PM.

Online registration for the upcoming school year is now available. You will use the PowerSchool Parent Portal to access the Registration Form. How do I get started? Visit
https://ayersville.ps.nwoca.org/public/
and sign in to the PowerSchool Parent Portal. From the Parent Portal: Select the student you wish to register along the top Select Student Registration on the left side. Follow the on-screen instructions to complete the registration form.

Ayersville Local Schools will host COVID-19 vaccine clinics on Friday, August 13 (5:00-6:30 p.m.) and Wednesday, September 8 (time TBA) for anyone 12 years and older. Please enter the doors near the student parking lot leading into the old cafeteria.

Welcome to Ayersville School's new website! A new mobile app will be coming soon as well.

Mark Your Calendars: Homeroom class lists for K-6 students will be posted @ 4:00 on Monday, August 16!