Saturday night, the Pilot Marching Band and over 600 musicians joined forces to end the Elmwood Band Spectacular in an exciting fashion with a Massed Band performance of Sister Sledge's hit song We are Family. Check out the link below for video!
https://youtu.be/6S5Zd3iWpdc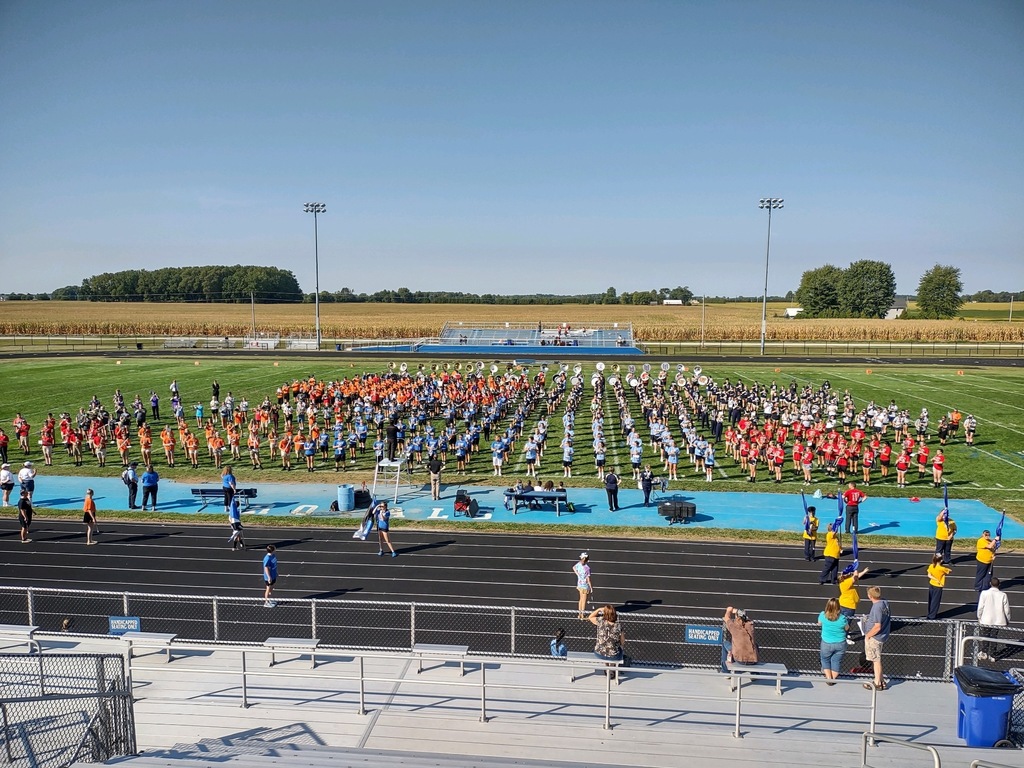 Sophomores: There is still time to order your class ring. Please turn your order form and down payment in to Mrs. Froelich or place your order online at Jostens.com by this Friday, September 17th to receive your fee companion ring and your free gift choice.

Seniors: If you still need to order graduation items, please turn in your order form, down payment, and diploma information card to Mrs. Froelich by this Friday, September 17th, or order online at Jostens.com

From Mrs. Rausch's class: The Art I students have been busy creating one of a kind Non-Objective Acrylic paintings. This is a multi-step process that allows the students to learn about the Elements and Principles of Art, all while having fun and building creative confidence!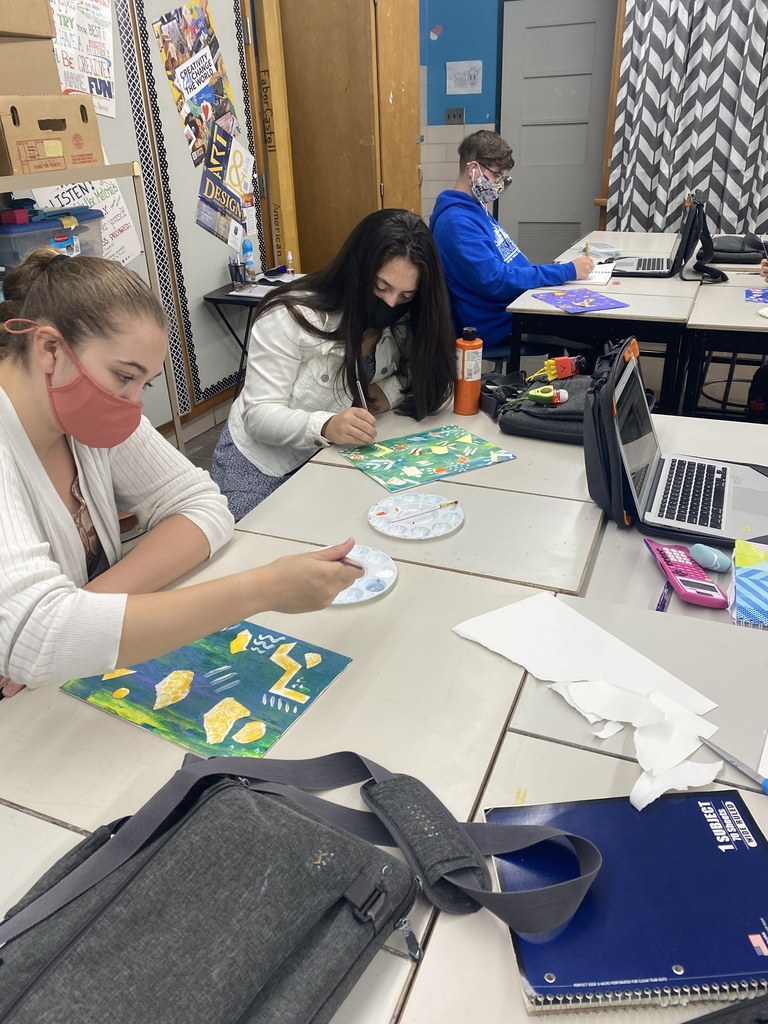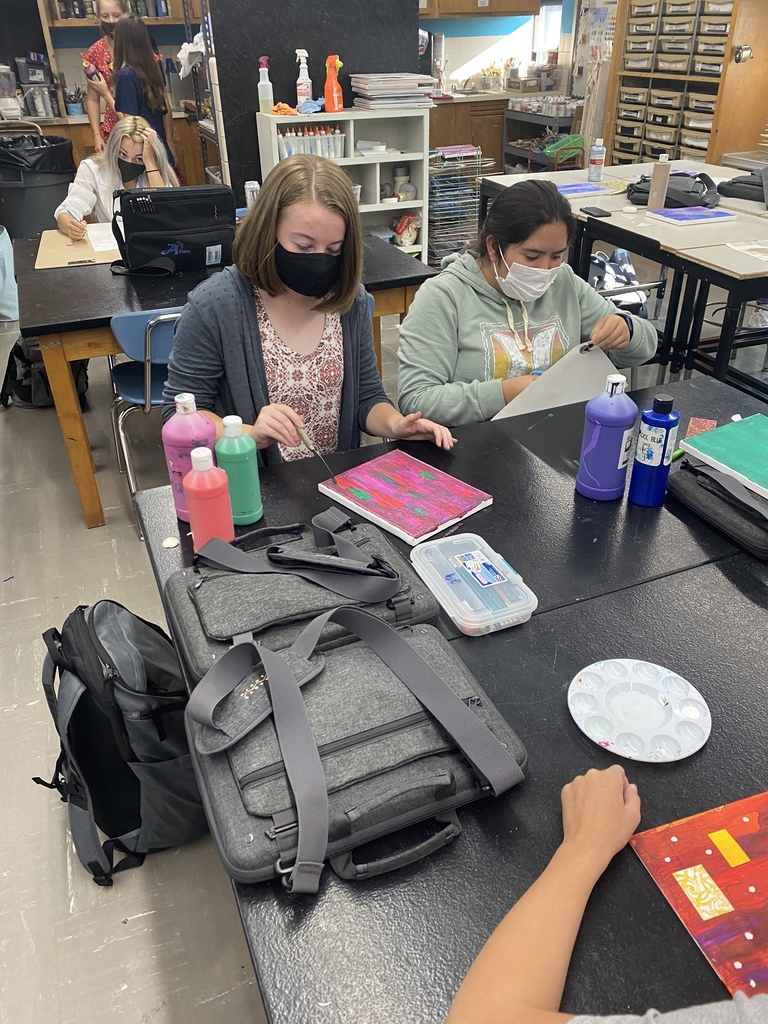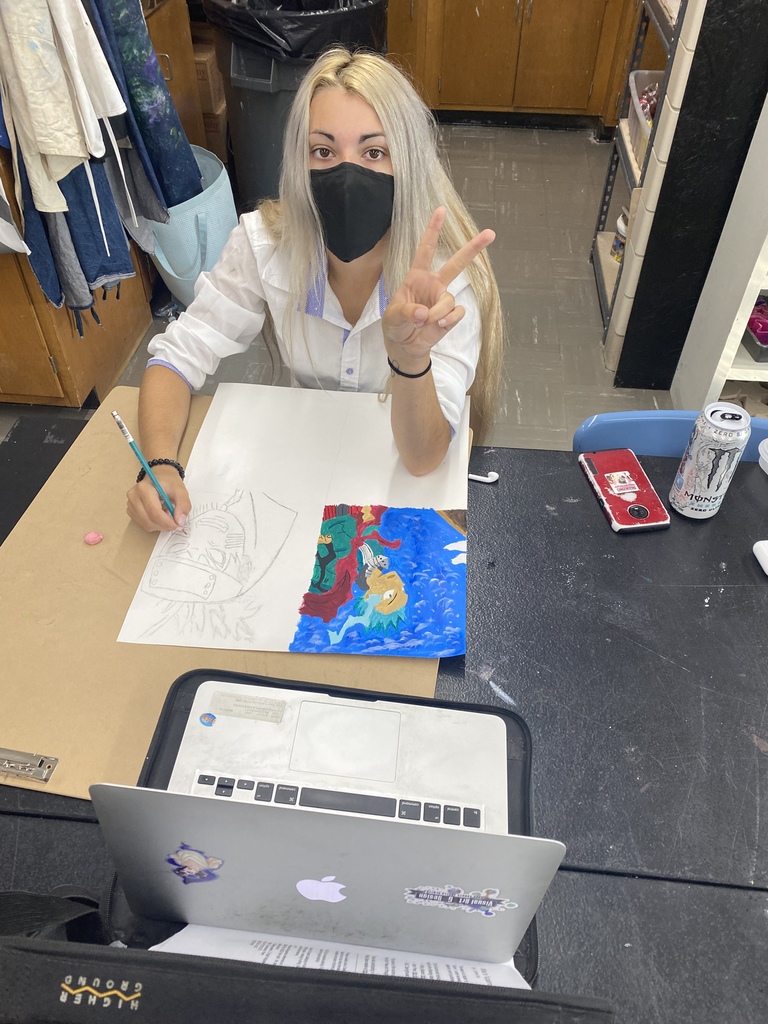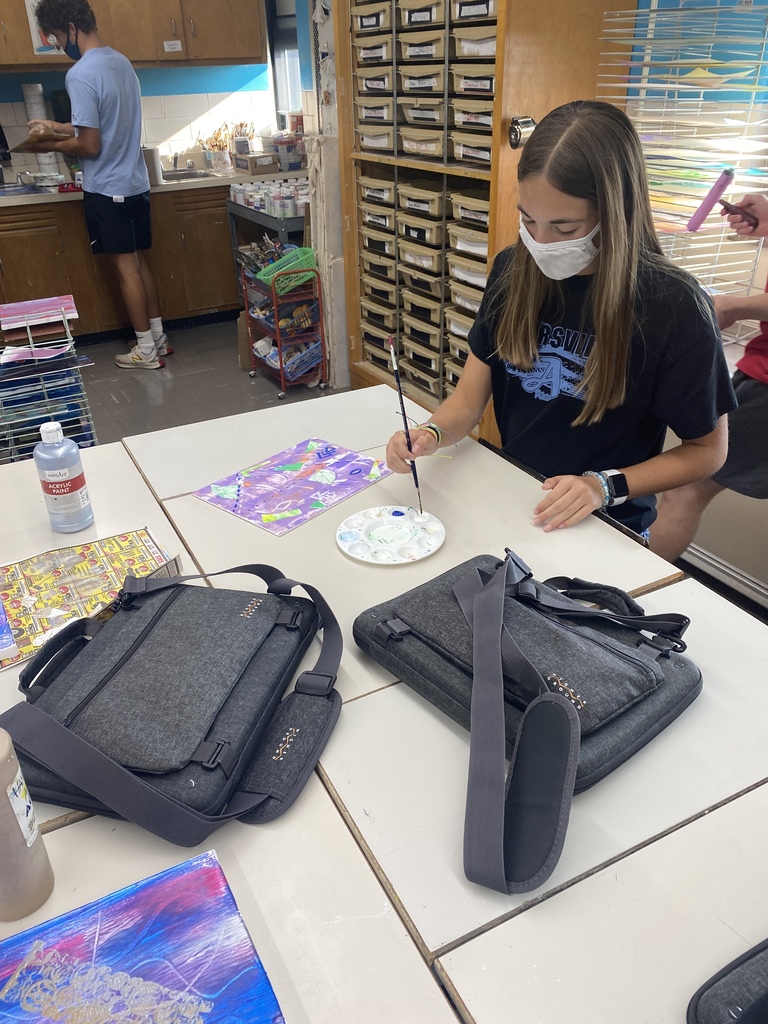 Picture order forms are going home today with students in grades 7-12. Picture day for all staff and students is September 29! Four County students and staff will be taking pictures that morning beginning at 7:15.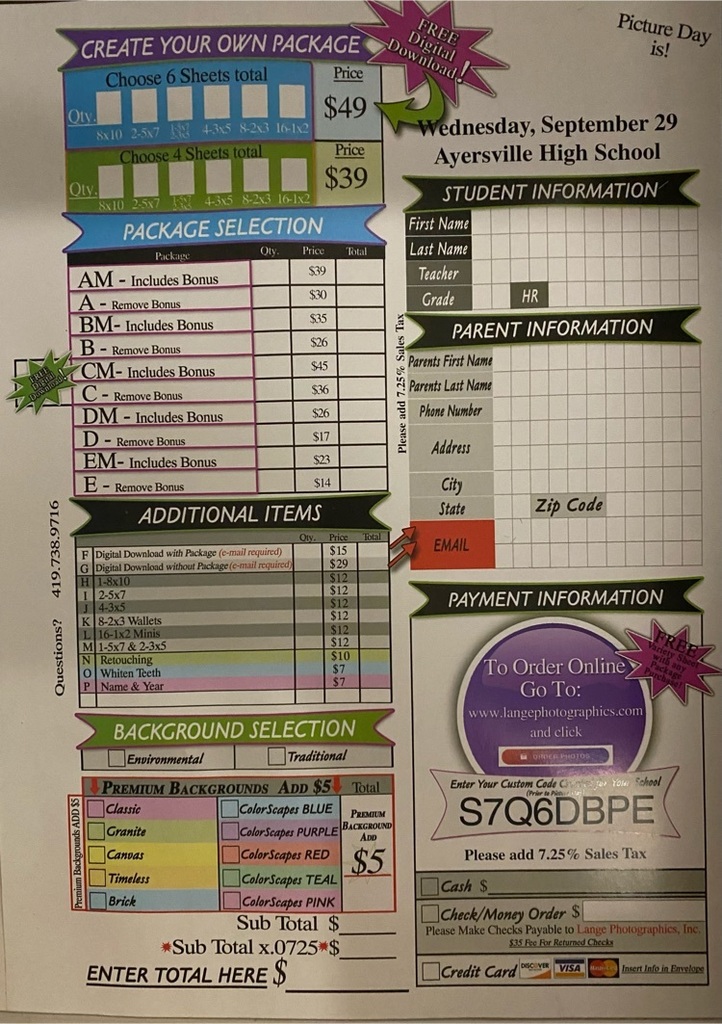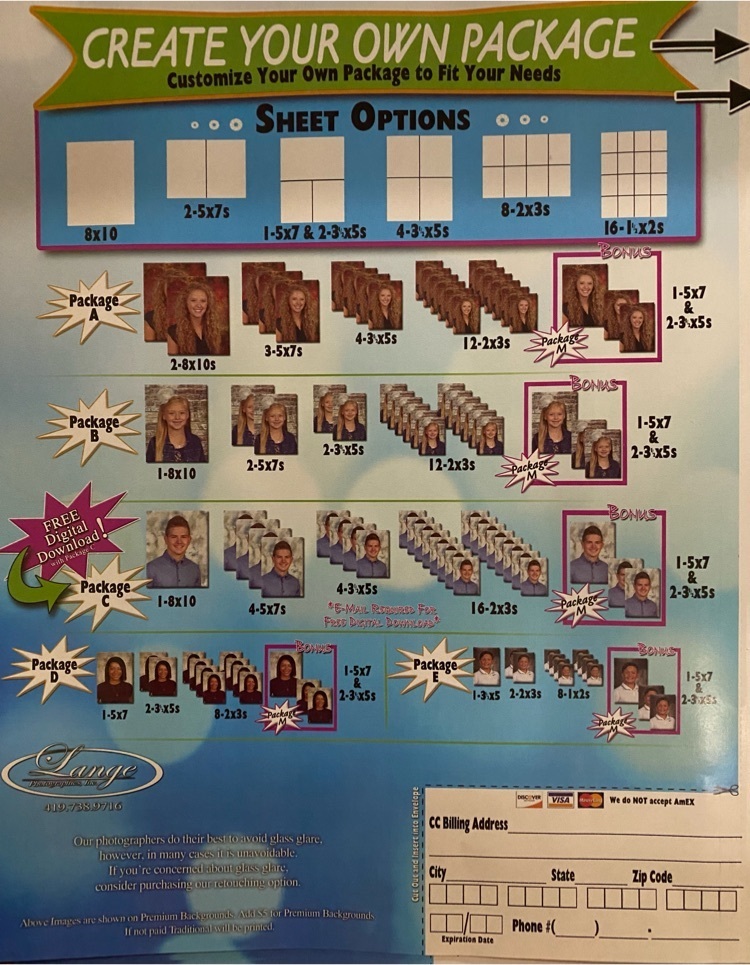 It's another great day to be a PILOT!! A challenge for you on this wonderful Wednesday: How can you make somebody else's day better today?

The 8th grade Volleyball team beat Edgerton in straight sets tonight!!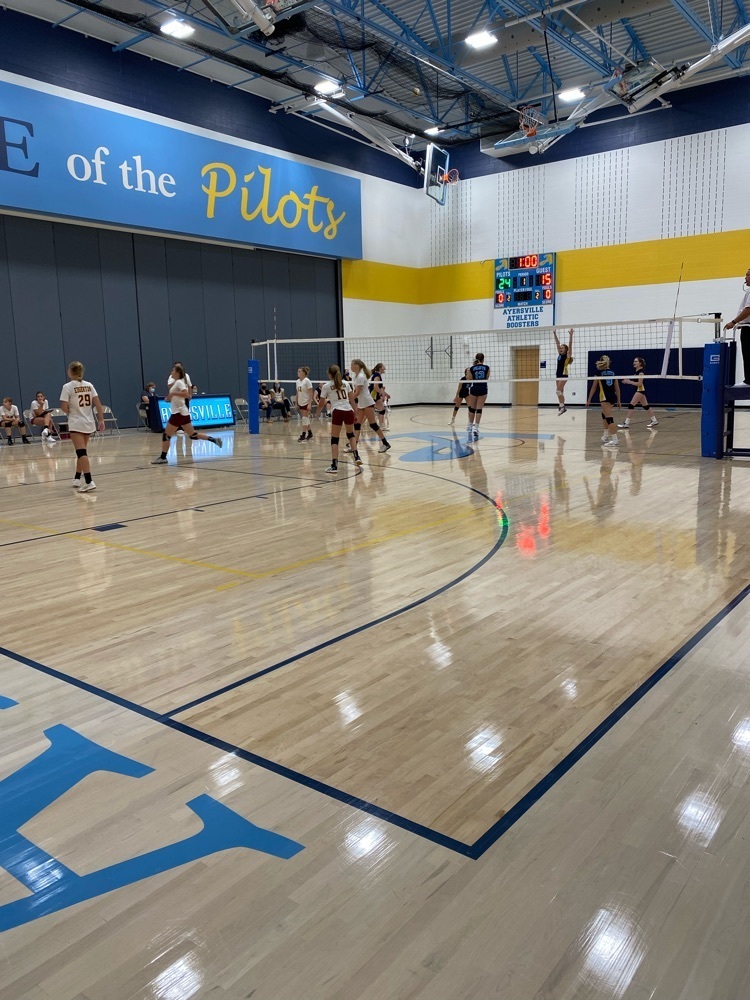 JV Volleyball wins in straight sets vs Hicksville 25-12, 25-21!!

JH football holds on to win 8-0!! Great job by all involved! Cheerleaders, players, and coaches!!

TOUCHDOWN PILOTS!! JHFB scores with 1:09 in the 3rd and converts the 2pt conversion to take an 8-0 lead over Wayne Trace!!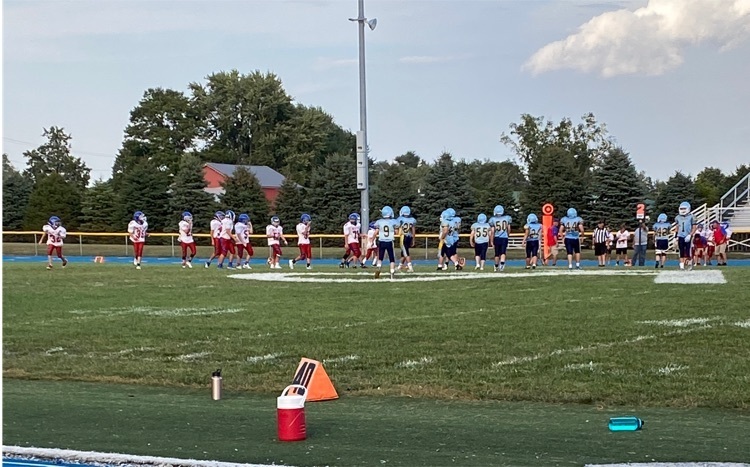 Congrats to the 7th grade Volleyball team for beating Edgerton in straight sets!!

The Freshman Volleyballers get the win over Hicksville in the third set!! Way to go girls!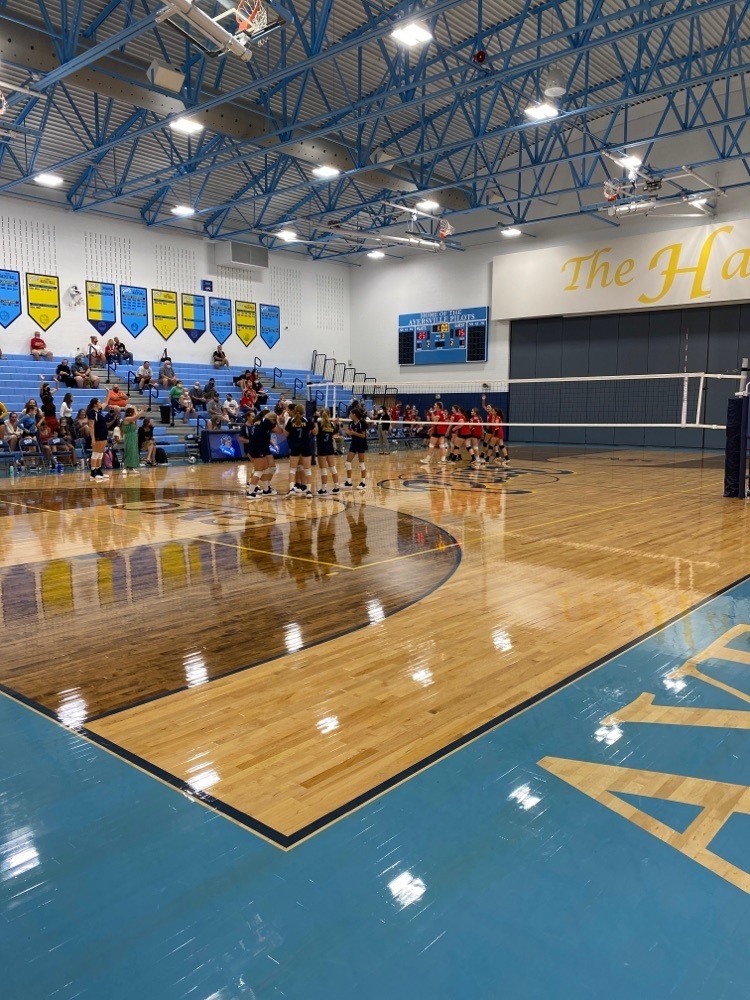 Busy day at school this evening JH Football and JH Volleyball at 5pm. Please park in the South parking lot for these events. HS volleyball triple header starts at 4:30pm. Park in North parking lot and enter door 2 HS entrance please.

ATTENTION: The pool will be closed for the week of 9/13-9/19 for maintenance. This includes all public swims.


Our Cabin Fever Staff Spotlight Honoree for the week of 9/7-9/10: Mr. Wehri!! Mr. Wehri is a JH History teacher and his daily positive attitude is contagious!! Thanks to Cabin Fever Coffee for sponsoring our weekly Staff Spotlight!!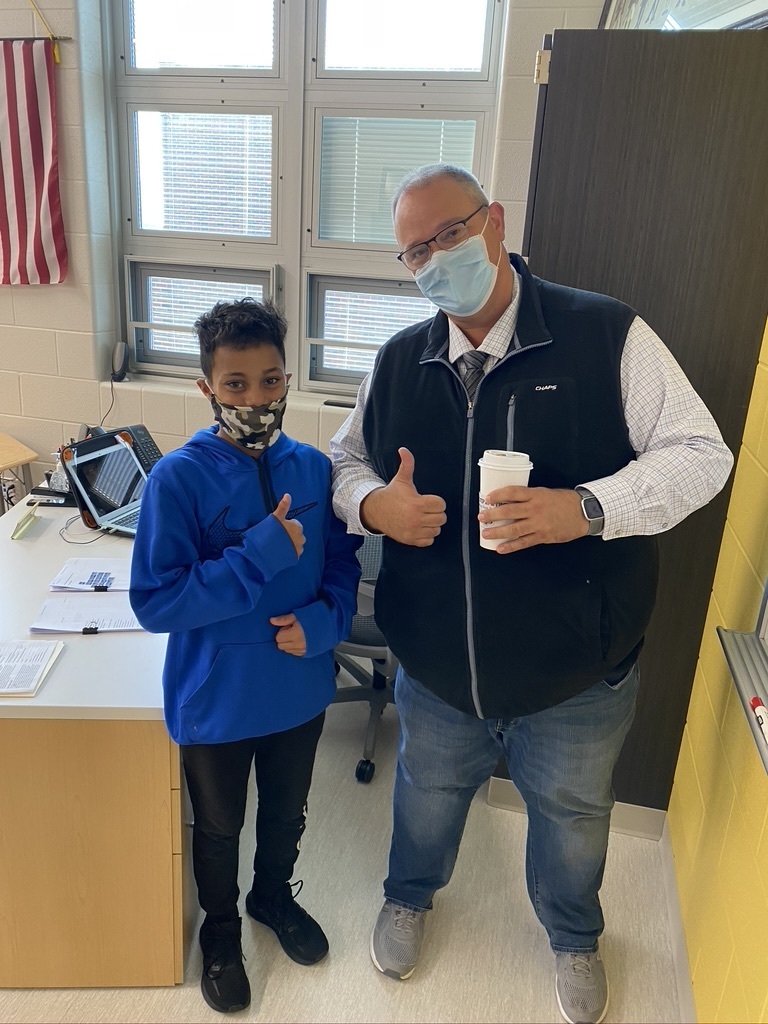 Our Cabin Fever Staff Spotlight Honoree for the week of 8/31-9/3: Mrs. Franks.!! Mrs. Franks is a Special Education teacher and is doing an amazing job with our students! Thanks to Cabin Fever Coffee for sponsoring our weekly Staff Spotlight!!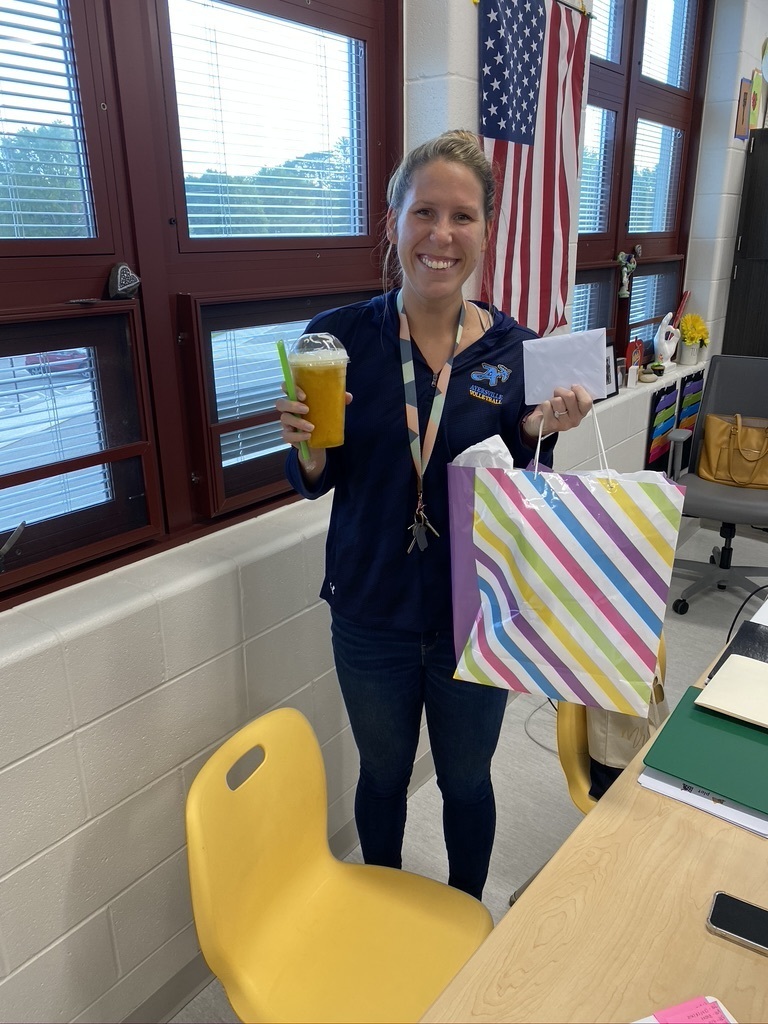 The 2022 HS Yearbooks are on sale now! Order forms are available in the office or you can order online at
https://www.jostens.com/apps/store/customer/1049610/Ayersville-High-School/
The deadline for the Early Bird Special is September 24. If you purchase now the price is $60. If you personalize your yearbook for an additional $6.75 then, you get up to 4 icons for FREE! It is going to be an amazing book, so don't miss out! The yearbook staff and Mrs. Arts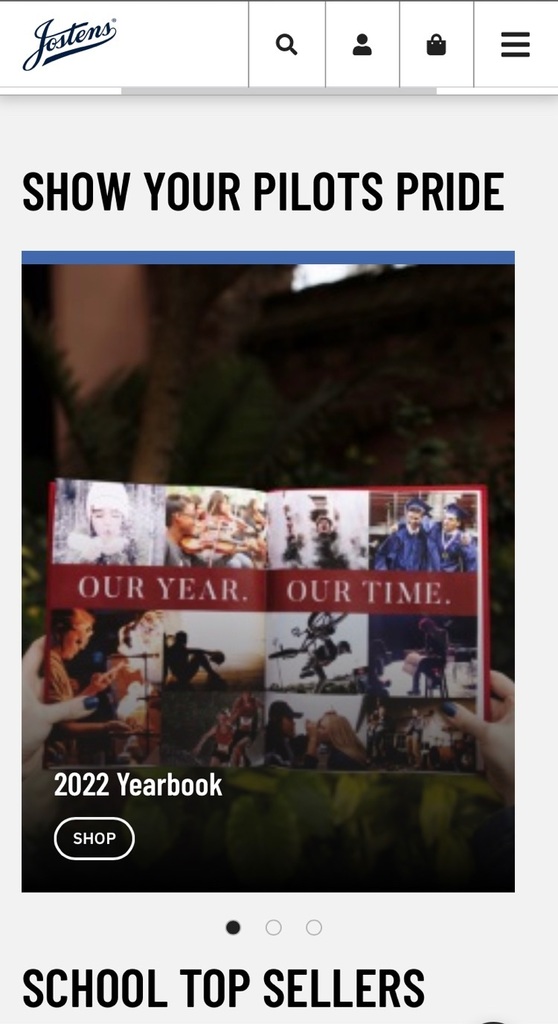 Thank you to Mrs. Goonan for hanging some more POSITIVE messages downtown! Love to see it!