Meet the Fall Pilots! Aug. 16th at 5pm at the Stadium. All fall high school teams and band will be introduced.

Congratulations to Zora Drees, Dawn Hibbard, and Shane Long for being selected as members of the 2022 All Ohio State Fair Band. Founded in 1925, members of the AOSFB perform over 90 concerts each summer for tens of thousands of Fair visitors. The students begin each season with several intense days of rehearsal to learn the over 60 pieces they will perform at the Fair.

Class of 2022 your yearbooks will be arriving to your homes soon. Current sophomores, juniors, and seniors watch social media for pick-up dates closer to the start of school. As you receive your yearbook please remember that the high school yearbook is a student-produced publication. Every effort has been made to correctly identify individuals. Any mistakes made are unintentional. Our goal is to cover the school year as accurately as possible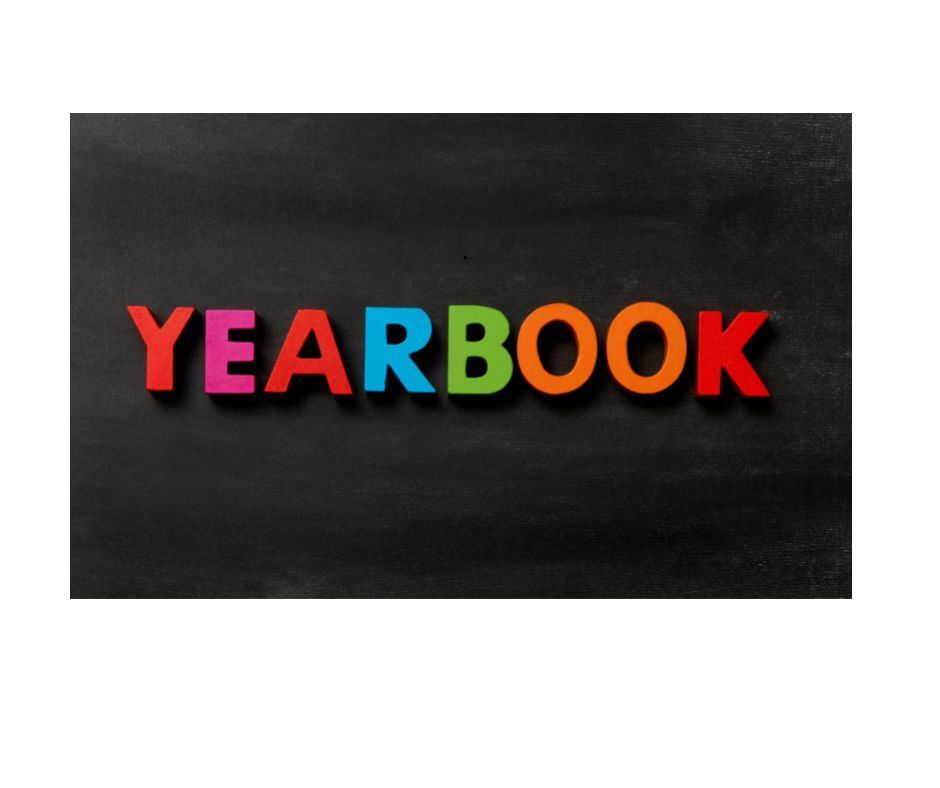 Reminder to Incoming 8th Grade students and families: Informational Meeting for the 2022-2023 Washington D.C. class trip on Monday, July 25 at 7:00 pm at Ayersville School Commons area.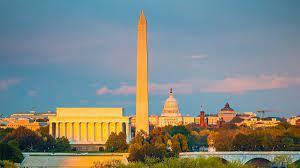 Can't Stop the Stomp! Volleyball Team getting fierce and fit this morning on their final theme day. First home scrimmage slated for August 4th. at 5:00 PM. Let's go Pilots!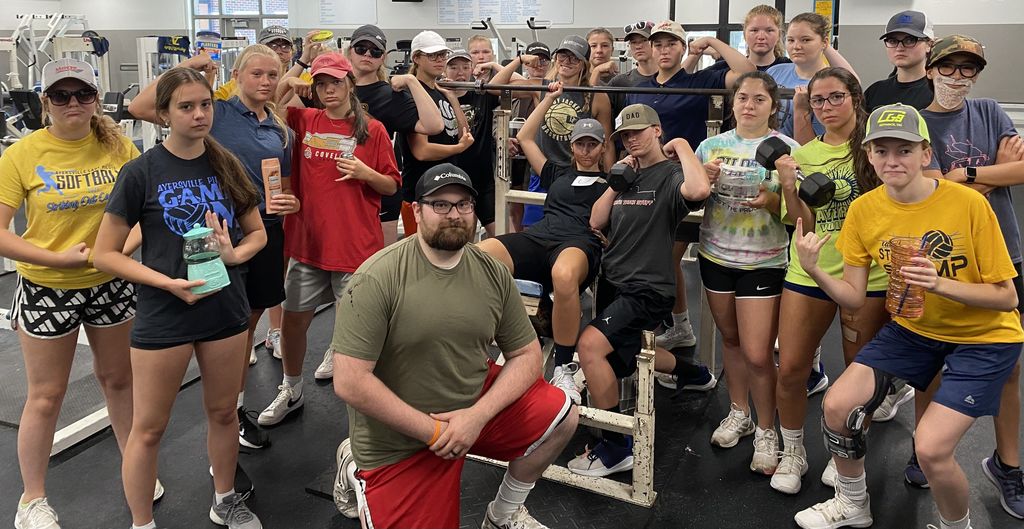 7th and 8th grade Volleyball Open Gyms: July 20, 25, and 27 @ 6:00 pm - 7:00 pm JH Gym Tryouts/Practices Begin: August 1 and August 2 5:00 pm - 7:00 pm Questions? Coach: Ashley Ensign (
a_ensign@hotmail.com
) Coach: Abby Shumaker (
ahesselschwardt@yahoo.com
)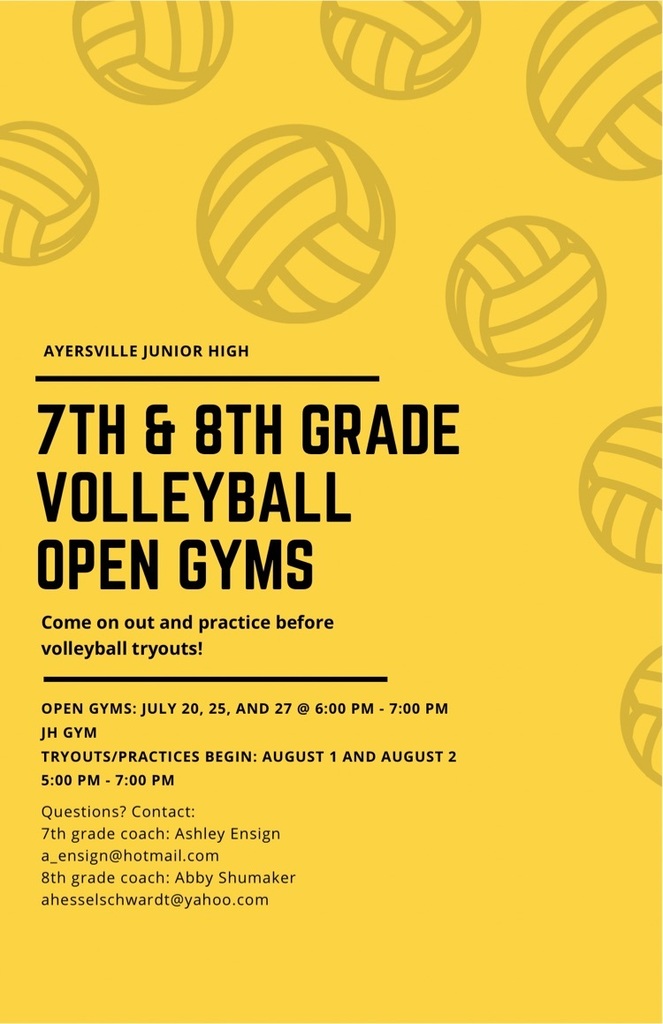 The Cross-Country Program, will begin open practices at 6:30pm on Monday July 18.Please meet at the concession stand pavilion. They will continue to meet every day next week from 6:30-8:00pm at the school. Please bring along water, a good pair of running shoes, and a GPS watch if you have one. Whether you want to condition for winter sports, are into general fitness, want to become the best runner you can become, OR you just want to have a fun time, you will find your place in Cross-Country.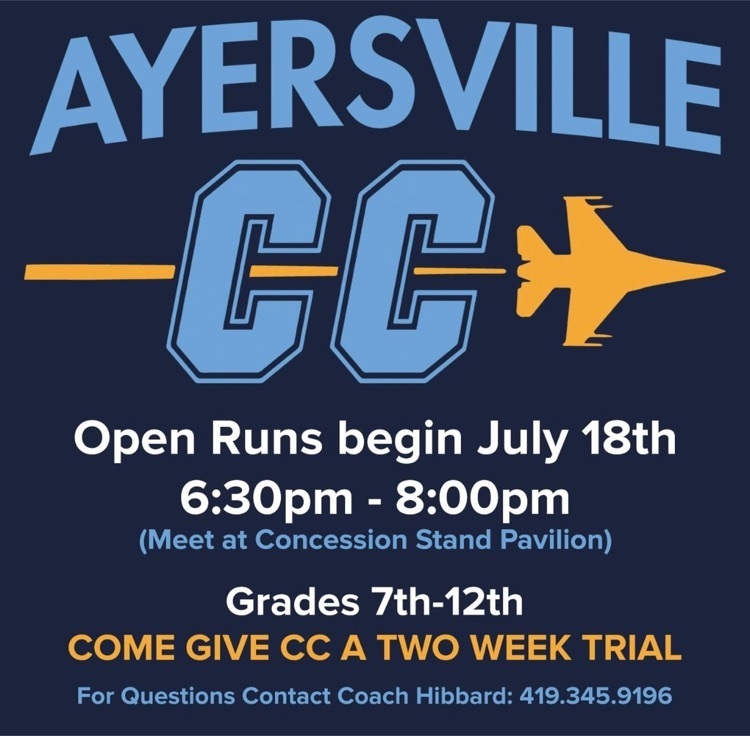 Annual Football Alumni Golf Outing: We had a good turnout but there is still room for more alumni to join. We were able to raise over $600 towards the McCord Scholarship! Good people, good times, good stories, but not a lot of good golf! That's ok, see you next year!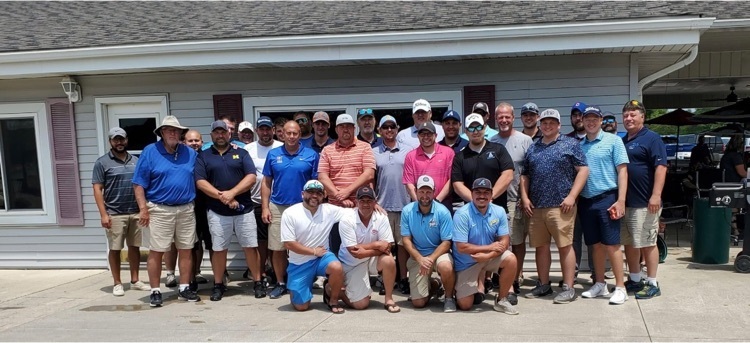 Incoming 8th Grade students and Families - Check your email for details about the Informational Meeting for the 2022-2023 Washington D.C. class trip! When: July 25, 2022 Time: 7:00 pm Where: Ayersville School Commons area


Out and about checking out the garage sales? Stop by the bus barn to check out what's available! All proceeds go to the Natatorium campaign!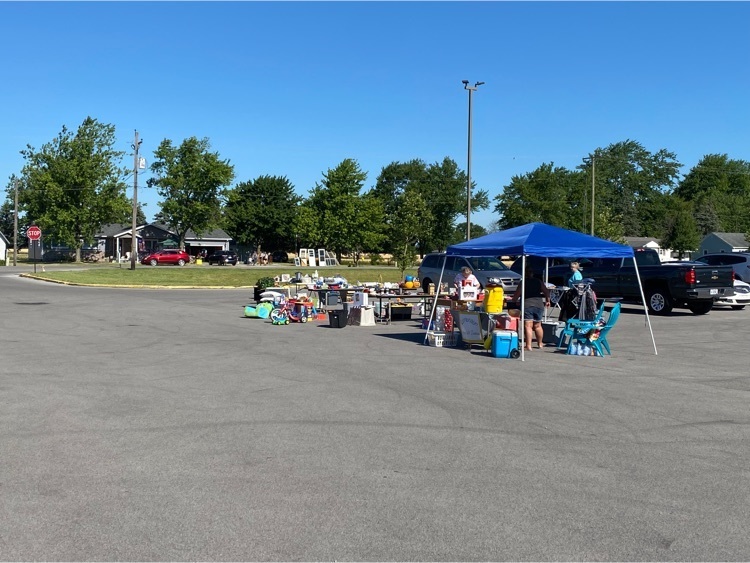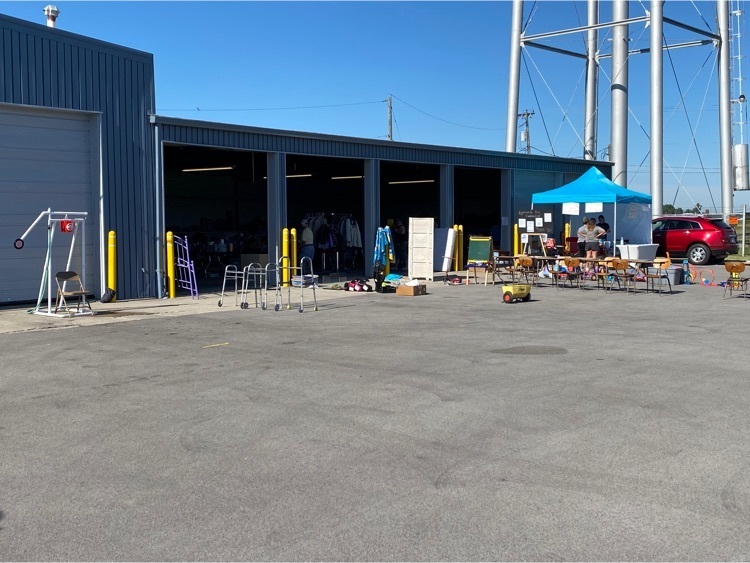 The Ayersville Athletic Boosters are in need of new officers to assist in running the organization. If interested, please email Mr. Manriquez at
rmanriquez@ayersvillepilots.org
for further information. Athletic Booster bylaws can be found here:
https://5il.co/1ccdx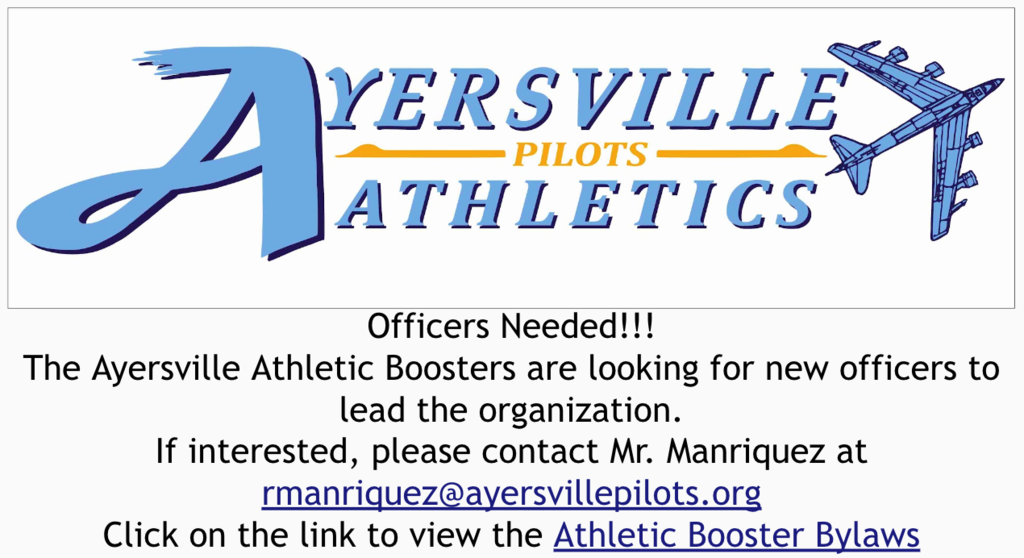 Good Luck to Ally Schindler who is competing at the State Track Meet in the Long Jump at 1pm today!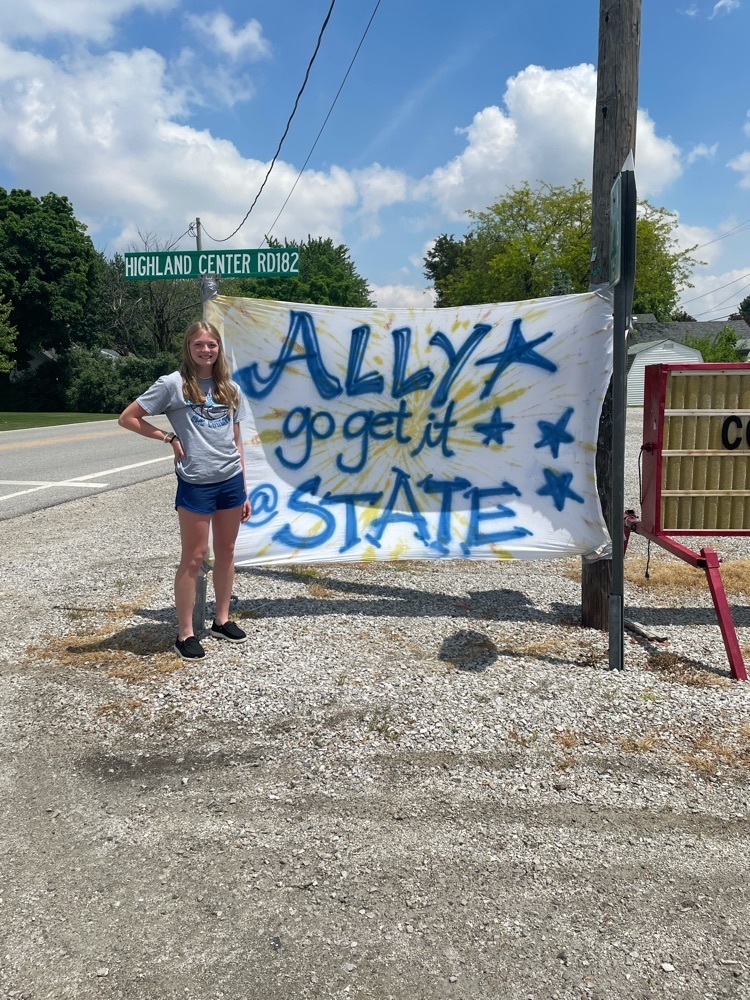 Tomorrow is the last day of school for the 2021-2022 school year! Don't forget we will be dismissing 1-hour early.

Congrats on qualifying and GOOD LUCK to Ally Schindler at the OHSAA State Track & Field meet on Friday!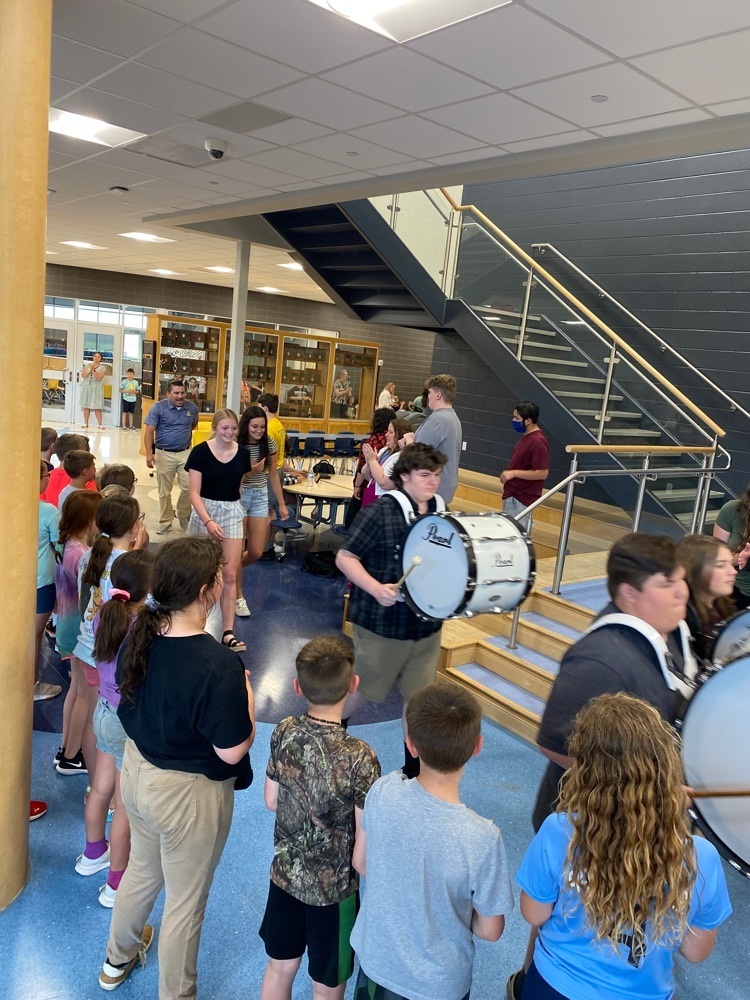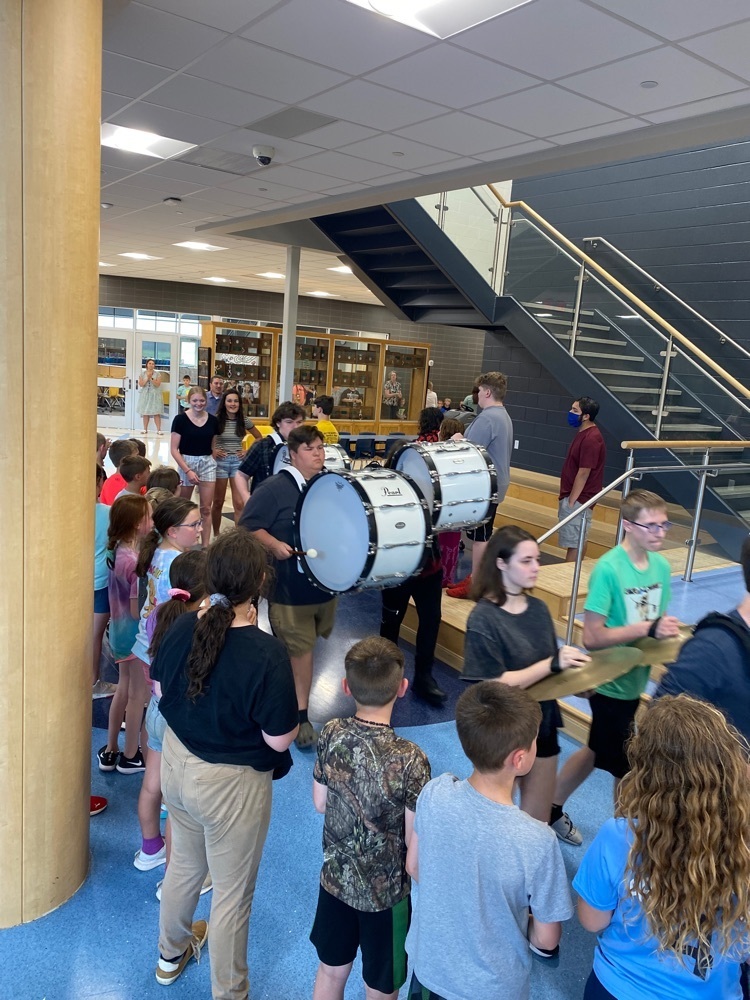 Can't make it to graduation this afternoon? No problem! Click on the link below to view the live stream beginning at 1:30 PM!
https://youtu.be/UA_NzFdKCcw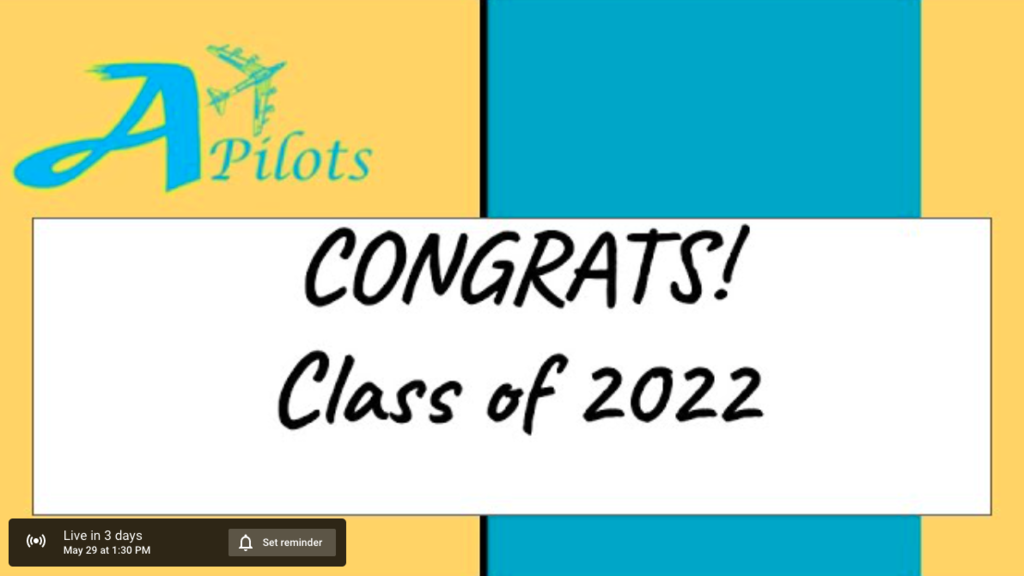 Pilots had a great showing at the regional track meet. Ally Schindler advances to State in Long Jump finishing 4th and was 6th in the 200, Boys 4x1 finished 5th, Tyson Schlachter 5th in the discus, Isaac Miler 6th in the long Jump and 8th in the 200, Ike Eiden finished 8th in the High Jump, Ray Wolfrum finished 7th in the Pole Vault! Congrats to all who competed on a great season!