Today was Round 2 of the Amazing Shake competition. Students that advanced from Round 1 were randomly grouped and given a task to complete. They were assessed by judges on their ability to work effectively in a team, leadership, and problem solving. A big THANK YOU to our judges, Jessica Double of Worthington Industries and Cole Limber of Mutual of Enumclaw for coming in today!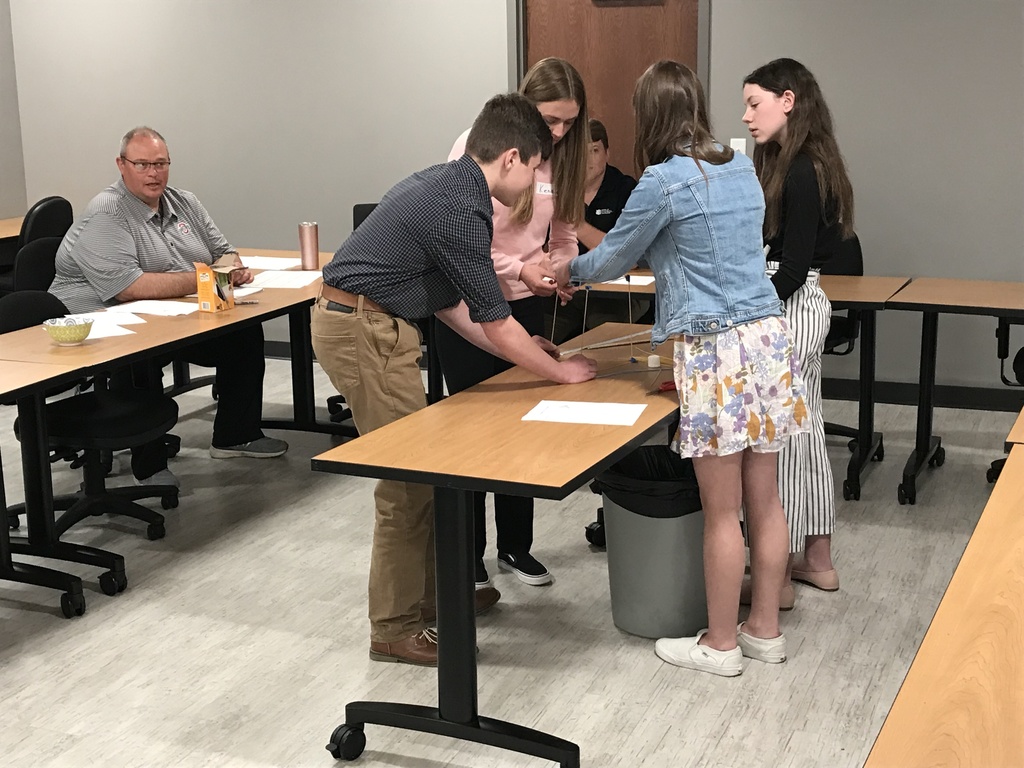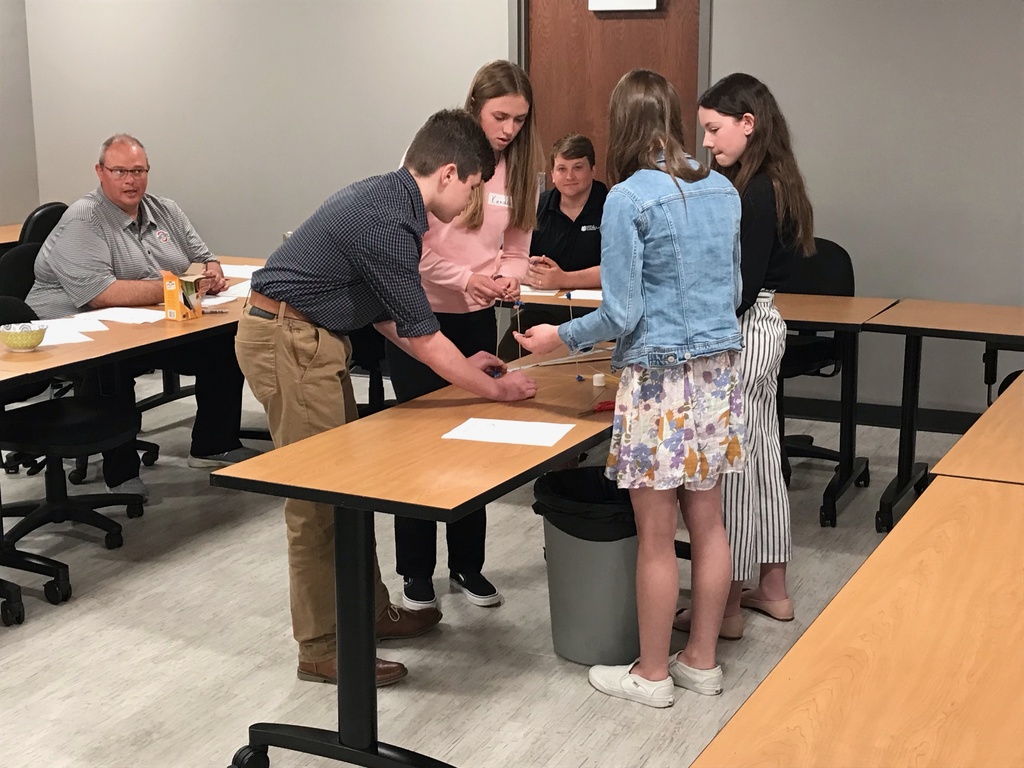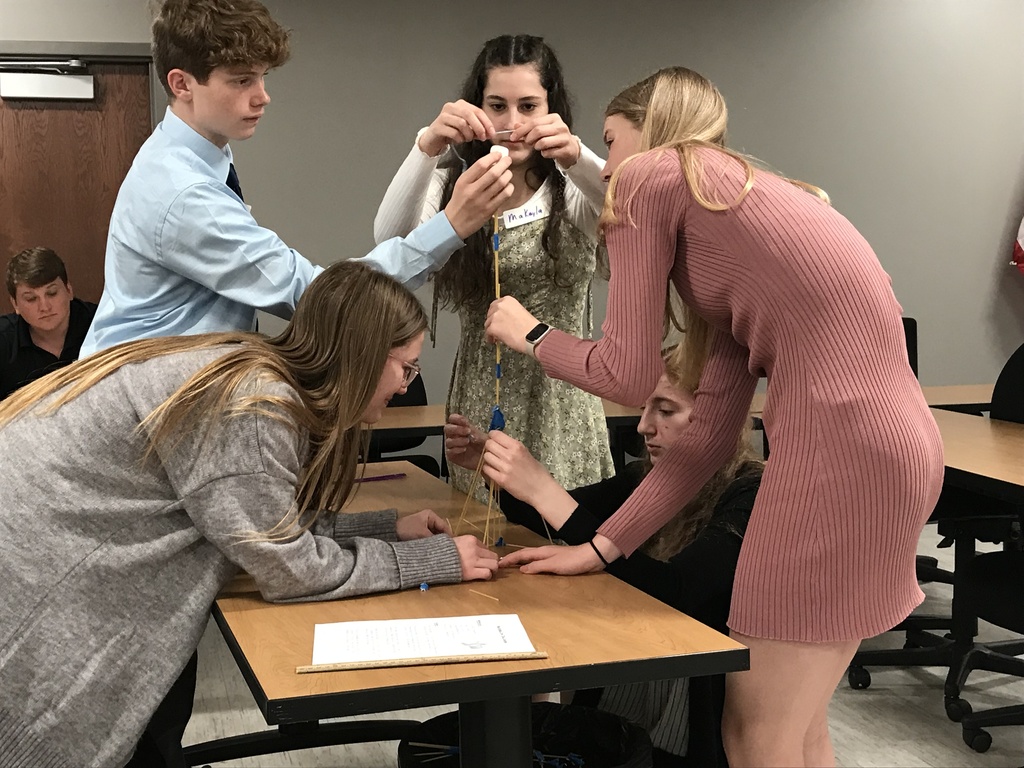 Tickets for tonights tournament softball game are on sale
https://www.ohsaa.org/tickets
, Go to softball, DIV,Region 14, Bryan, then click on our game. Tickets cost $8 until 2pm today then go up to $10.


Congrats to the 2022 Prom Royalty! Junior Prince and Princess:Tyson Schlachter and Cassidy Hench Senior Prince and Princess: Luke DeLano and Maci Froelich King and Queen: Jakob Trevino and Lily Weisgerber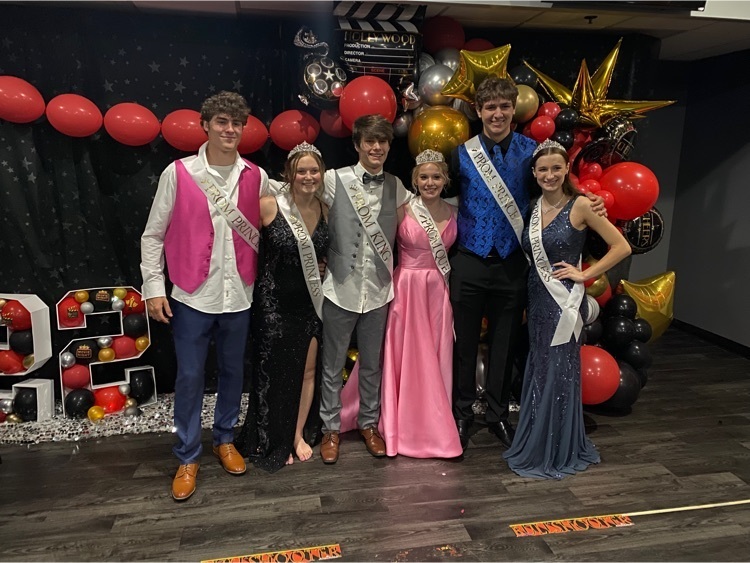 Athletic Update 5-6: Track meet tonight at Elmwood is cancelled. Softball tonight at Kalida is cancelled!

Athletic Update 5-5: JH track meet at Hicksville is cancelled. At this moment we are still planning on playing baseball and softball tonight depending on weather. We will have more information if things change.

This is a reminder that Ayersville will run on a scheduled 2-hour delay tomorrow (5/4) for the purpose of staff professional development. This delay includes Four County students. The Four County bus will depart from the high school at approximately 9:50 a.m.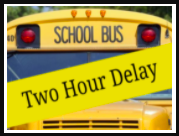 Athletic Update 5-3: All athletic contests have been cancelled tonight. Baseball at Crestview , Track at Hicksville and Softball home vs Edgerton. Softball vs Edgerton has be rescheduled for May 10th at Ayersville.

Miscellaneous Monday! Check out the Live Feed on our District's webpage for more information.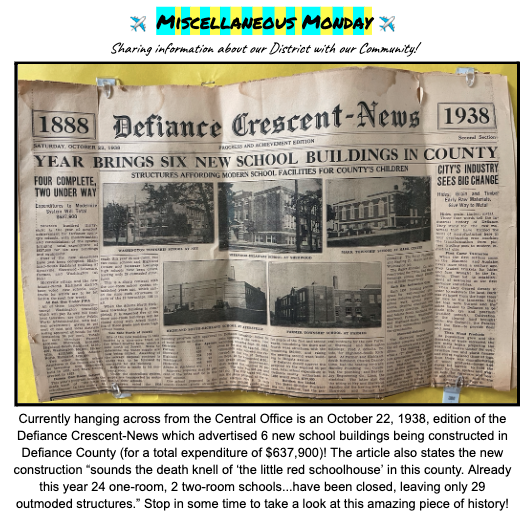 State testing has occupied many of the students' mornings this entire week. Students in Algebra 1, Geometry, Science, American History, Government and Biology took tests for 2 hrs each morning. What a grueling schedule! Now that we are done with most of the state tests, the students think learning is done. But, alas, there is so much more! The Advanced Math students will continue their work on conic sections- circles, ellipses, parabolas, and hyperbolas. The Applied Algebra students begin working with polynomials and the Algebra 1 students will work on exponential functions, radical functions and probability. What is the probability that the students will leave this school year more learned than when they began it? 100%!
Mark your calendars! On Sunday, May 22nd at 2PM, the Ayersville choirs will present their final concert of the year! This concert will have a variety of music from classical to pop to country. See you there!

Hello Pilot Nation!! Next week, May 2 through May 6, is Teacher Appreciation Week! We are very lucky to have some of the absolute BEST teachers right here at Ayersville! Whether you're a past, present, or future student, we would like to send notes of positive memories, influences and reasons for appreciation to ALL of our teachers throughout the week, next week! Please take a couple of minutes to complete the form by clicking on this link:
https://forms.gle/1Kji7fdoD1KPneVz6
Feel free to share this link with as many people that are willing to complete it as possible! It doesn't matter if you have a specific teacher now or sat in their class many years ago! Have a great rest of the week and thank you in advance for taking to time to complete this for our incredible teachers! Go Pilots! Mr. Luderman & Mrs. Inkrott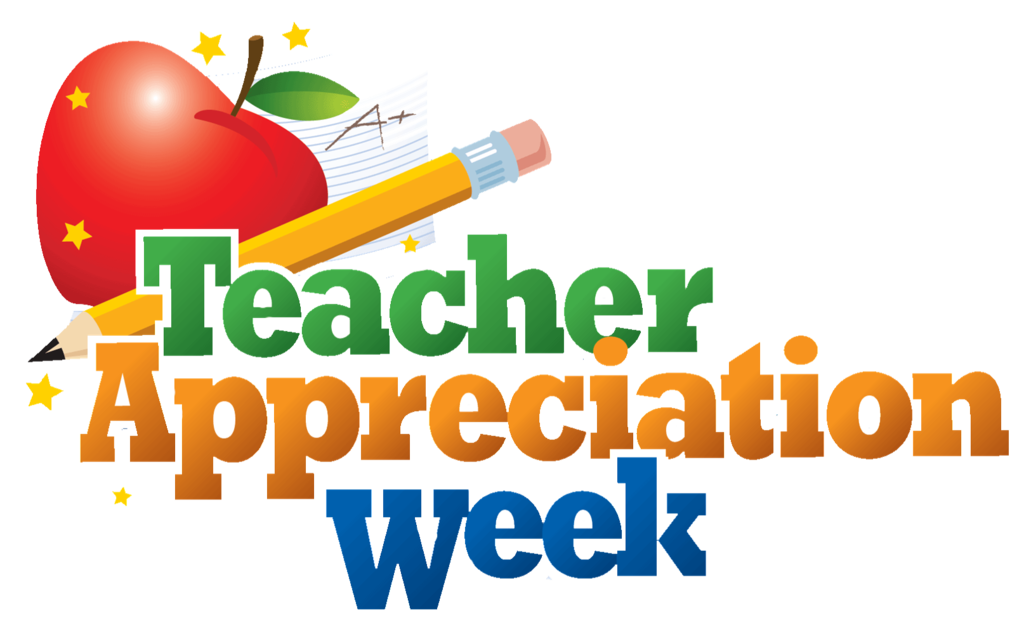 Athletic Update 4-25: Varsity Softball at Kalida has been cancelled due to wet field conditions at both schools. Varsity baseball game is still on at Kalida. JH track meet at home is still on.
Members of the Ayersville High School Choir and Bella Voce, our new advanced SSA ensemble, had a great musical adventure on Friday! They were invited to watch a performance by Tiffin University's a capella group, Up In The Air, at Liberty Center High School, where they learned about opportunities to continue singing in college even if they don't choose to major in music. They were also invited to sing the National Anthem at the Toledo Mudhen's game later that night, where they sang beautifully and represented Pilot Nation proudly. Congratulations on a wonderful performance ladies!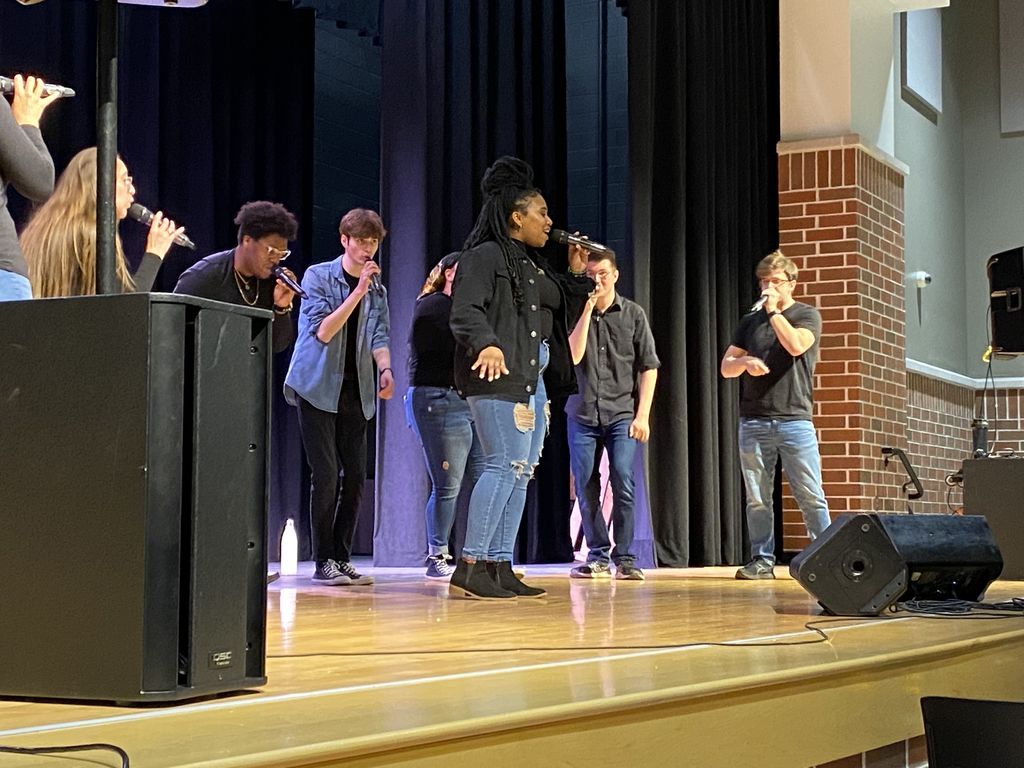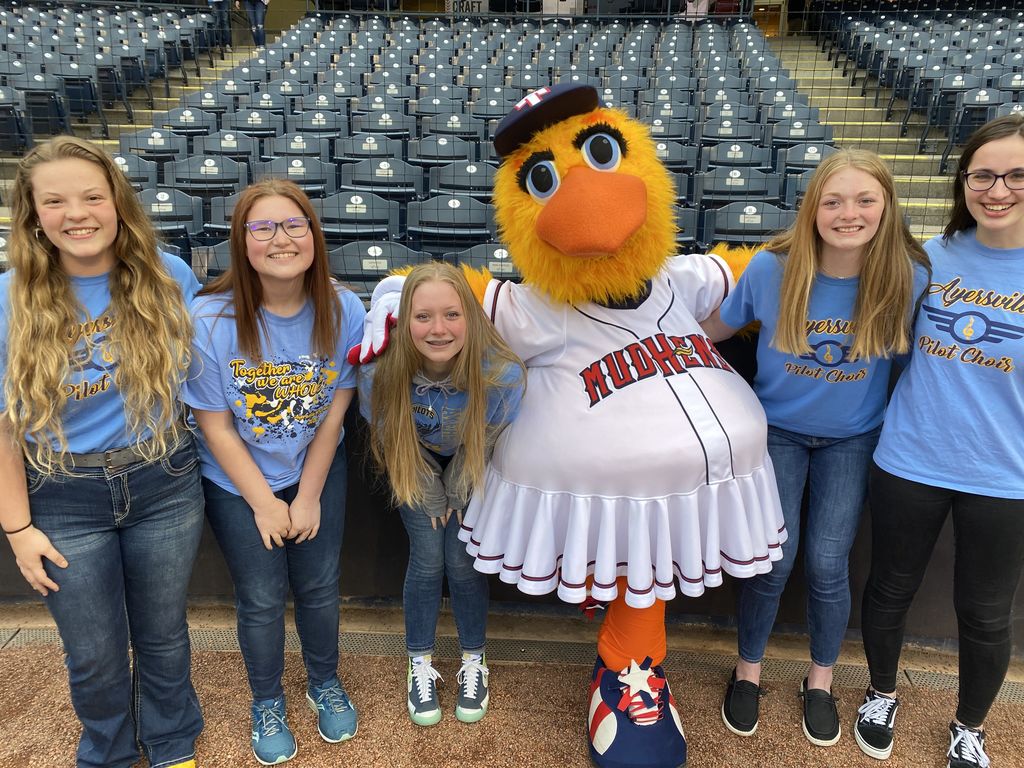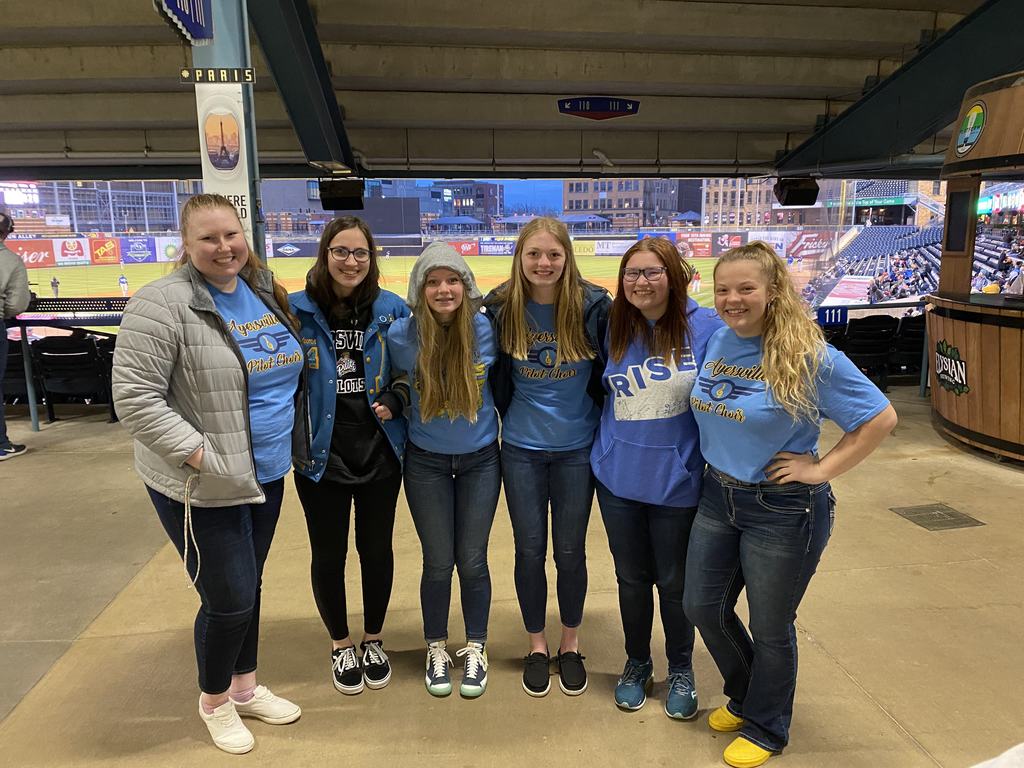 Congratulations to Jeremiah Joseph and Lucas Dennie! Both placed in the 2022 Create Your Own Story creative writing contest, which is open to students in grades K-12 at Ayersville, NE Local, Defiance City, parochial schools, and home-schooled students in those districts. Jeremiah Joseph won first place in grades 9-12 with his short story "The Destiny of the Careless," and Lucas Dennie won third place with his story "The Quiz Prison."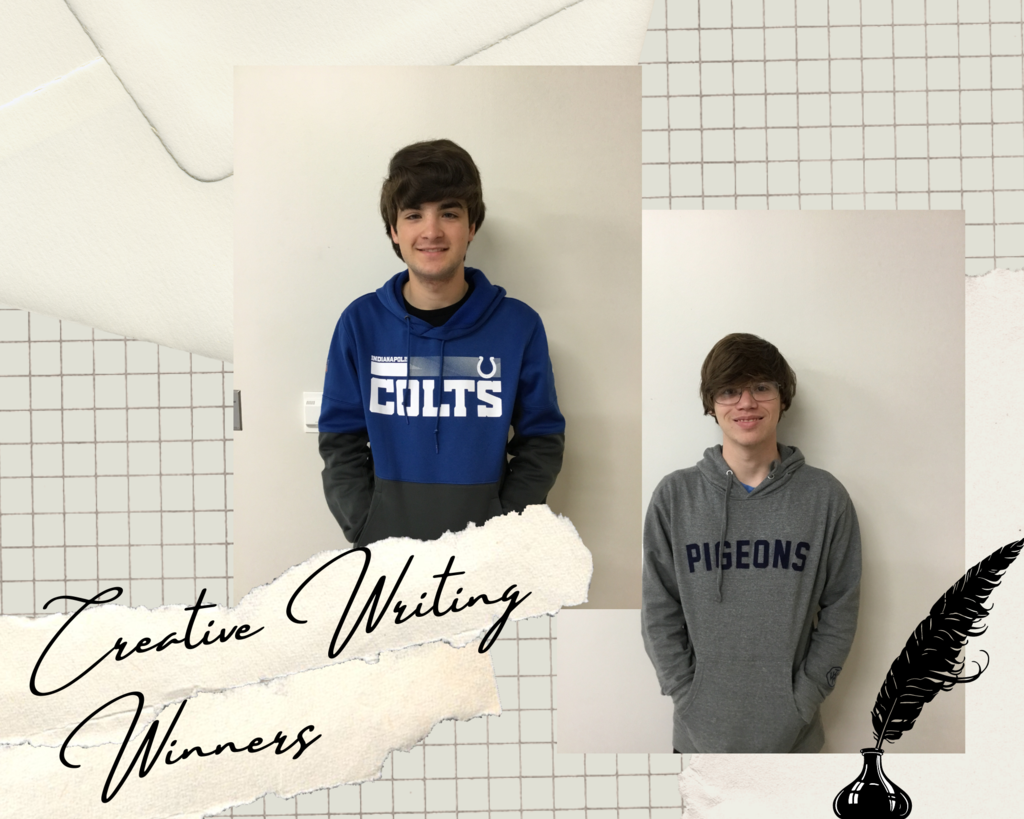 Athletic Update 4-18: All events have been cancelled for today. JH Track at Edgerton, Softball at Ottoville and JV Baseball home vs Lincolnview.

Sat. April 16th, Ayersville will host Softball Super 6 tournament and Baseball tournament. Softball begins at 9am and Baseball at 10am. Tickets are needed to attend (no passes will be accepted). Tickets should be purchased online, link below:
https://www.vancoevents.com/BEWD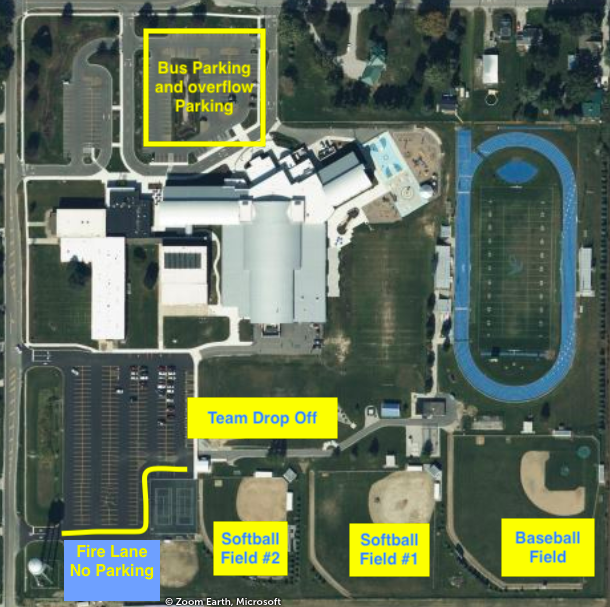 Join us tomorrow night (4/13) at 6:00 p.m. in the Auditorium for speaker Scott Frank's presentation on "Digital Empowerment for Parents". Free babysitting will be provided in the gym for those parents that join the presentation. Hope to see you there!

Don't forget tomorrow night is our Community Day Open House. The building will be open from 3:15-5:45 to play games in the commons, play ball in the gym, run around on the playground, and tour the building. Dinner will be available for a freewill donation.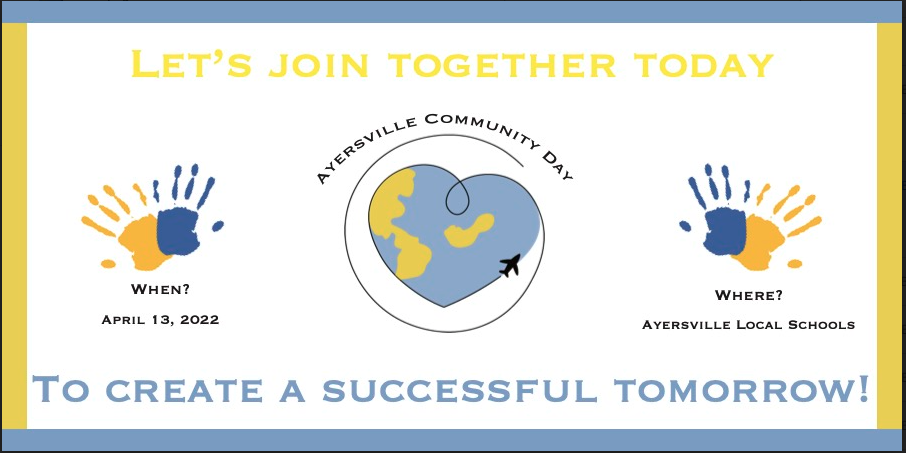 Due to continued dense fog, Ayersville will be closed for the day (4/12). Be safe and have a good day!