Mark Your Calendars: Ayersville Community Levy Informational Meeting this Wed, Sept. 29, @ 6:30 p.m. in the Auditorium. Hope to see you there!

Tickets for tonights football game need to purchased online
https://www.vancoevents.com/us/events/landing?eid=12113
Parking: Visitors parking in front of school, North Lot. Ayersville parking in South Lot, bus garage lot. Please do not park on grass areas because of wet conditions. See Map for parking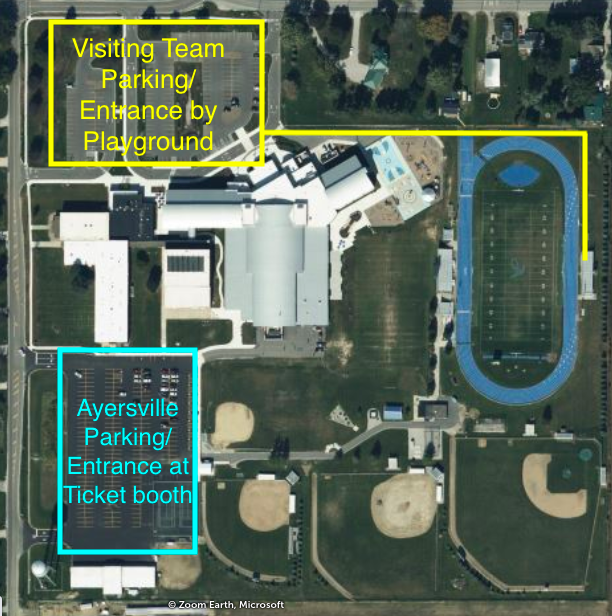 DEADLINE IS TOMORROW!!!! The 2022 HS Yearbooks are on sale now! Order forms are available in the office or you can order online at
https://www.jostens.com/apps/store/customer/1049610/Ayersville-High-School/
The deadline for the Early Bird Special is September 24. If you purchase now the price is $60. If you personalize your yearbook for an additional $6.75 then, you get up to 4 icons for FREE! It is going to be an amazing book, so don't miss out!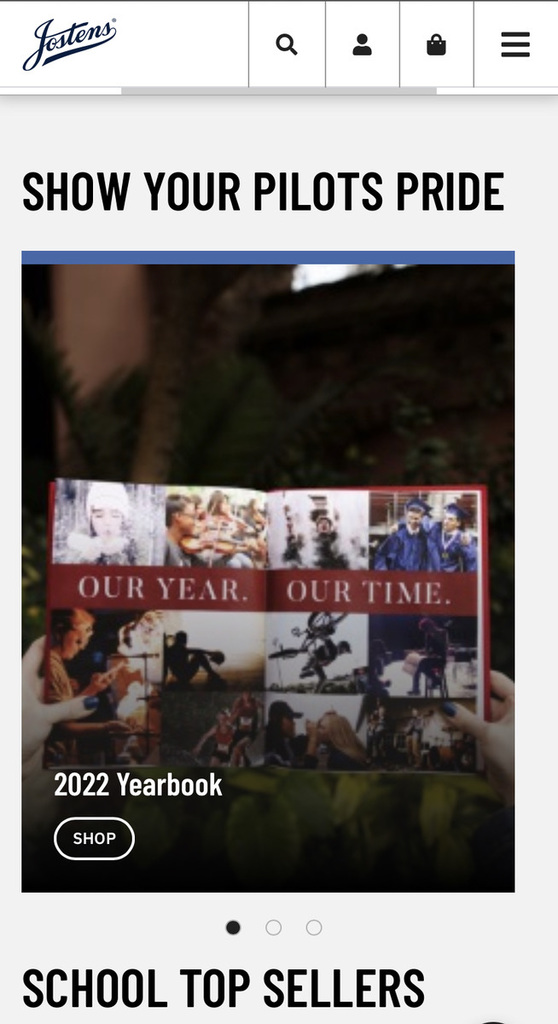 From Mrs. Sehlmeyer's room: Biology students are learning about diffusion and osmosis by measuring and observing gummy bears after soaking in tap water. Tomorrow students will see what happens when their gummy bears have been in salt water.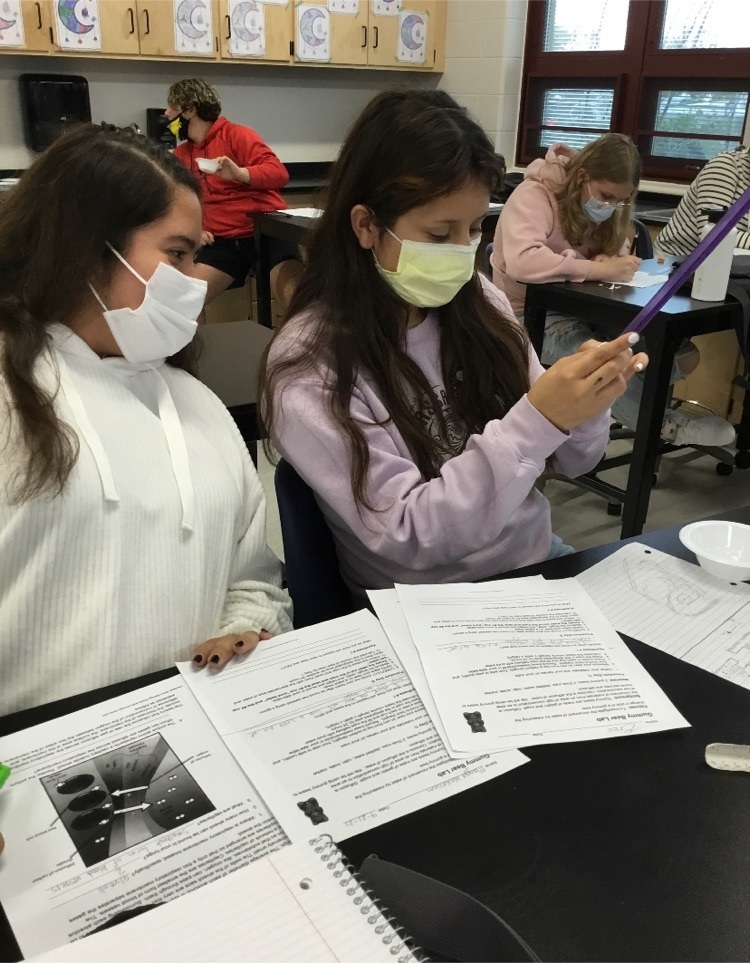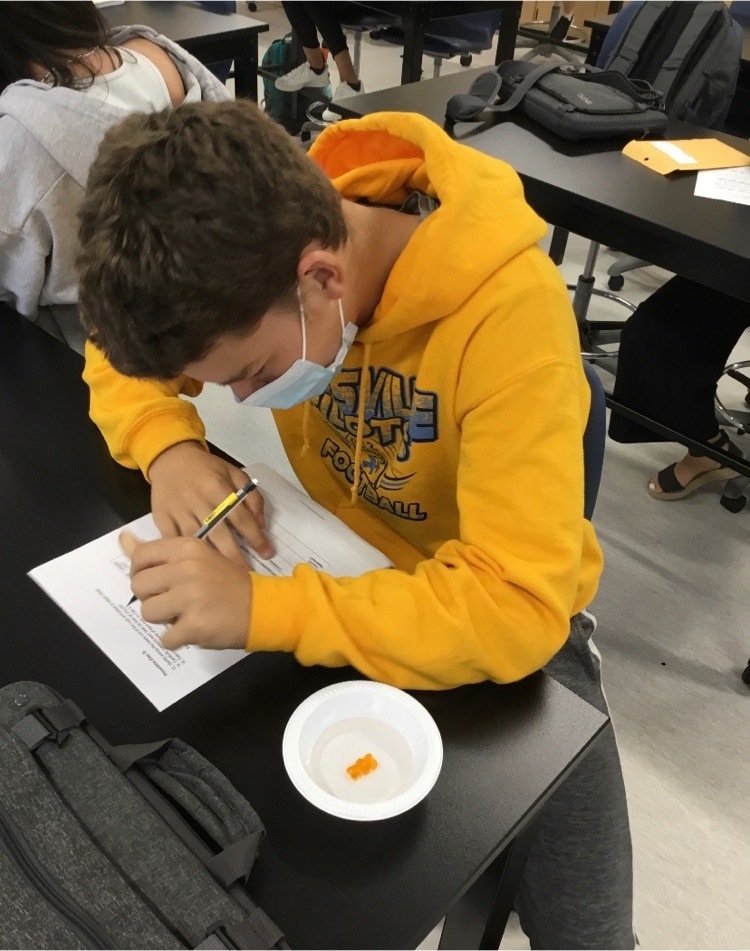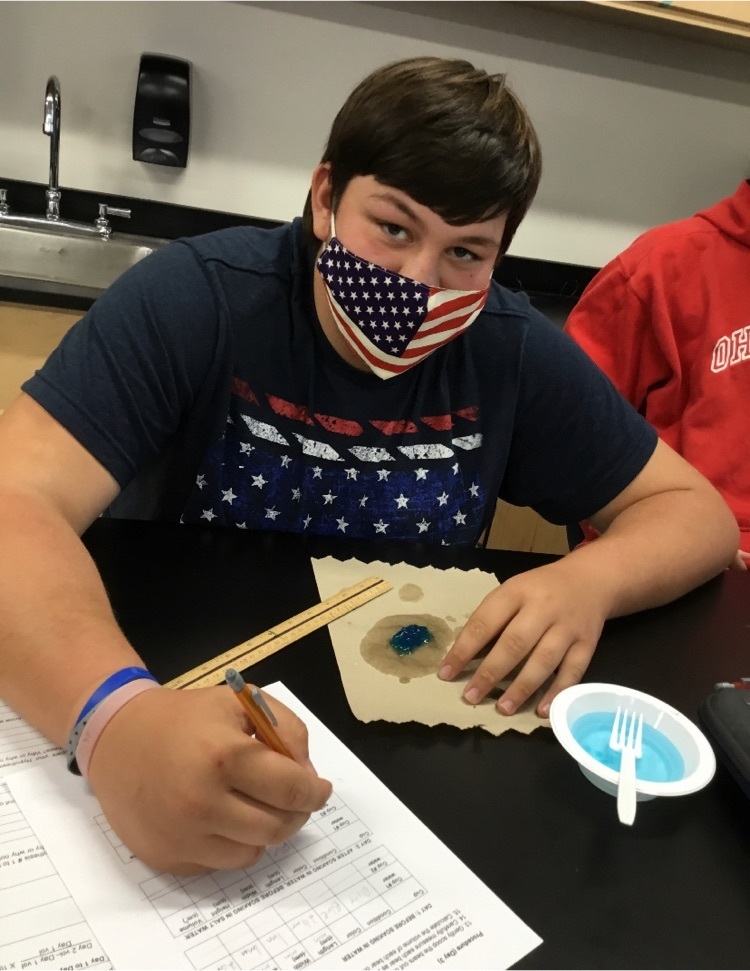 From Mrs. Sehlmeyer's room: Seventh grade scientists have been learning about the Moon's phases. Students here are measuring and calculating the percentage of the moon that is illuminated. We will then graph the results and identify the Moon phases.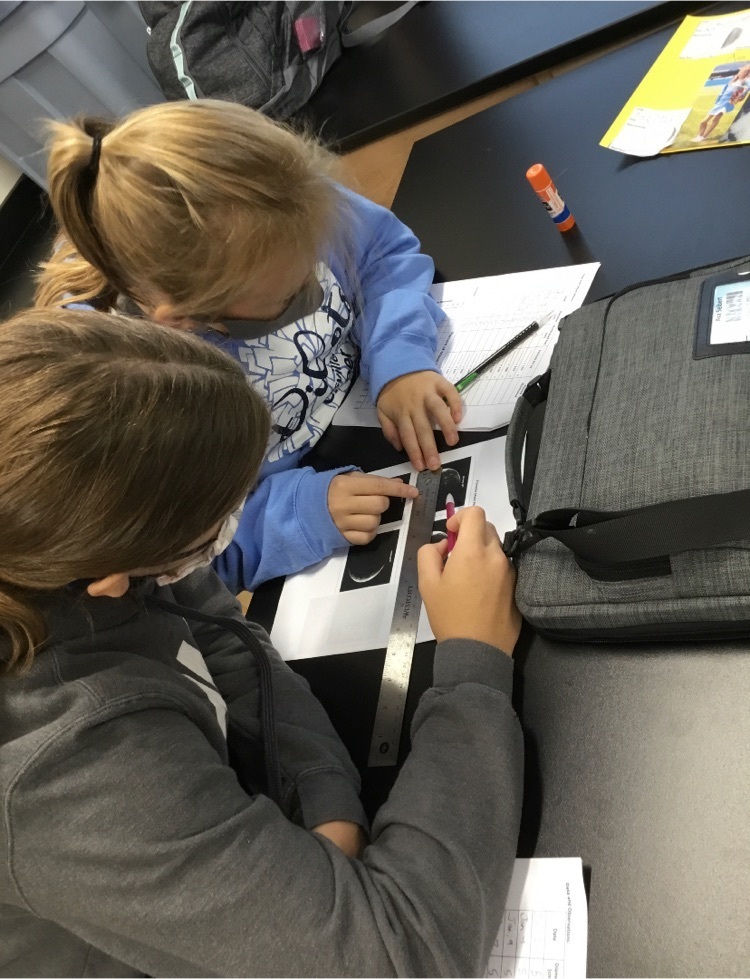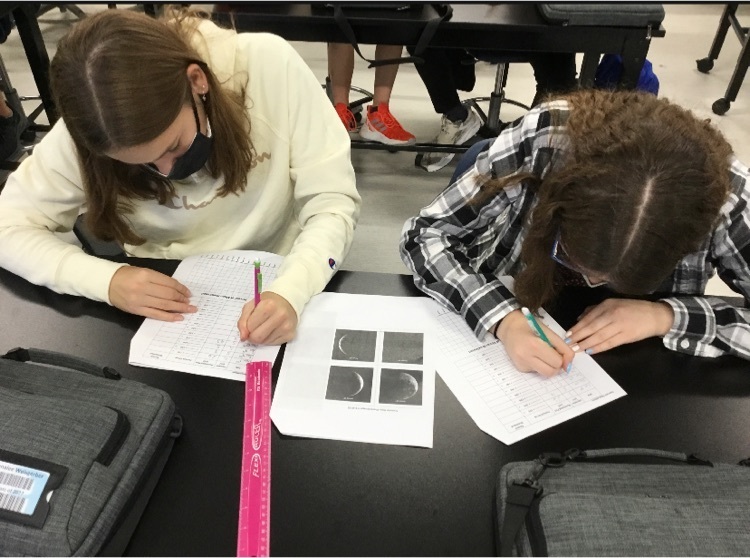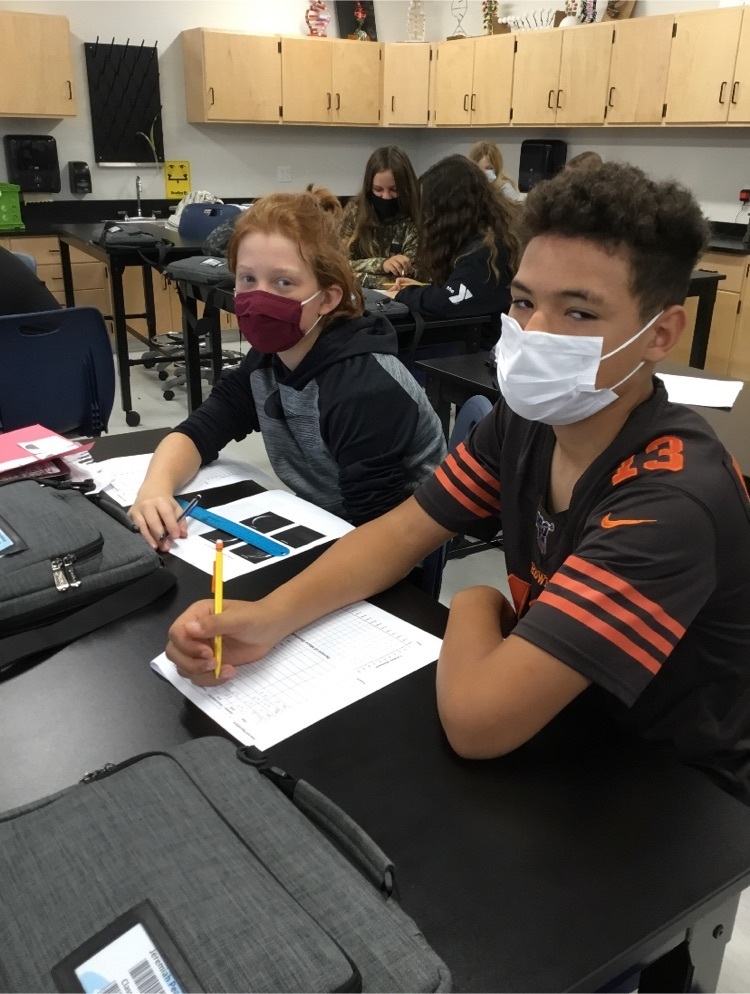 Due to the already wet field conditions and the forecast for more rain over night and all day tomorrow, the VoAg field trip to the Farm Science Review event has been cancelled. All students will be at school for a normal day tomorrow.
Picture Day is Coming Soon! Don't worry about lost or forgotten order forms – place your order online today. For your convenience, we are offering this online ordering option. Pre-Order Online and receive a FREE Variety Sheet with any package purchase!!! To order your photos online, click the following the link:
https://orders.langephotographics.com/ordering/with?key=s7q6dbpe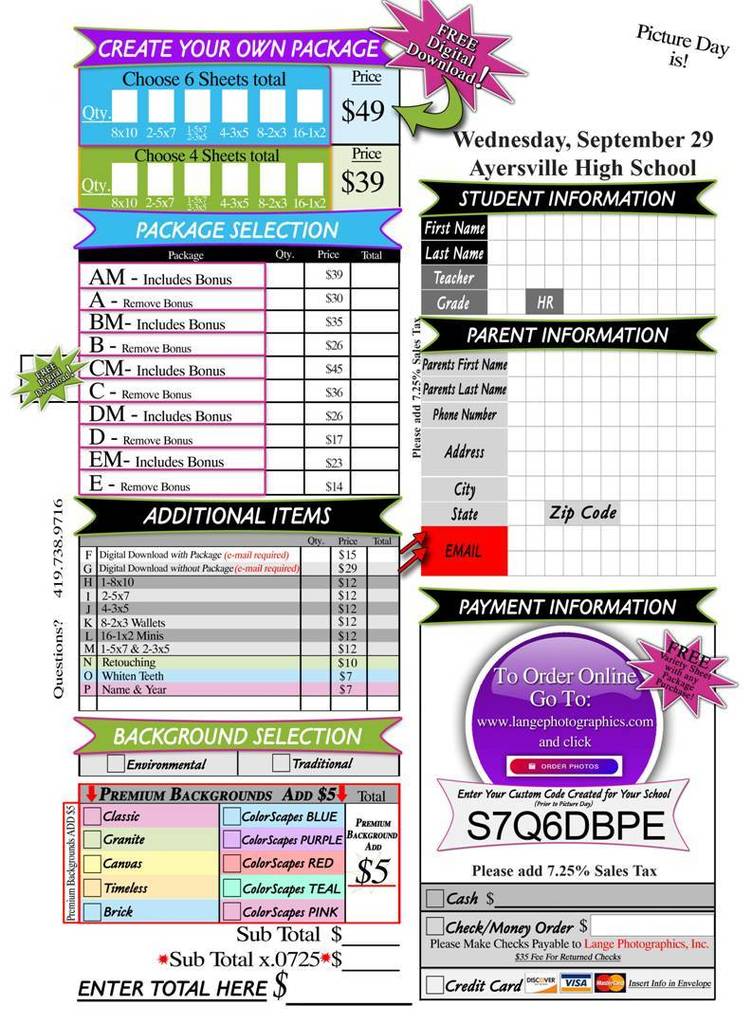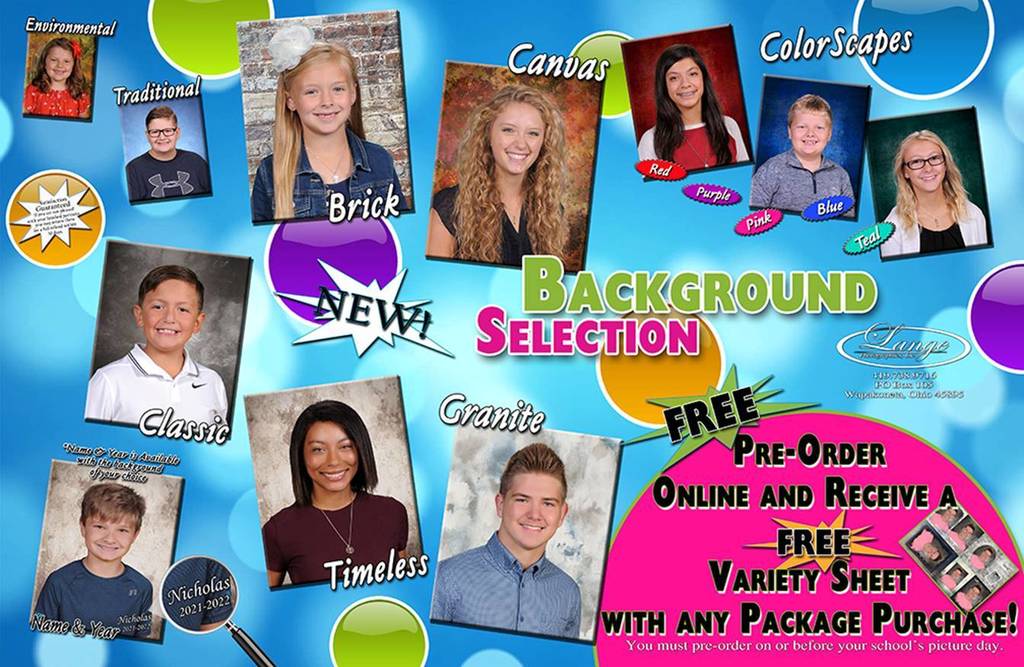 JV football game tonight is at Leipsic starting at 5pm. With JH and HS volleyball having home matches tonight please view the parking map. JH volleyball please park in the South parking behind the school. HS volleyball please park in the North lot in front of the school.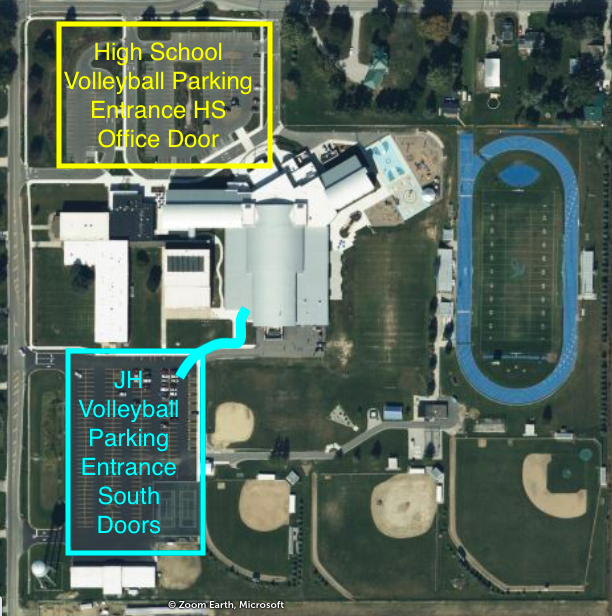 Our Cabin Fever Staff Spotlight Honoree for the week of 9/13-17: Mrs. Arts! Mrs. Arts is the HS Yearbook teacher and is working hard with her staff to create another amazing product for our students! Thanks to Cabin Fever Coffee for sponsoring our weekly Staff Spotlight!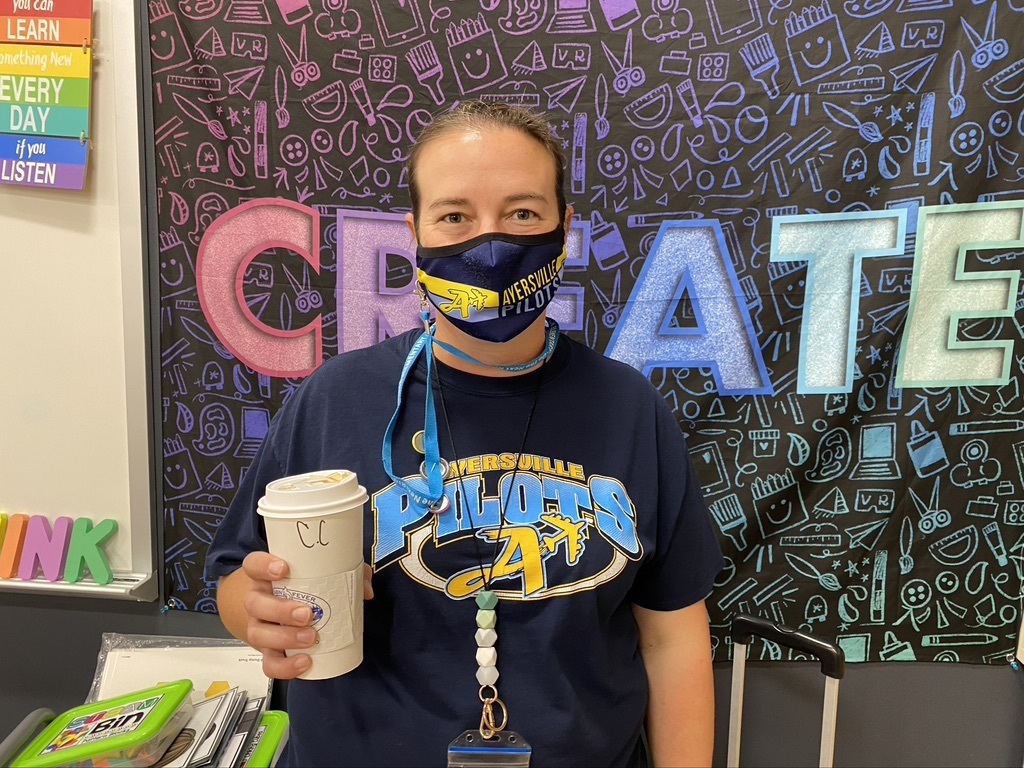 From Mr. Rinkel's classroom: Eighth graders Carson, Gabby, and Dylan researched career opportunities. The math classes examined median annual incomes, education requirements, percent projected job growth opportunities, and other relevant information for those fields.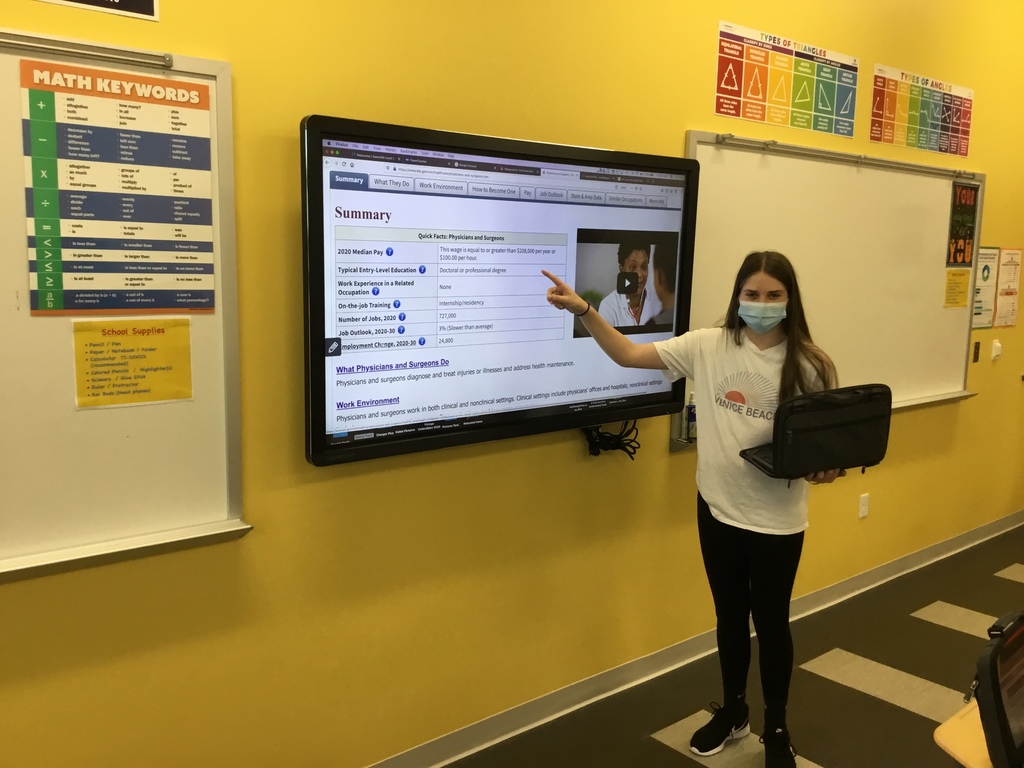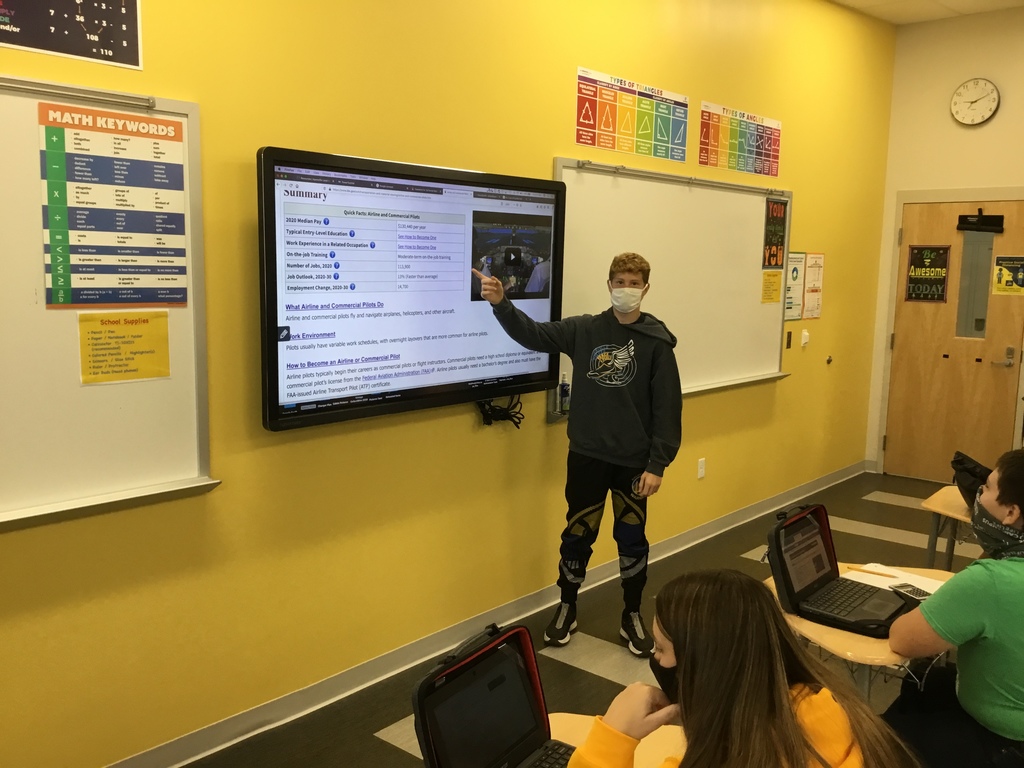 From Mrs. Arts' classroom: The yearbook staff is diligently working to create templates and our page ladder for the 2022 yearbook. Yearbooks are on sale now!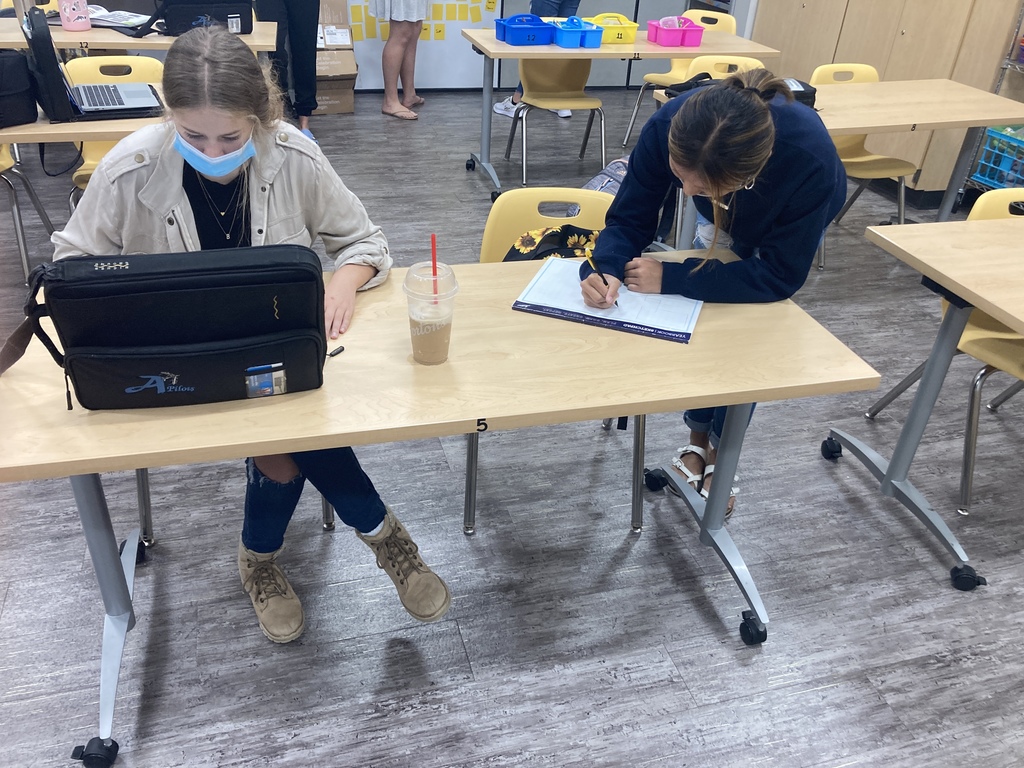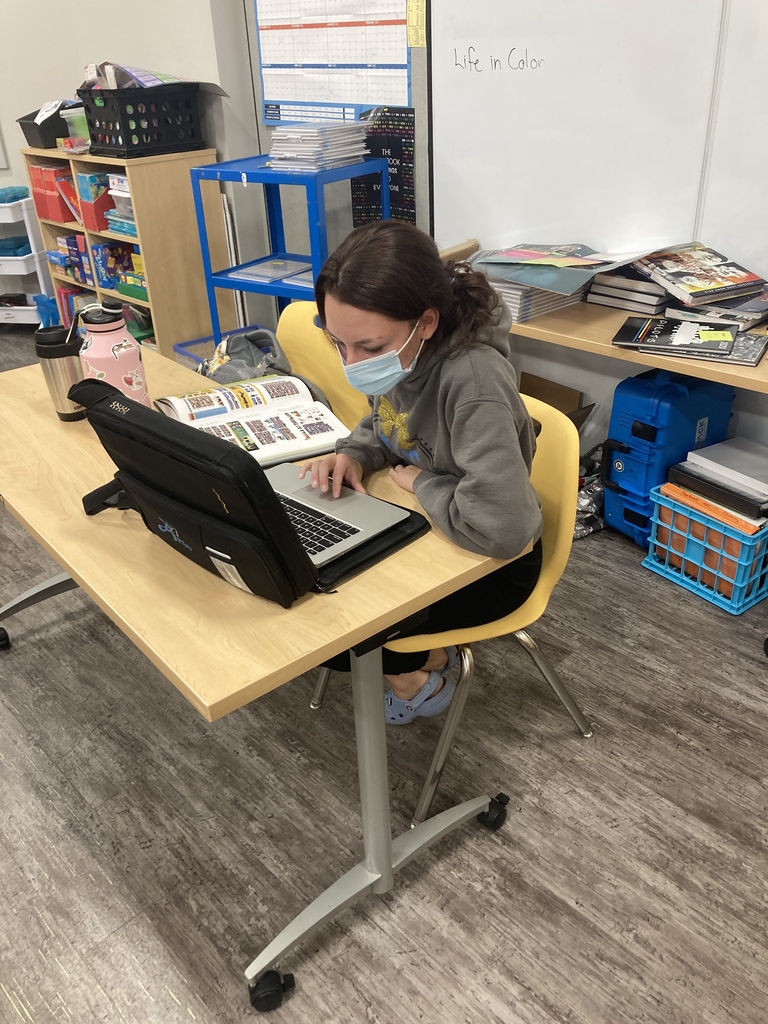 Saturday night, the Pilot Marching Band and over 600 musicians joined forces to end the Elmwood Band Spectacular in an exciting fashion with a Massed Band performance of Sister Sledge's hit song We are Family. Check out the link below for video!
https://youtu.be/6S5Zd3iWpdc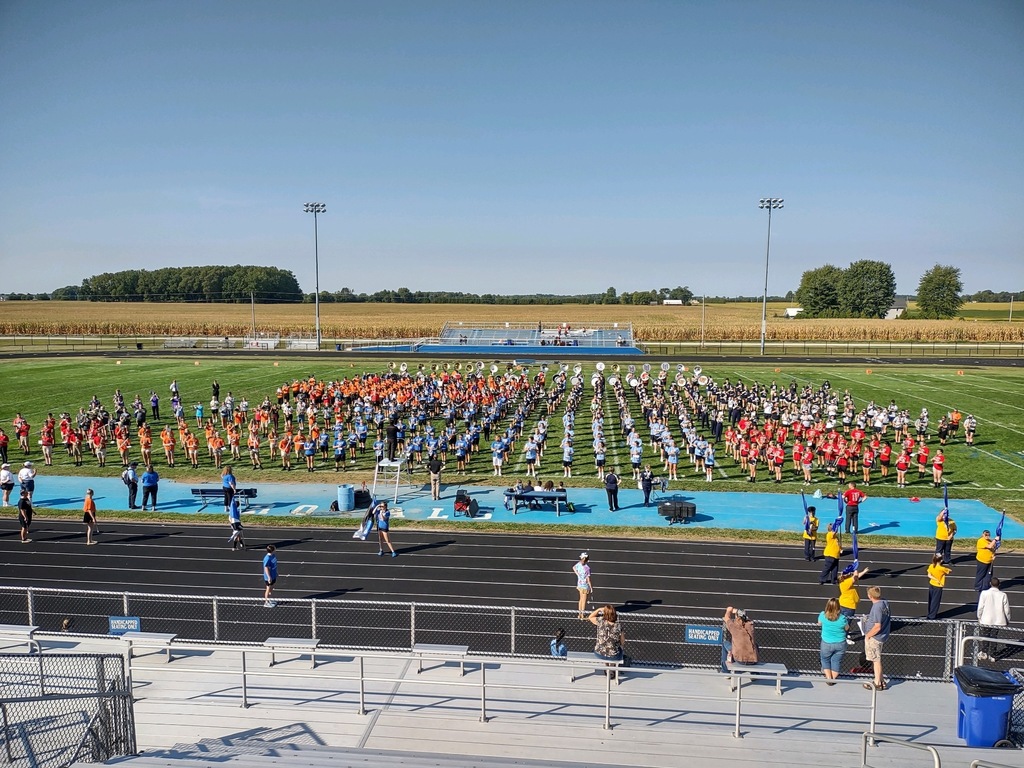 Sophomores: There is still time to order your class ring. Please turn your order form and down payment in to Mrs. Froelich or place your order online at Jostens.com by this Friday, September 17th to receive your fee companion ring and your free gift choice.

Seniors: If you still need to order graduation items, please turn in your order form, down payment, and diploma information card to Mrs. Froelich by this Friday, September 17th, or order online at Jostens.com
From Mrs. Rausch's class: The Art I students have been busy creating one of a kind Non-Objective Acrylic paintings. This is a multi-step process that allows the students to learn about the Elements and Principles of Art, all while having fun and building creative confidence!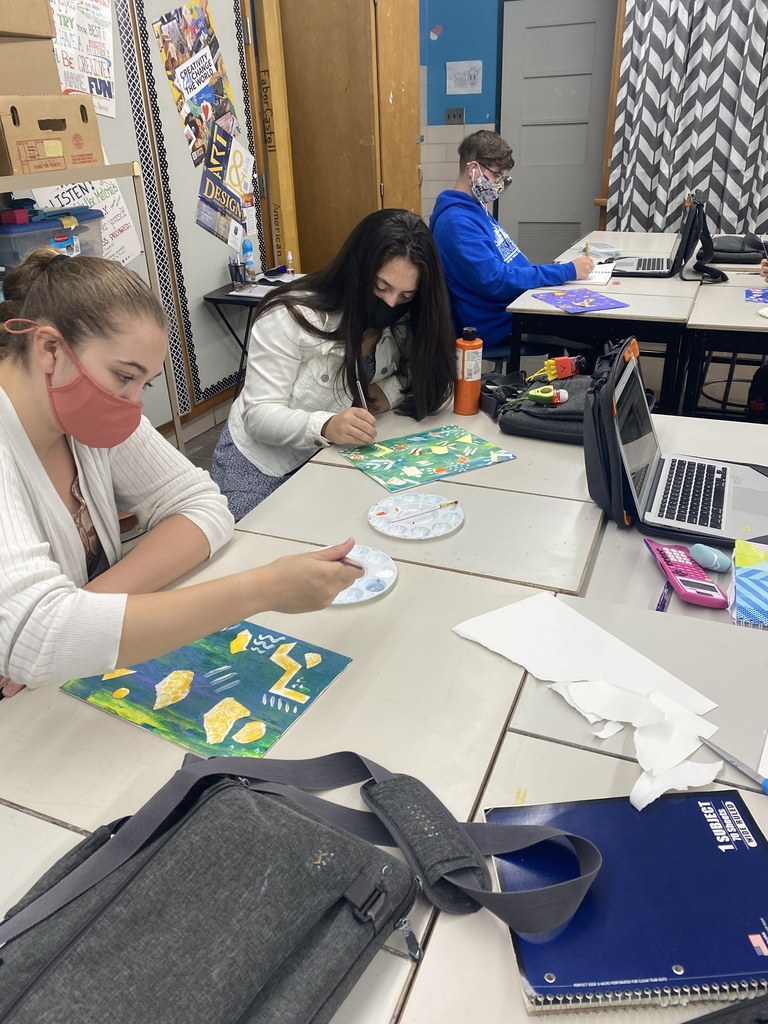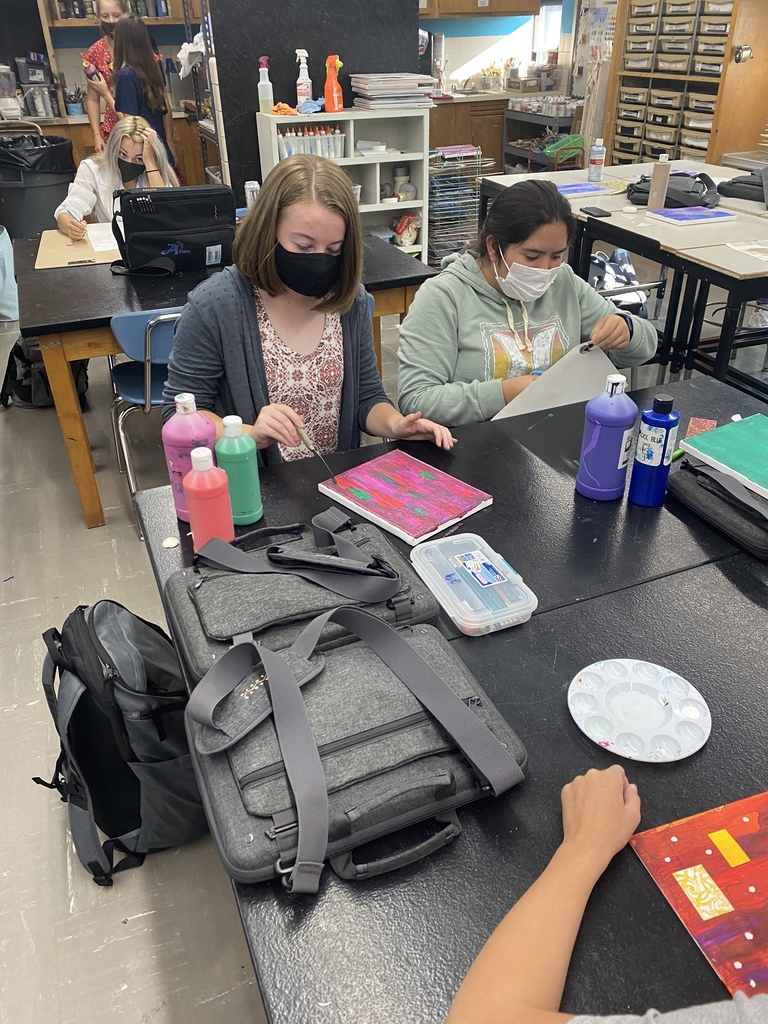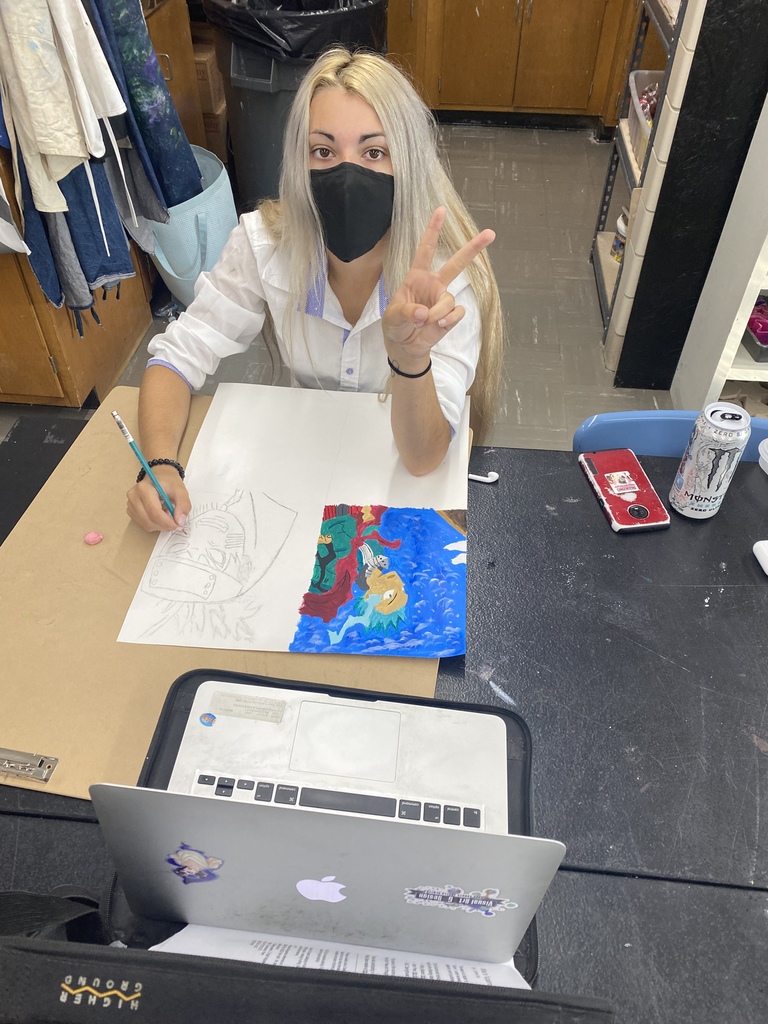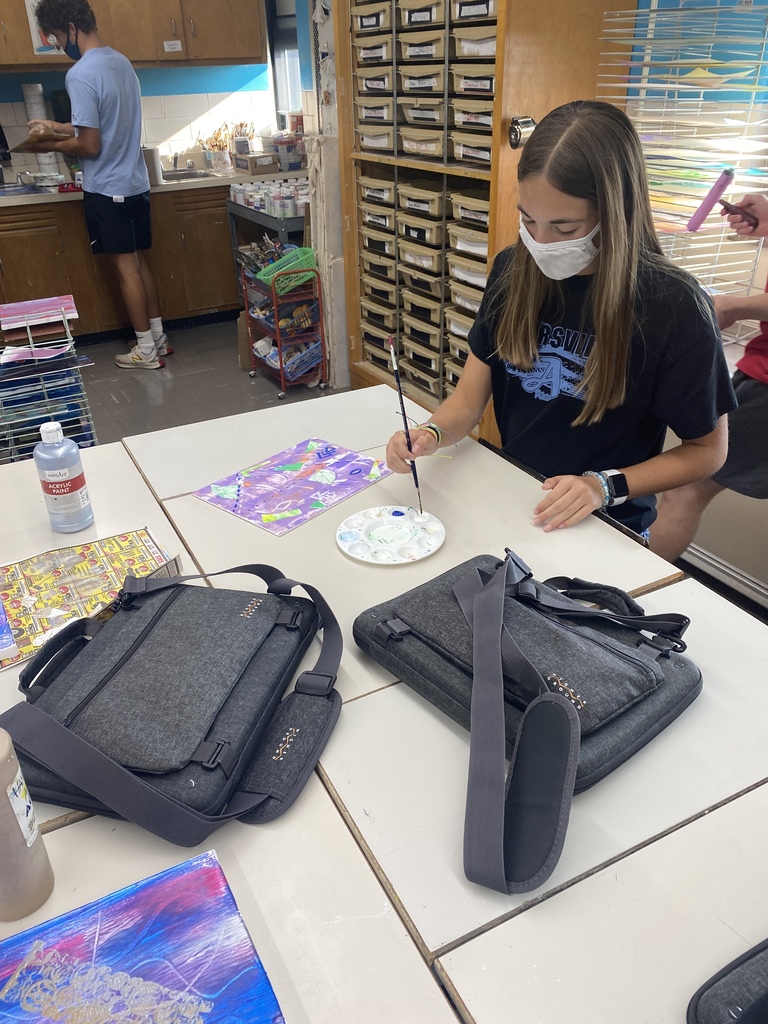 Picture order forms are going home today with students in grades 7-12. Picture day for all staff and students is September 29! Four County students and staff will be taking pictures that morning beginning at 7:15.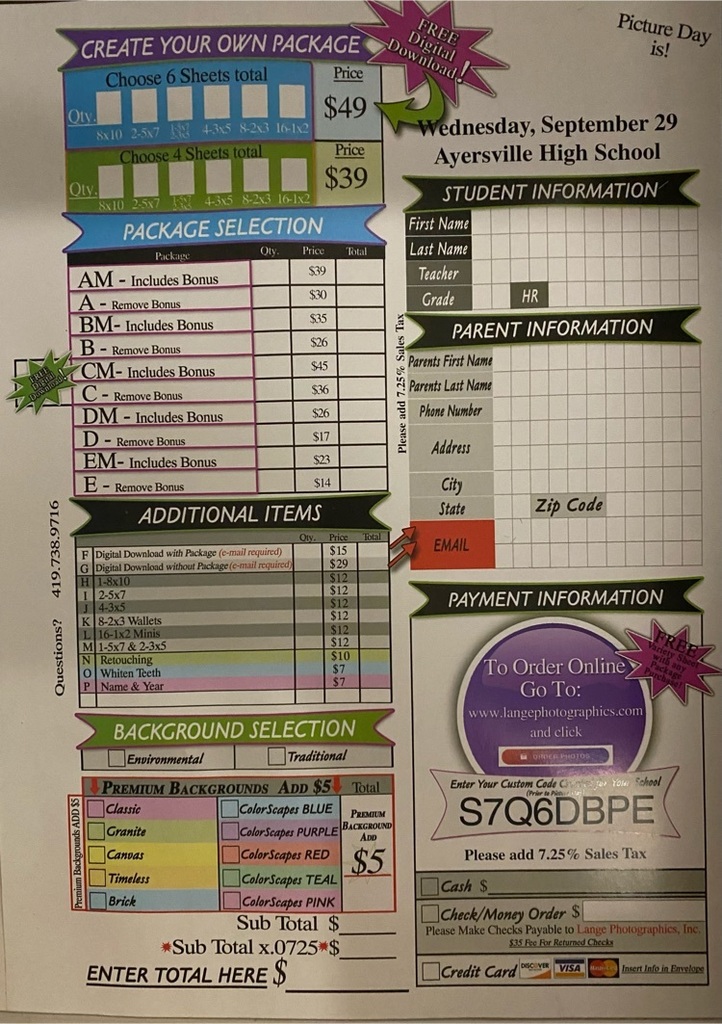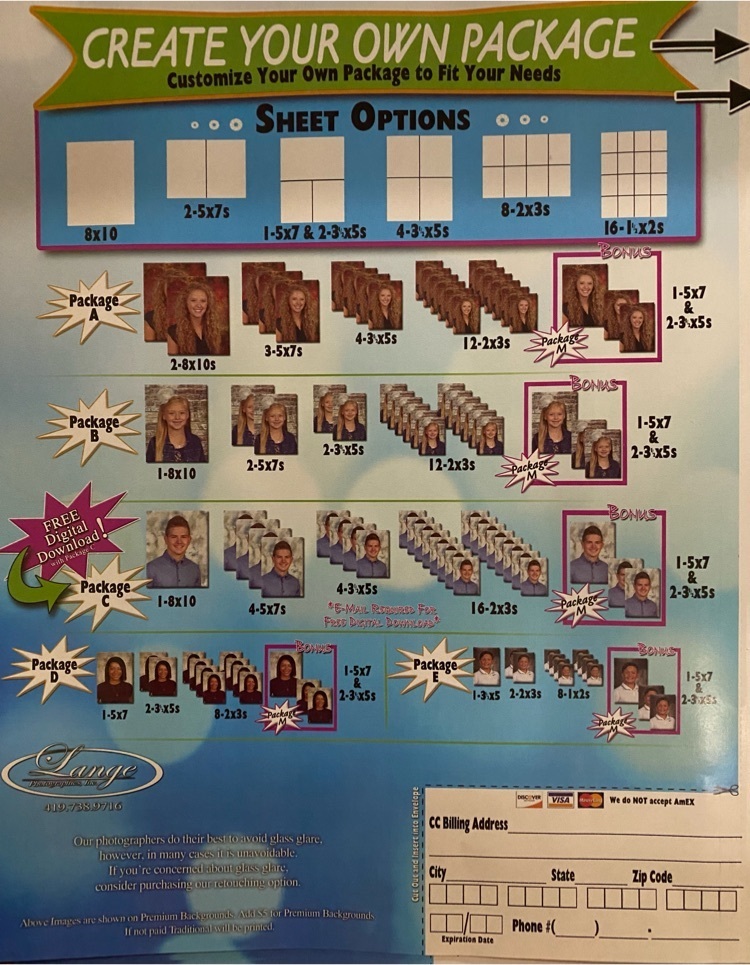 It's another great day to be a PILOT!! A challenge for you on this wonderful Wednesday: How can you make somebody else's day better today?
The 8th grade Volleyball team beat Edgerton in straight sets tonight!!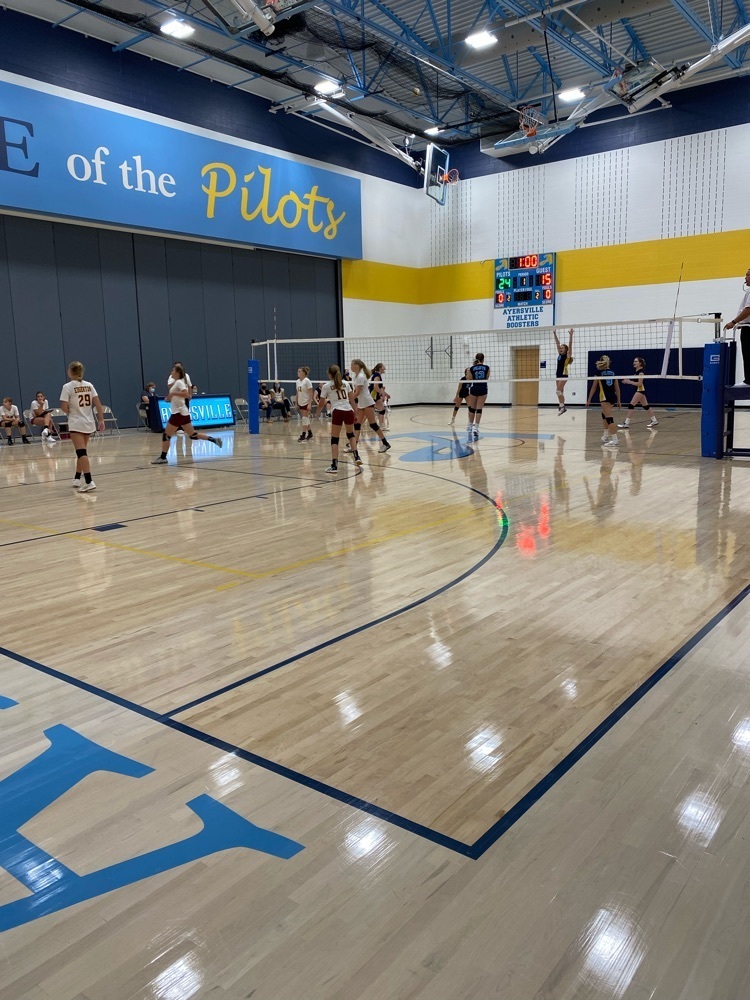 JV Volleyball wins in straight sets vs Hicksville 25-12, 25-21!!