Good morning, Pilots! The Weekly Wrap Up for the week of 1/18-1/21 can be viewed by clicking on the link:
https://5il.co/14m0j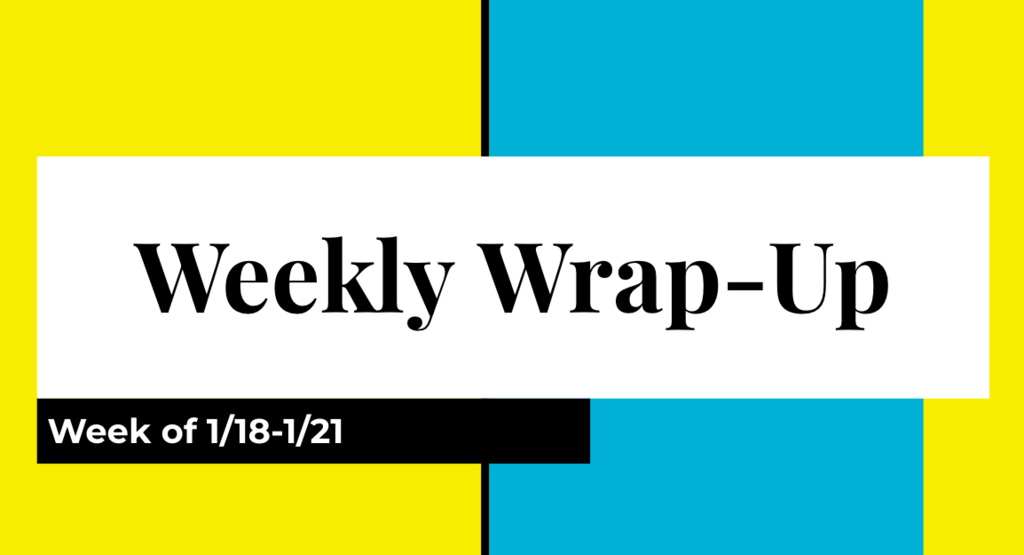 Math Happenings: Applied Algebra students are wrapping up their unit on Writing Linear Equations, while Advanced Math students are ending their trigonometry units. The Algebra 1 students are having fun with factoring which is a foundation skill needed for various other upcoming tasks. Our math team is gearing up for a competition at Trine University scheduled for Feb 16th. Good luck to all involved.
Mrs. Reiner's We the People class has been hard at work at preparing for the state competition next Friday. Currently, Ayersville is ranked third in the state and the class will hopefully come away with a trophy again. These students have become experts on Constitutional questions and taking positions and defending them.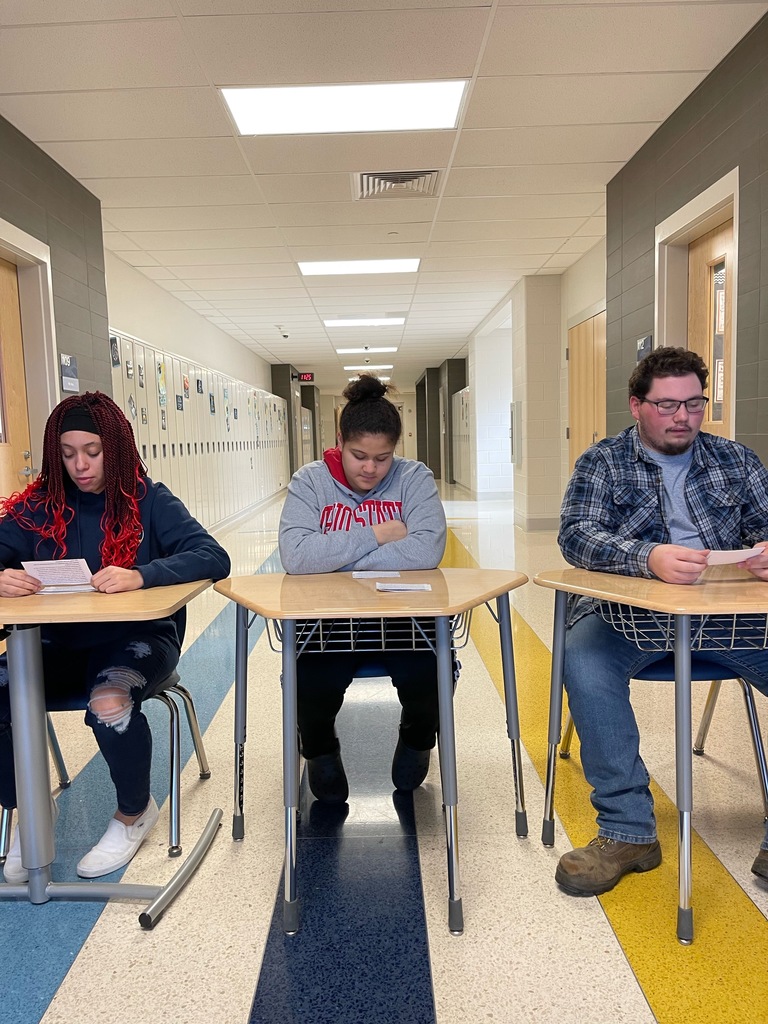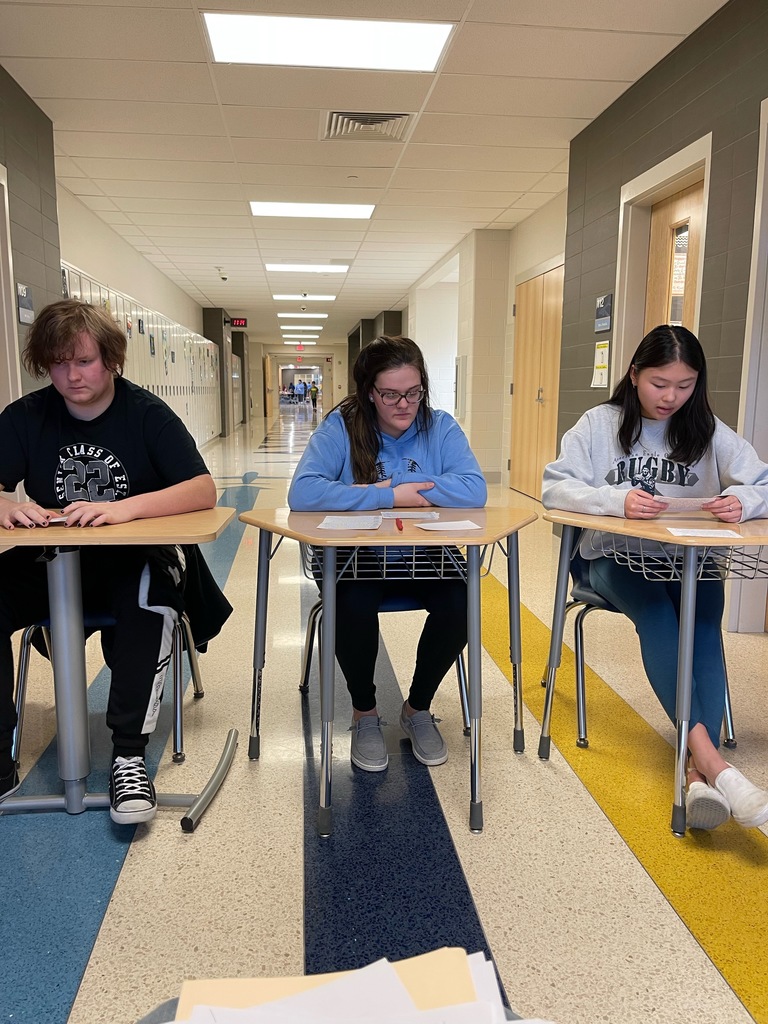 This week's Quiz Bowl competition against Antwerp featured extremely challenging questions. Varsity was able to eke out a victory with a score of 70 to -5. Daniel Hinojosa was MVP, scoring over half of the team's points. Ayersville JV had a close game, losing 35 to 50.

Tonight's girls basketball game at Kalida will be varsity only and will start at 6:30pm. Bus will now leave at 5:15pm.

Congrats to our JH wrestlers from placing 3rd as a team at our Wrestling tournament. Great effort all around. Also a big thank you to the Hs wrestlers/stat girls, coaches and parents for all your work to put on this event! It was a great day!

Good afternoon! The Weekly Wrap Up for the week of 1/10-1/14 can be viewed by clicking on the link:
https://5il.co/14cjy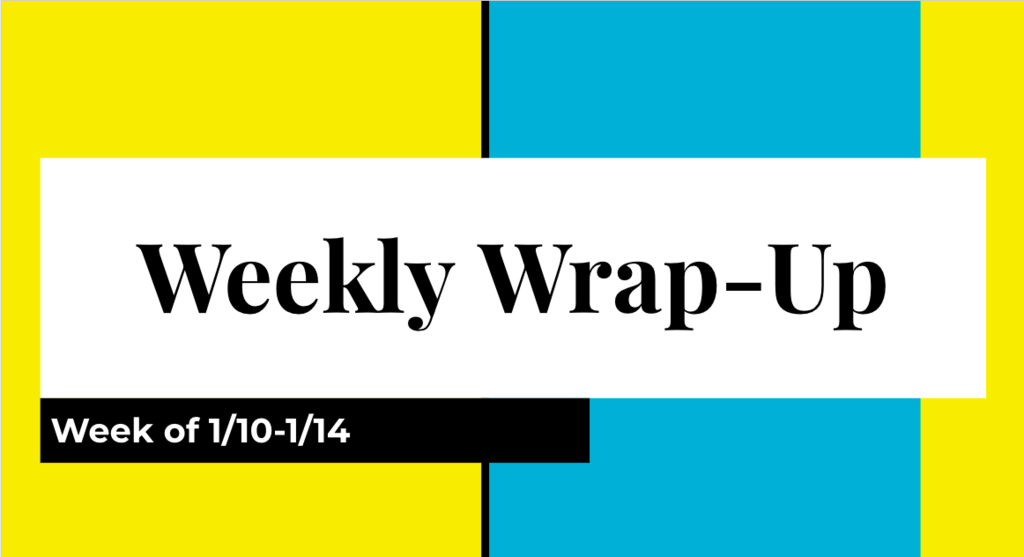 Tonight's boys basketball game vs Tinora will be a triple header with the freshman game starting at 4:45pm, followed by JV and Varsity. One ticket for all three games. Tickets available online at
https://www.vancoevents.com/YMA
Please see parking map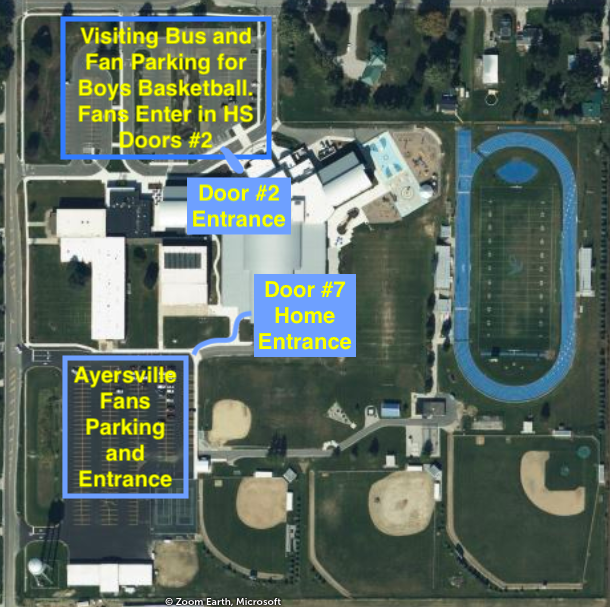 Varsity Quiz Bowl schooled Tinora, 180 to 55. Kenna Stout--short, but smart--was MVP. JV Quiz Bowl intellectually dominated Tinora, 95 to 55. Lucas Dennie was the star player with his octopus knowledge.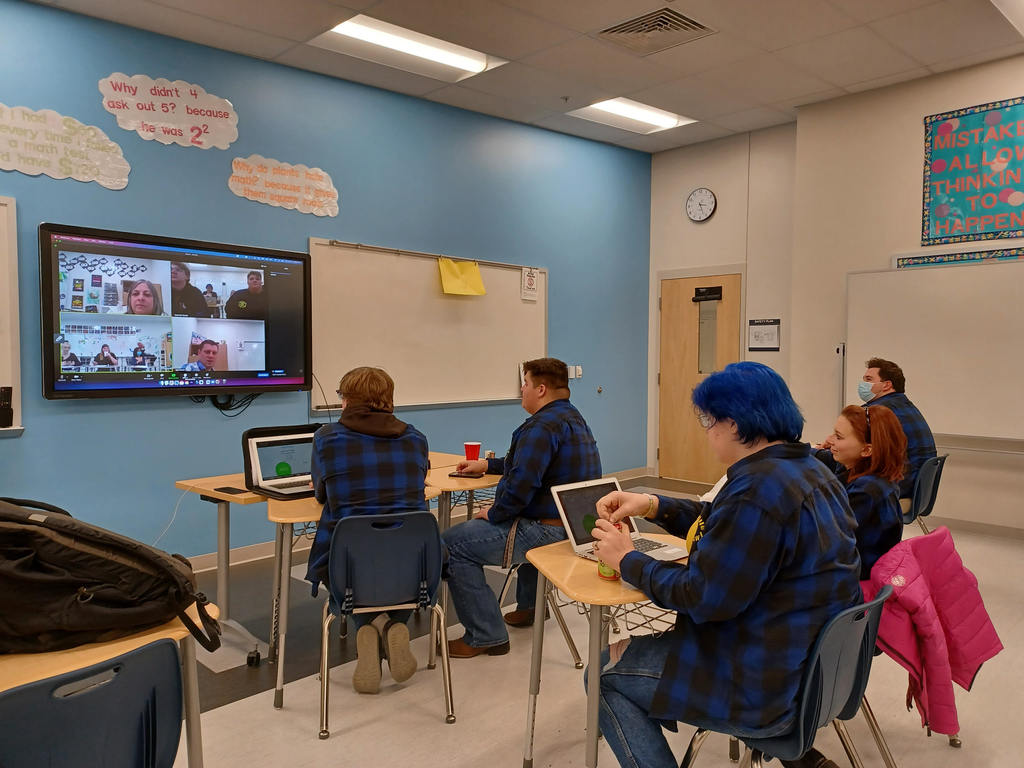 Did you know that the United Way supplies our Ayersville JH/HS with a pantry of hygiene and food items for students to use?! If you know of any student grades 7-12 who could use extra food/hygiene products, let Mrs. Niese know and I can discretely place a bag in their locker!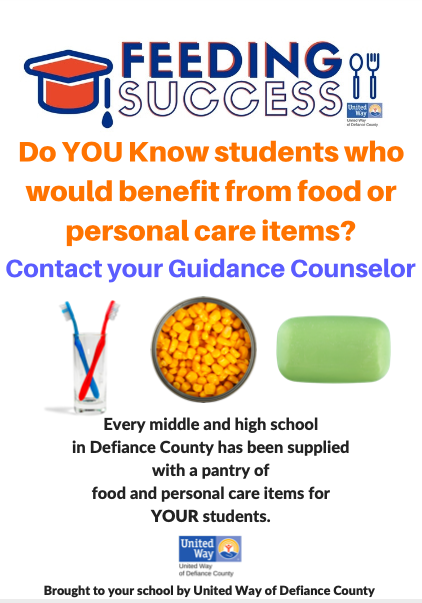 Ms. Fast's 7th grade Science class conducted a fantastic lab today! Students worked on controlling variables, making predictions based upon results, and identifying inconsistencies! This lab was set up after class discussion of ODOT bridge constructions and pile driving supports!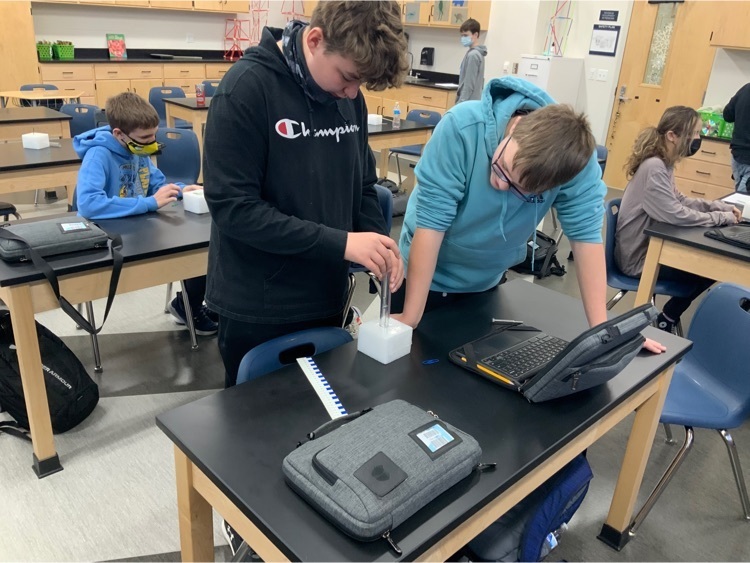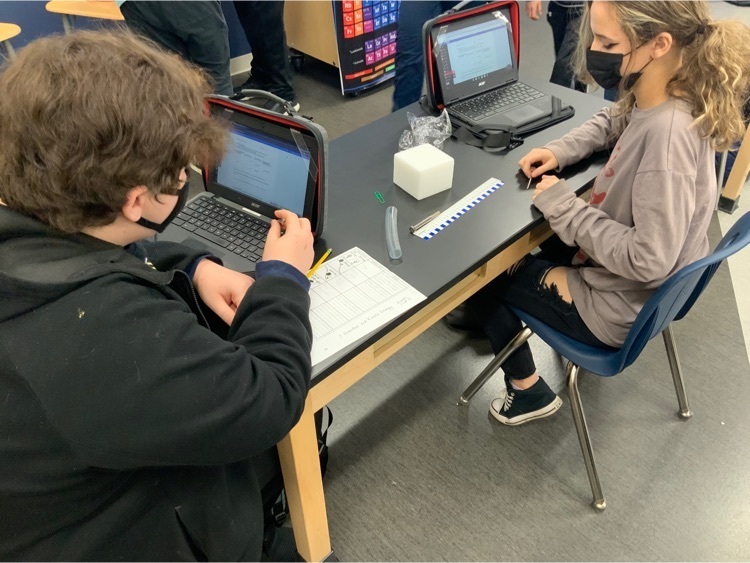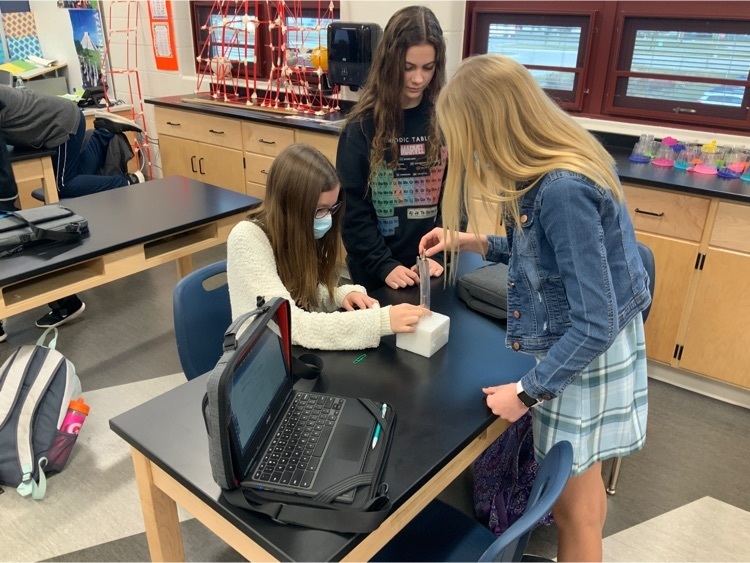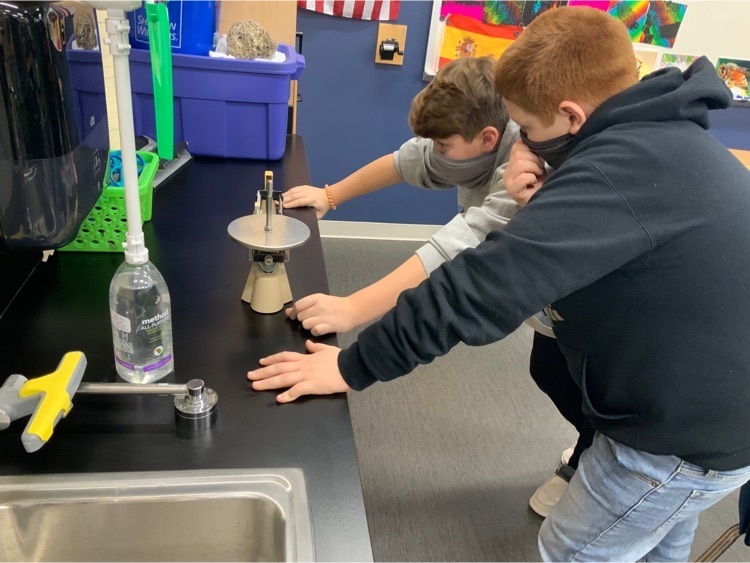 Quiz Bowl had their first match today against Hicksville. Varsity won 170 to 145. The varsity MVP was Zora Drees with the winning question answered by Daniel Hinojosa. JV lost with a score of 80 to 135. The JV MVP was Braeden Scheirer. Way to start the season off strong!

Tonight's HS Girls basketball game vs Hicksville will start at 6pm with the JV game and Varsity to follow. Please park in front of the building and enter through the HS entrance door #2. All tickets should purchased online with the link below.
https://www.vancoevents.com/YJZ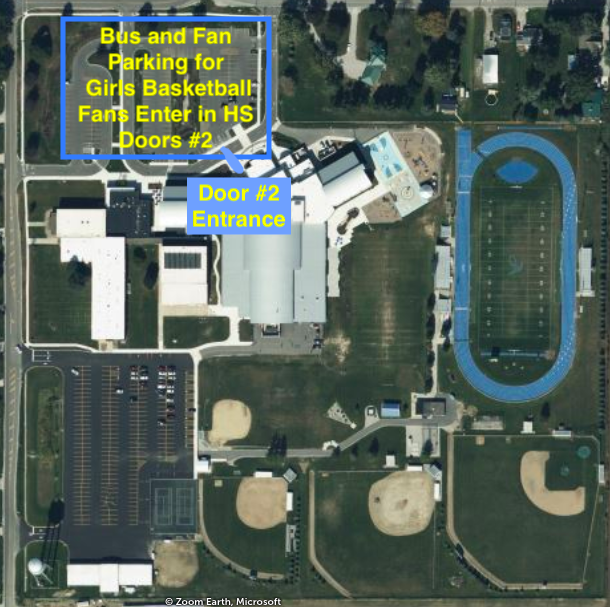 Click on this link for Defiance County COVID-19 quarantine/isolation modifications:
https://5il.co/13tiy

Pre-Sale Tickets for Saturday's Boys Basketball Game at Continental will be on sale in the Athletic office the rest of the week. Student Tickets=$5, Adult Tickets=$7. All tickets at the door Saturday=$7.

Tonight's wrestling match will be HS only. No JH matches tonight due to other schools not having wrestlers. HS tri-match will start at 6pm. With Arcadia and Springfield. Come on out for Parent/Senior night. Tickets available at
https://www.vancoevents.com/YMP

Speech classes memorized and performed The Grinch for the kindergartners.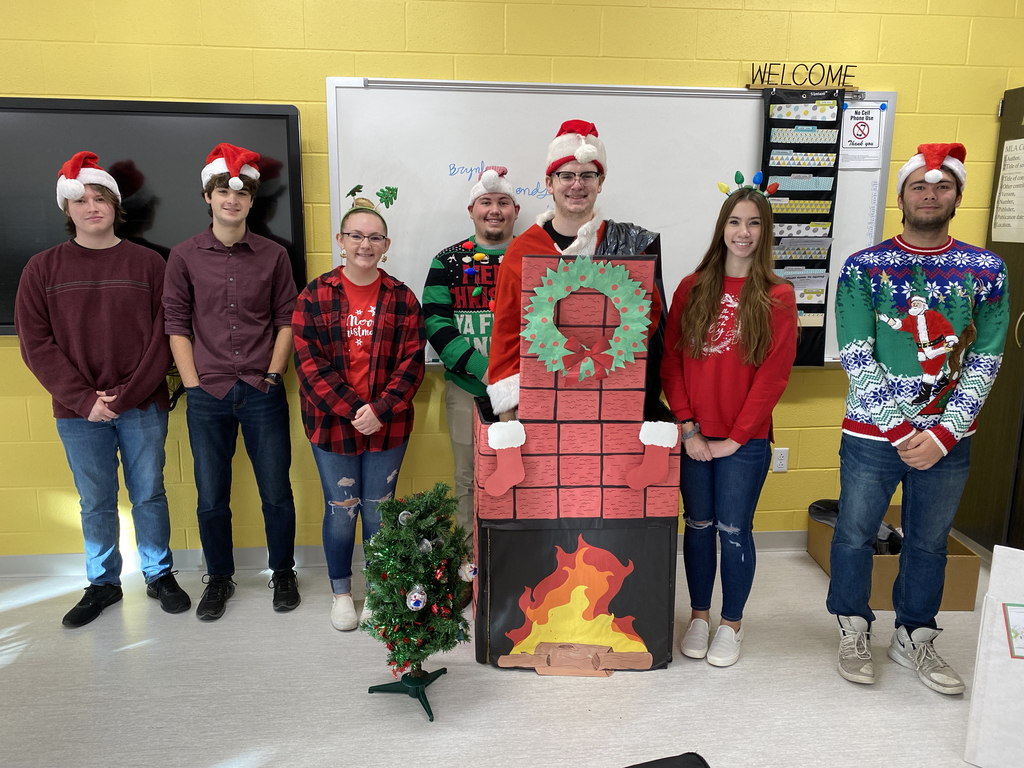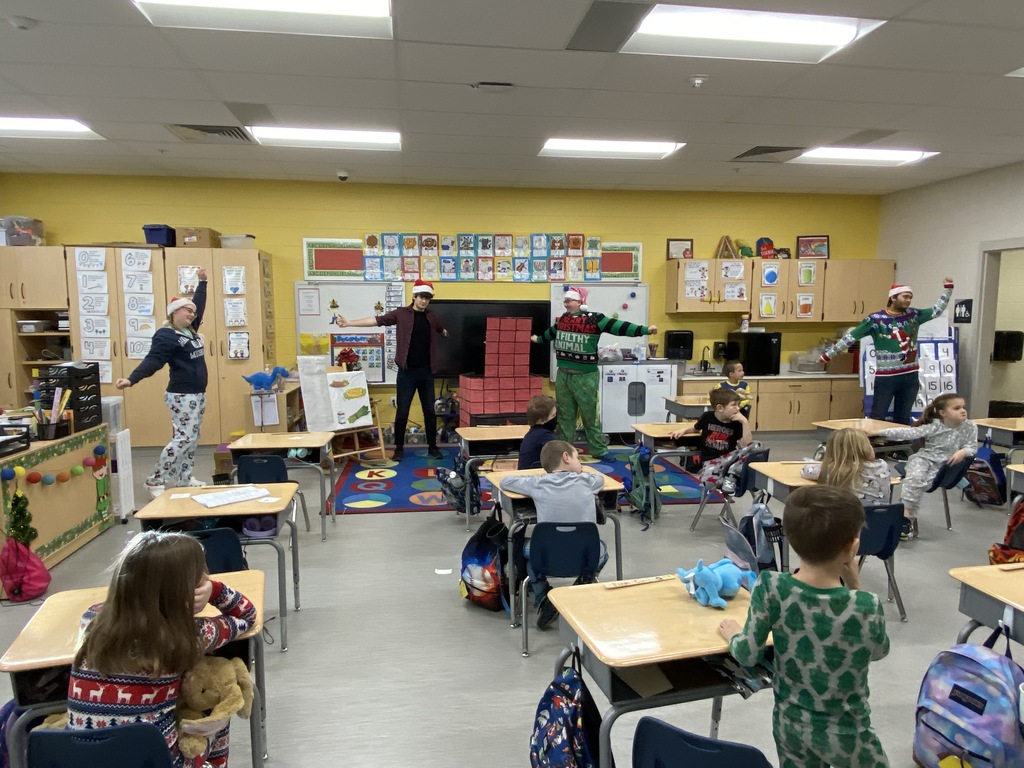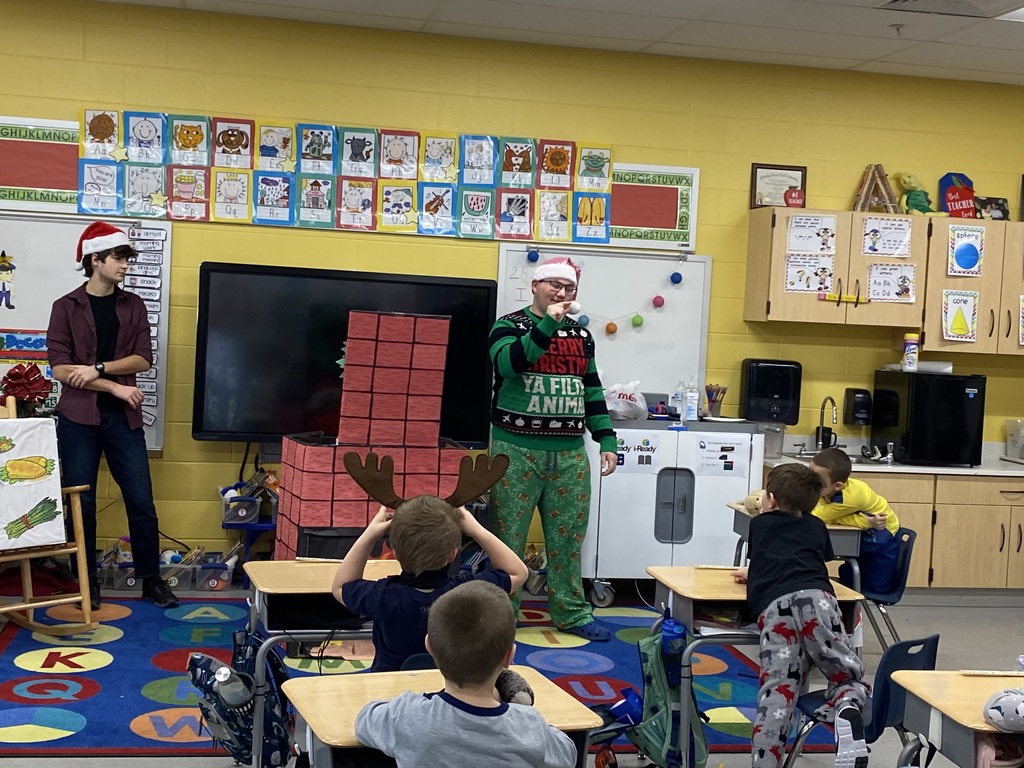 Speech classes memorized and performed The Grinch for the first graders.