Reminder: Next Monday, November 1, is a staff professional development day so there will be NO SCHOOL for students on that day. There will also be NO SCHEDULED 2-HOUR DELAY on the first Wednesday of November.

Congrats to Noah Fisher, 2021 G-MAC XC Champion!!
Seventh-grade students are working on creating contrast with black and white mediums like graphite pencil or ink and also colored mediums like colored pencil, marker, or watercolor. Inspired by the artist Amber Moran, they are going beyond the border to tackle this next assignment.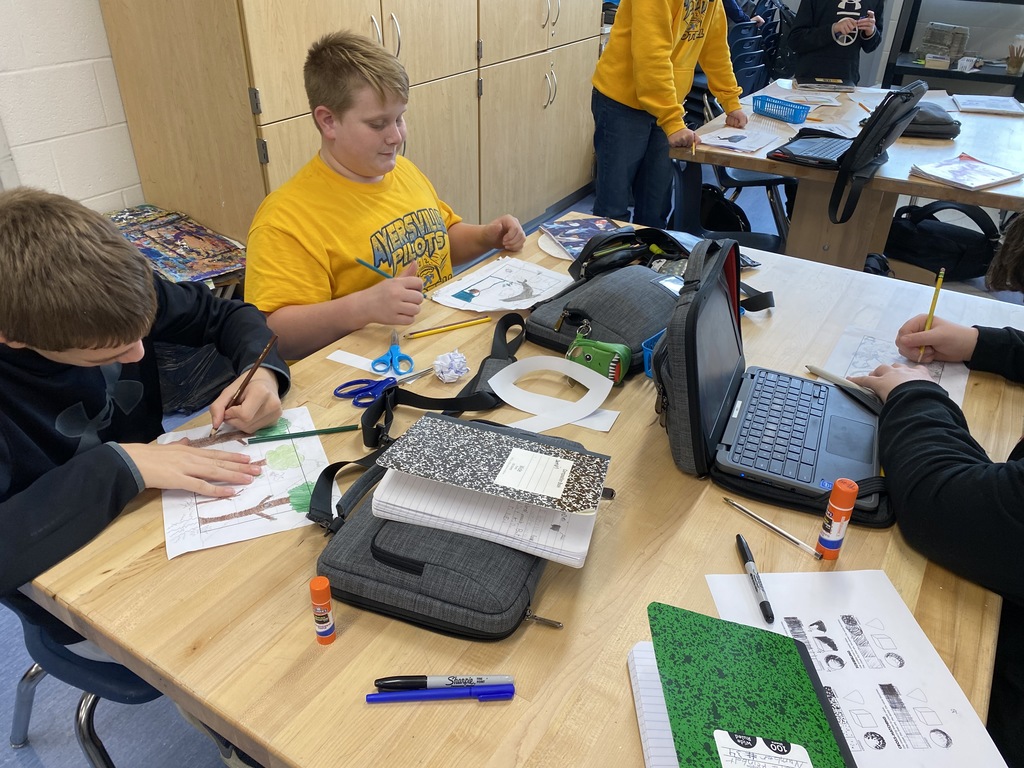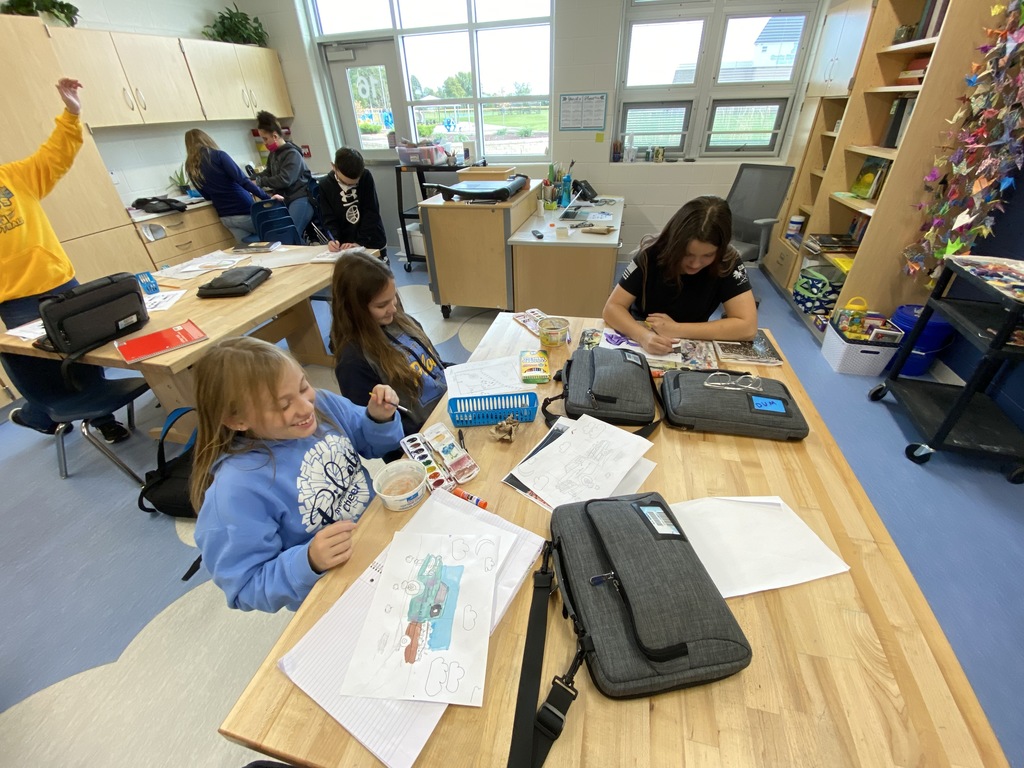 Mr. Dales High School & Junior High PE Classes are participating in a Badminton unit. There are 16 teams in each class and they will all play each other and then finish off the unit with a single elimination tournament.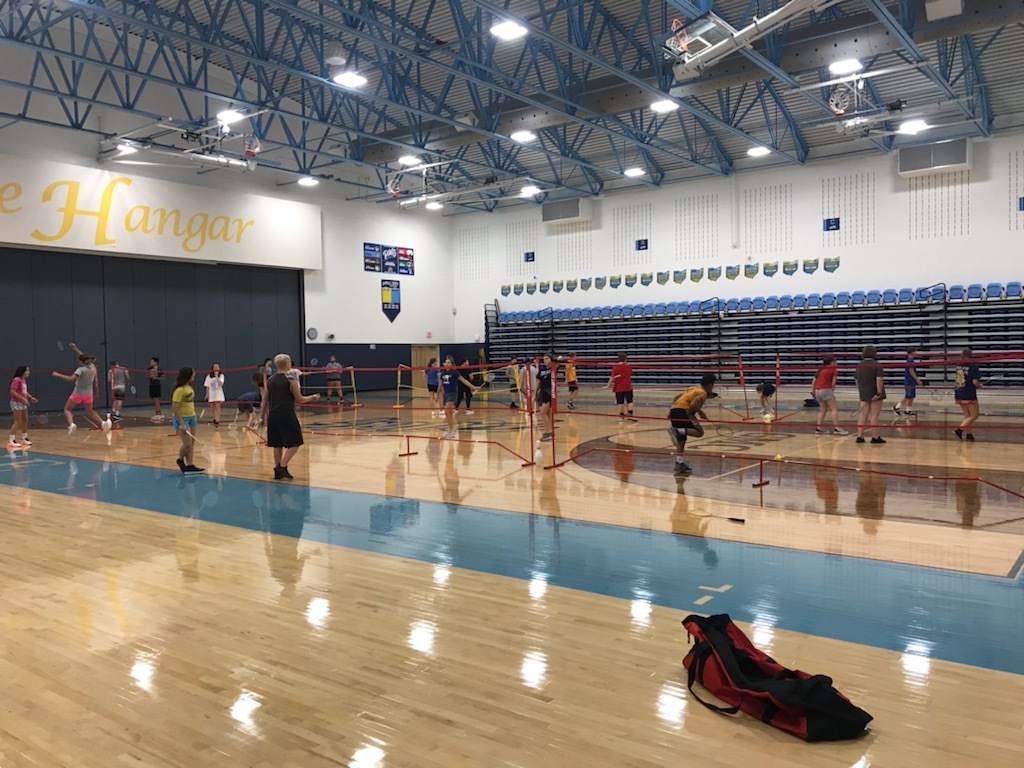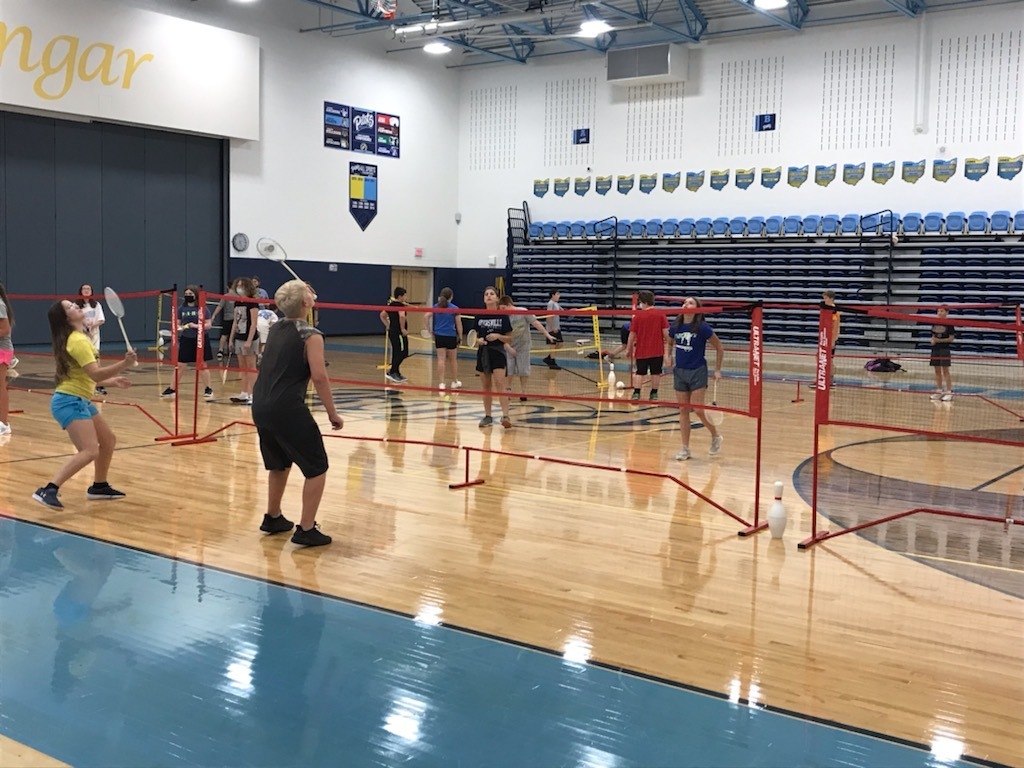 Seventh and eighth-grade art students just finished up a unit on clay slab construction. They created creature mugs learning about attaching details like handles and facial features as well as some different decorating techniques with slip and glaze. James DeRusso, a ceramic artist, inspired some of their designs.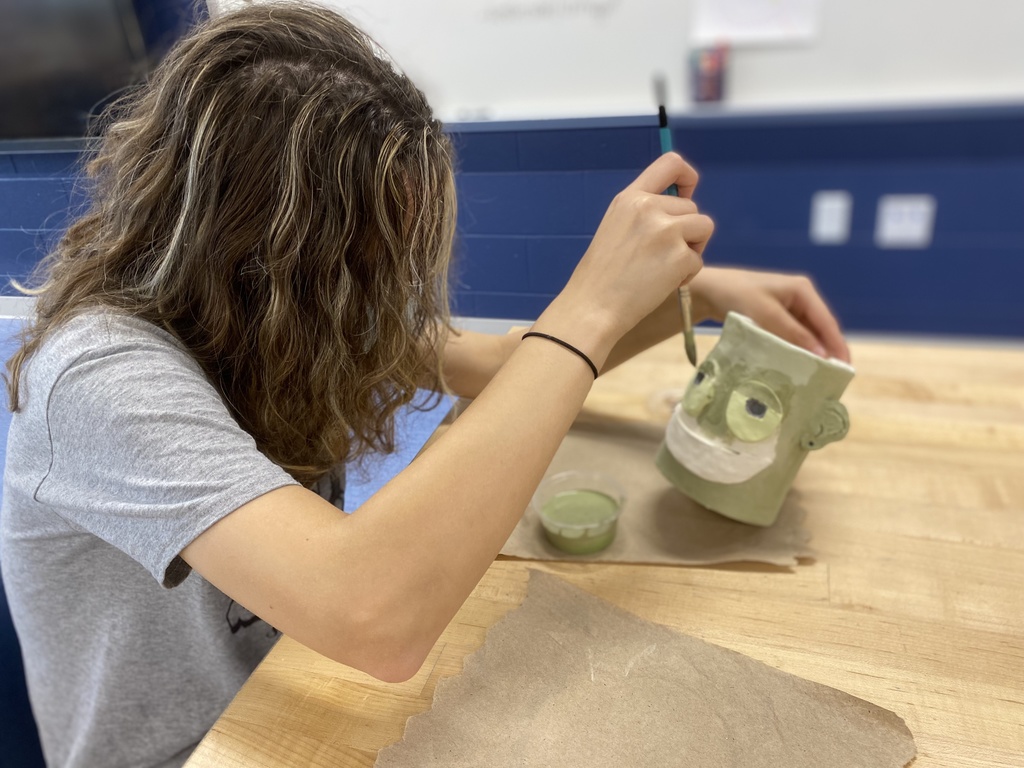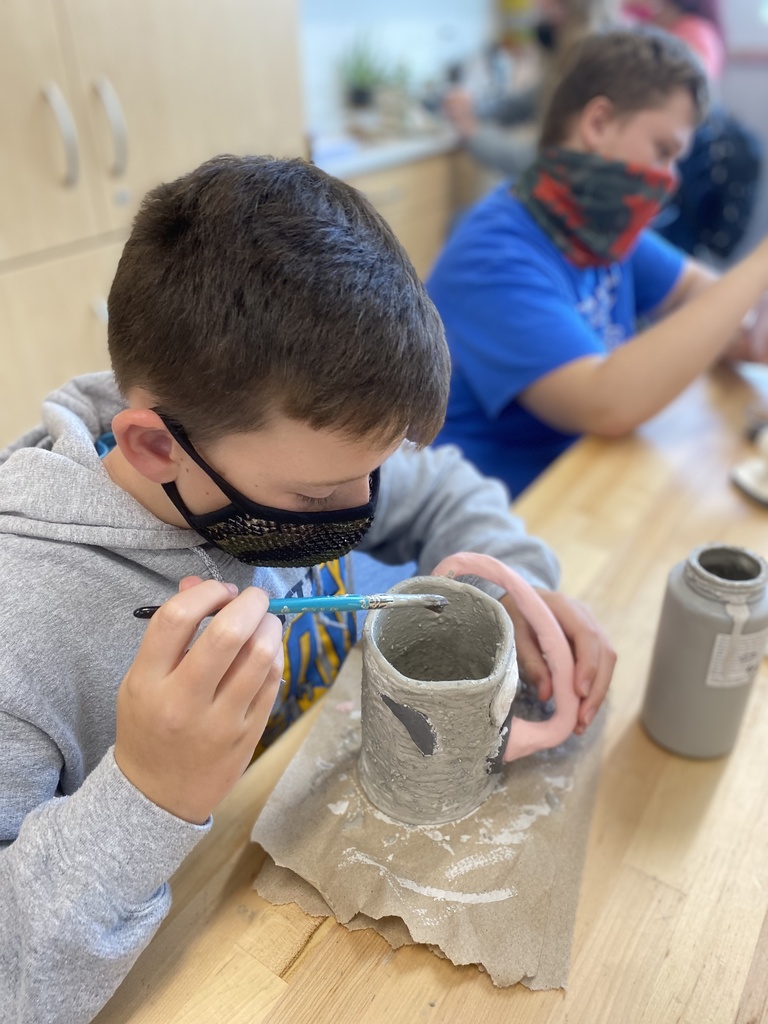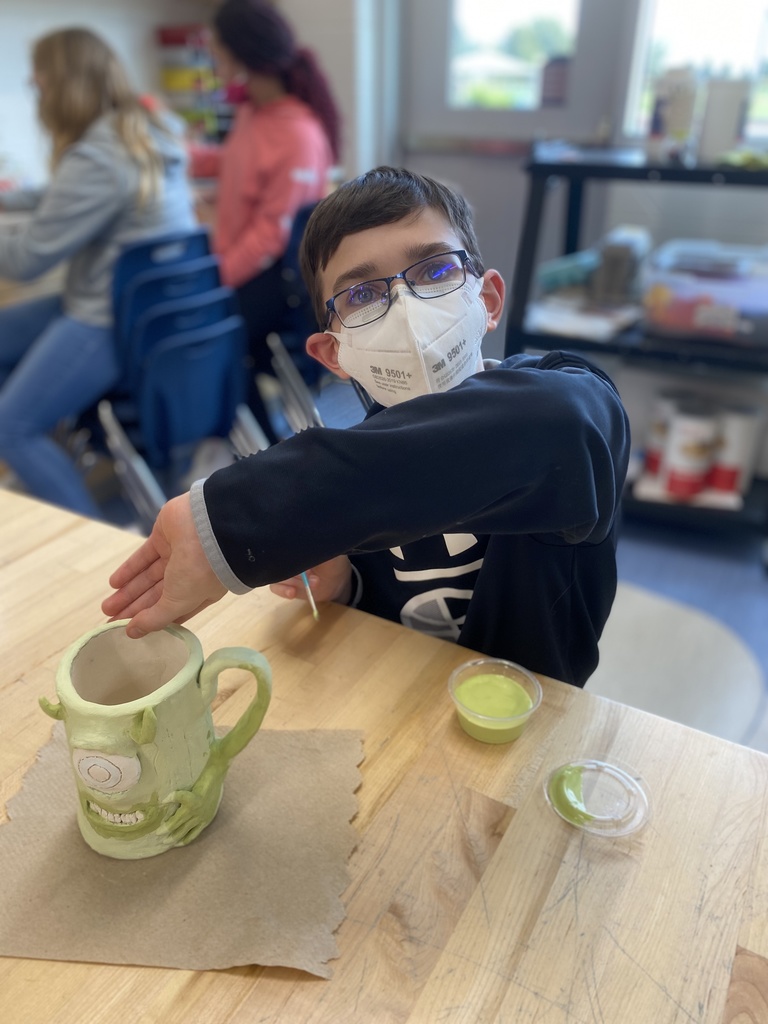 Eighth-grade students are in the ideation and technique part of their next challenge, a mixed media drawing. In this project, students are asked to come up with a theme or meaning behind their subject of choice. Then they must represent that idea using at least three different drawing mediums on three different papers. Students are learning technical skills in creating value with their chosen mediums.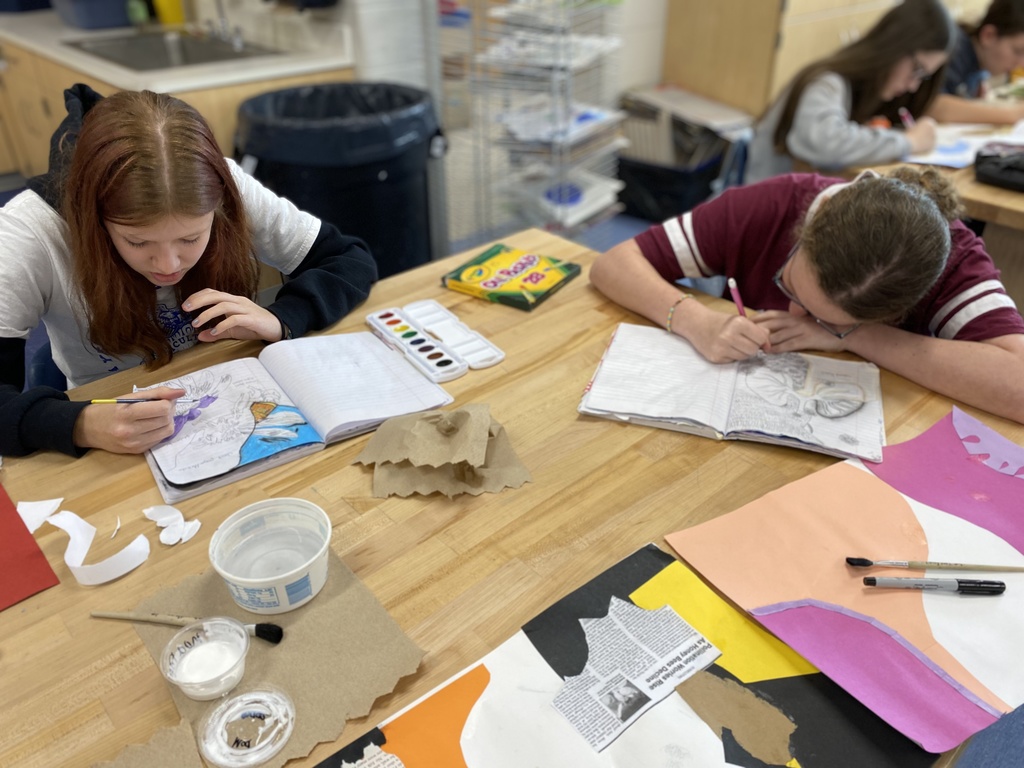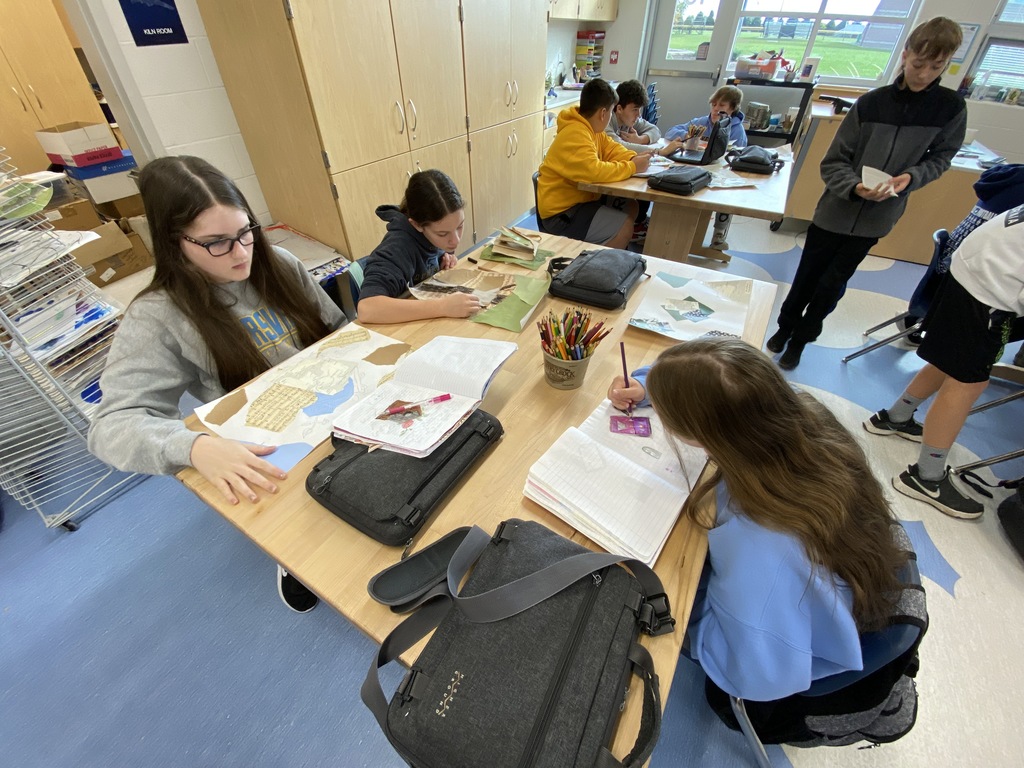 Mrs. Reiner's We the People class met with Dr. Burkett of Ashland University to discuss how President Lincoln expanded the power of the presidency in order to protect the Union and Constitution. Students read primary sources to prepare for the discussion and participated in asking questions and having a conversation about presidential power.
Mrs. Reiner's social studies classes had an interactive lesson using National Geographic's Giant Map of Ohio. Rebecca Theobald from the University of Colorado came out to talk GeoCivics and the importance of paying attention to redistricting. Also our kindergarten friends joined the junior government class to make maps and practice letters using Ohio cities.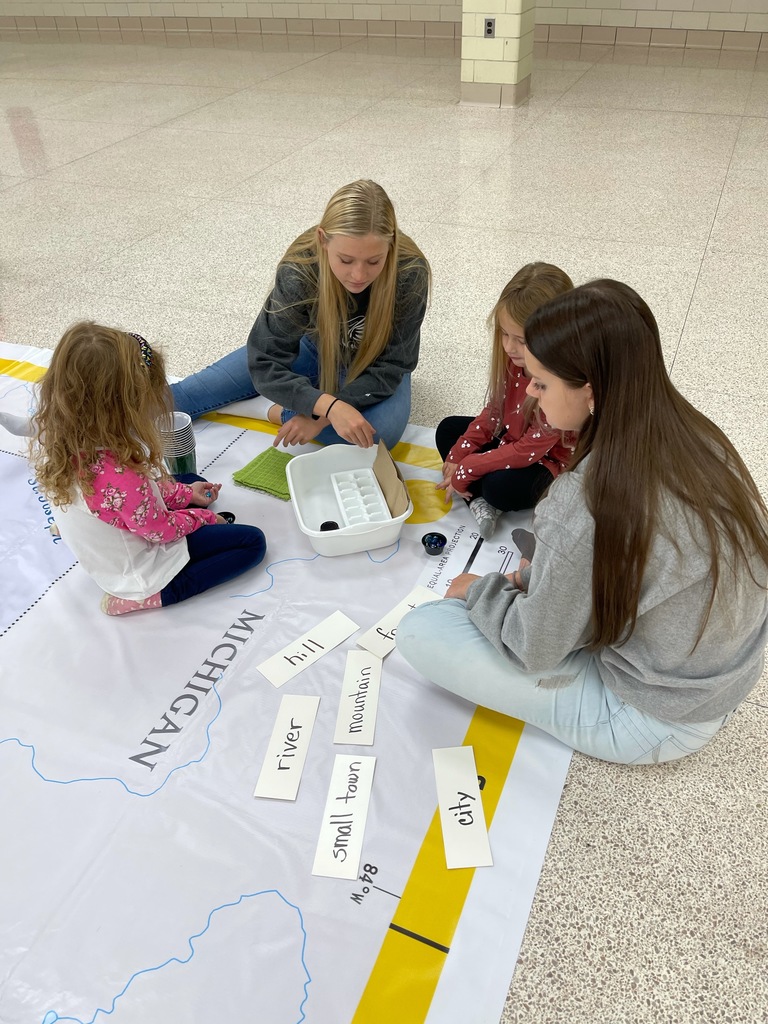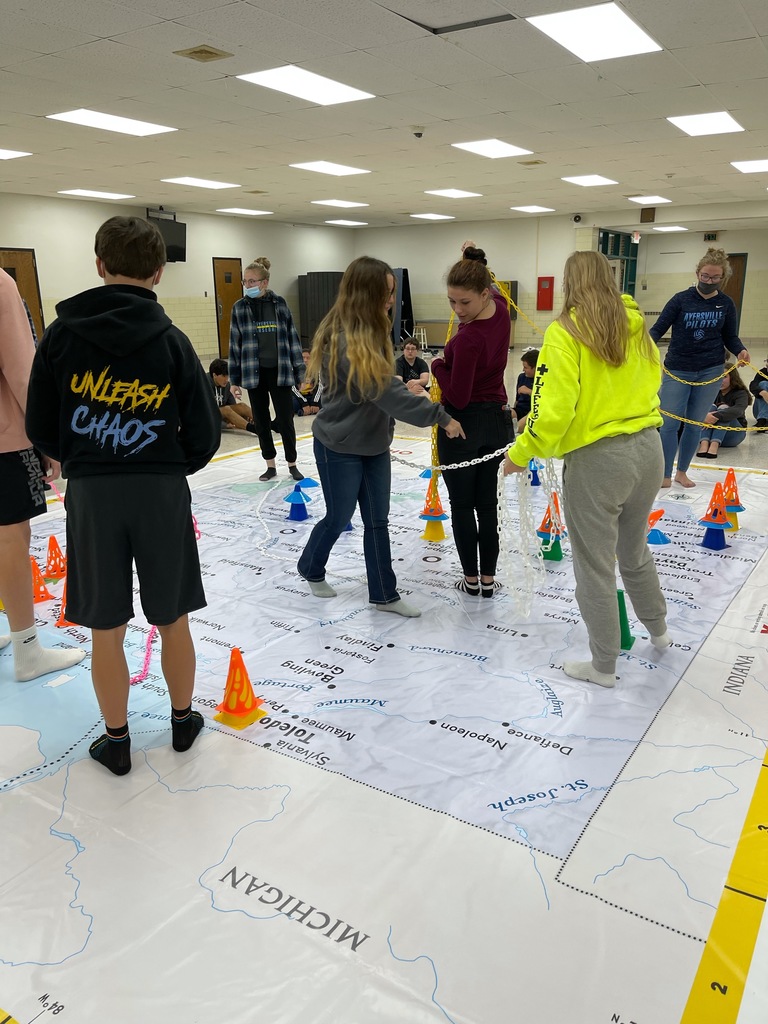 Picture Retake day will be November 9th. Please bring in the original picture packet if you want retakes.

Our Student Representatives to the Board of Ed gave a fantastic presentation on "Why We Love Ayersville" The Jr. Class officers were tasked with gathering input from the student body to present to the BOE. Our student government is leading and representing our students well!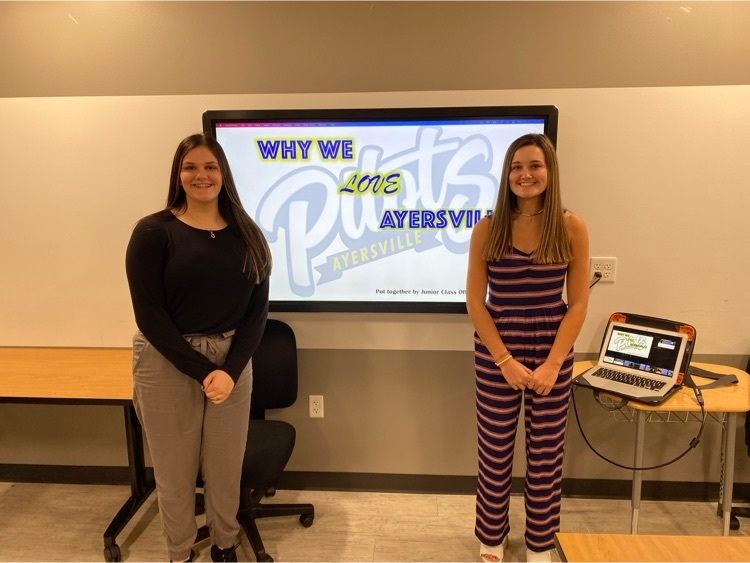 Sectional Volleyball Tomorrow vs Fayette will start at 6p here. Doors will open at 5p. Please park in the North lot in front of the building. All tickets need to be purchased online, at
https://www.ohsaa.org/tickets
, No passes, tickets are cheaper today and tomorrow morning!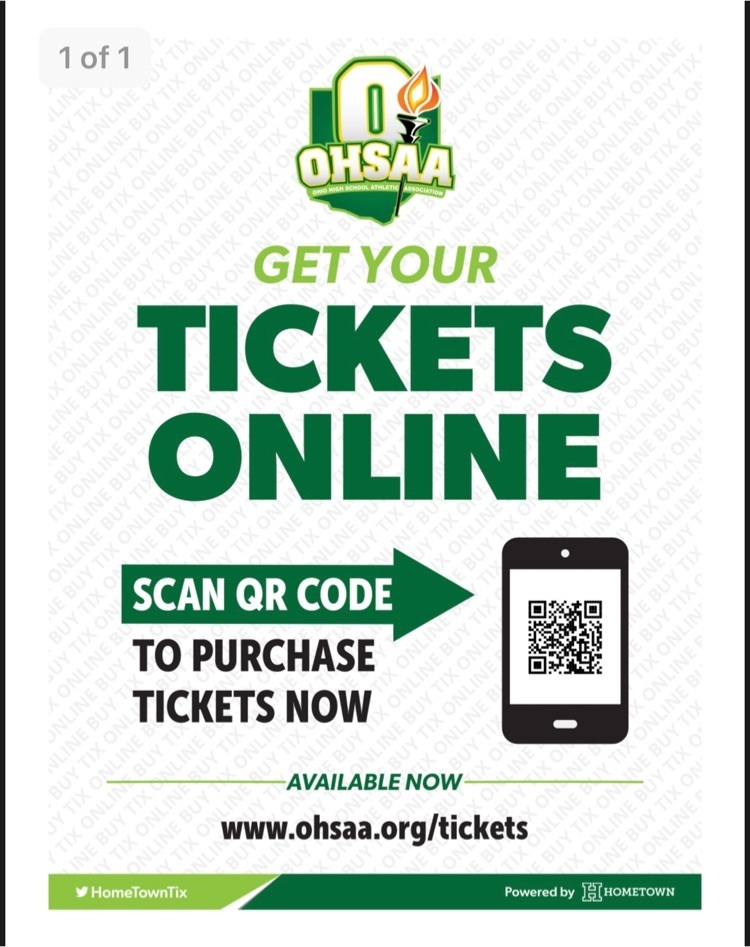 For AP US History students: Starting this Tuesday (19th) and Thursday (21st) Mrs. Reiner will be having a morning AP workshop. This will last until the AP test in the spring. We will be moving through each unit working on whatever students would like to- multiple choice, short answer, LEQs, or DBQs. This will be offered from 7:20 to 7:45. The students who consistently came to work in the mornings last year received qualifying scores- so it can only help!
From Mrs. Reiner's room- US history students made museum displays highlighting an important invention from the Industrial Revolution. Students then did a gallery walk, learning about each invention. Students were then asked which invention they felt was the most influential in changing the world.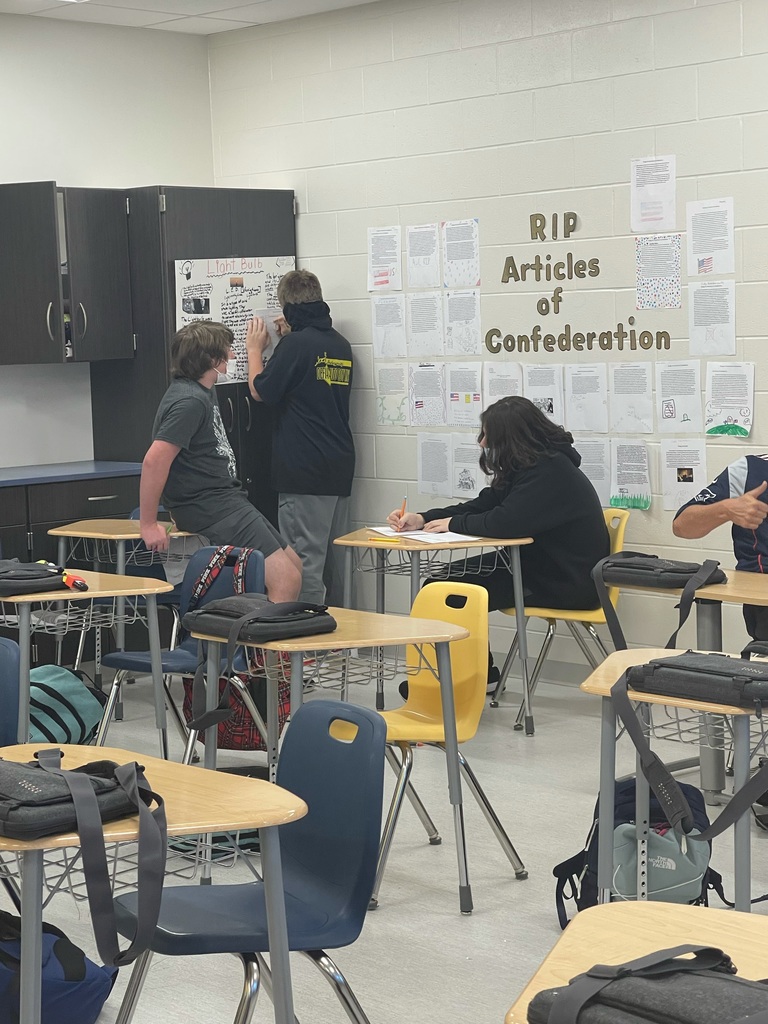 That time of the year… the Lady Pilots will host Fayette on 10-19 with the winner of that game traveling to Hicksville to play Edon on 10-21. More info to come next week. #PilotNation #GotYour6 #GoPilots #WinnerStays #Cantstopthestomp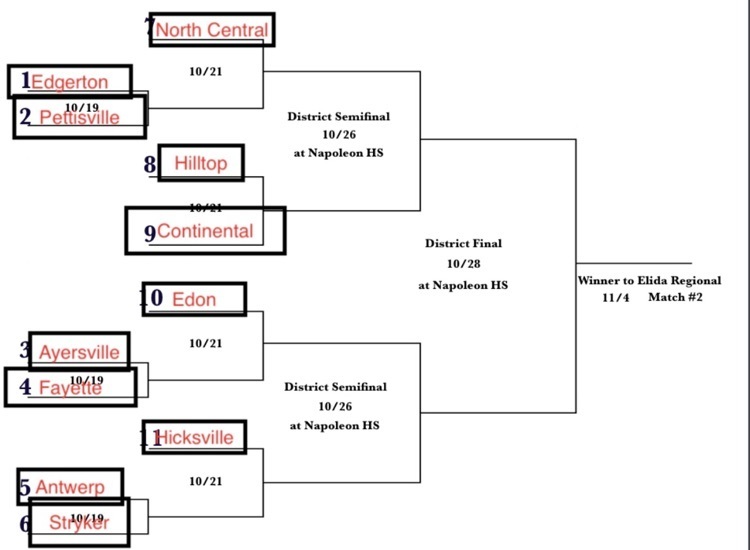 From Mrs. Sehlmeyer's Room: 7th Grade Scientists are wrapping up their study of the moon by showing what they know! Scientists completed a project of their choice to show their knowledge of moon phases and moon prediction.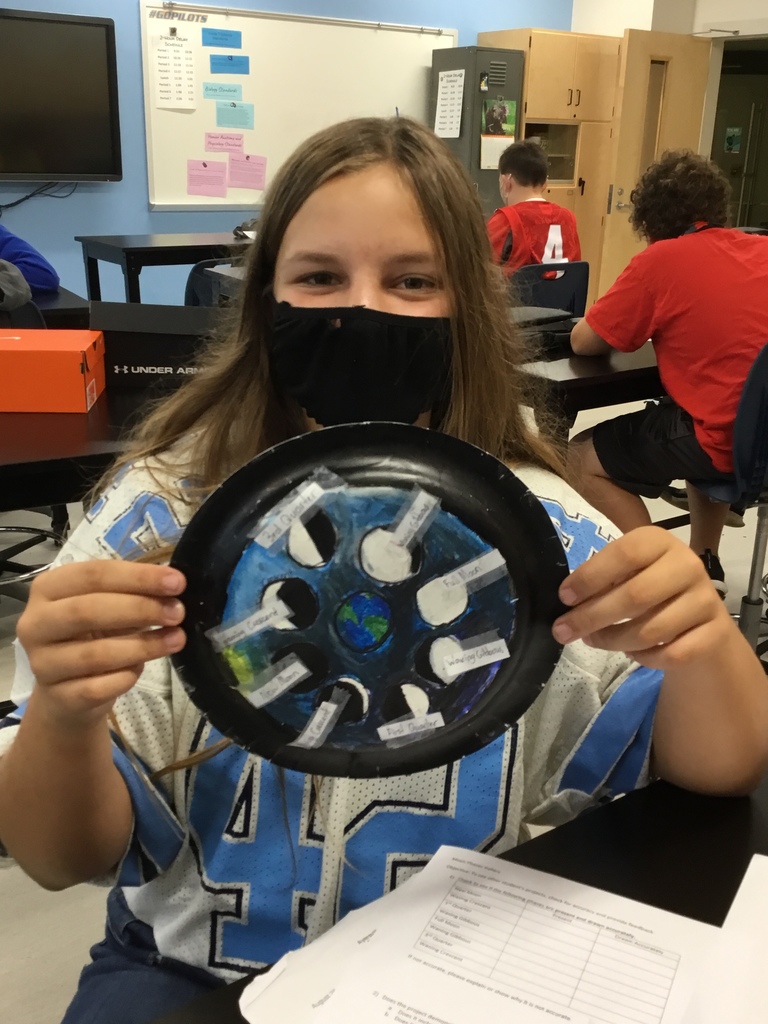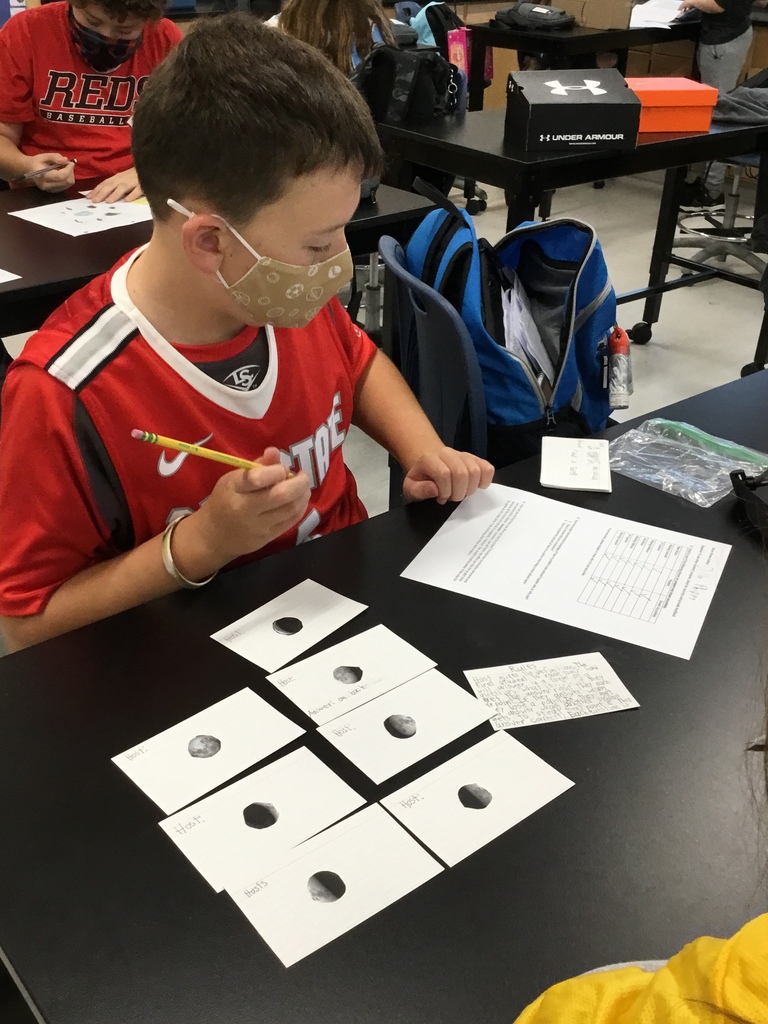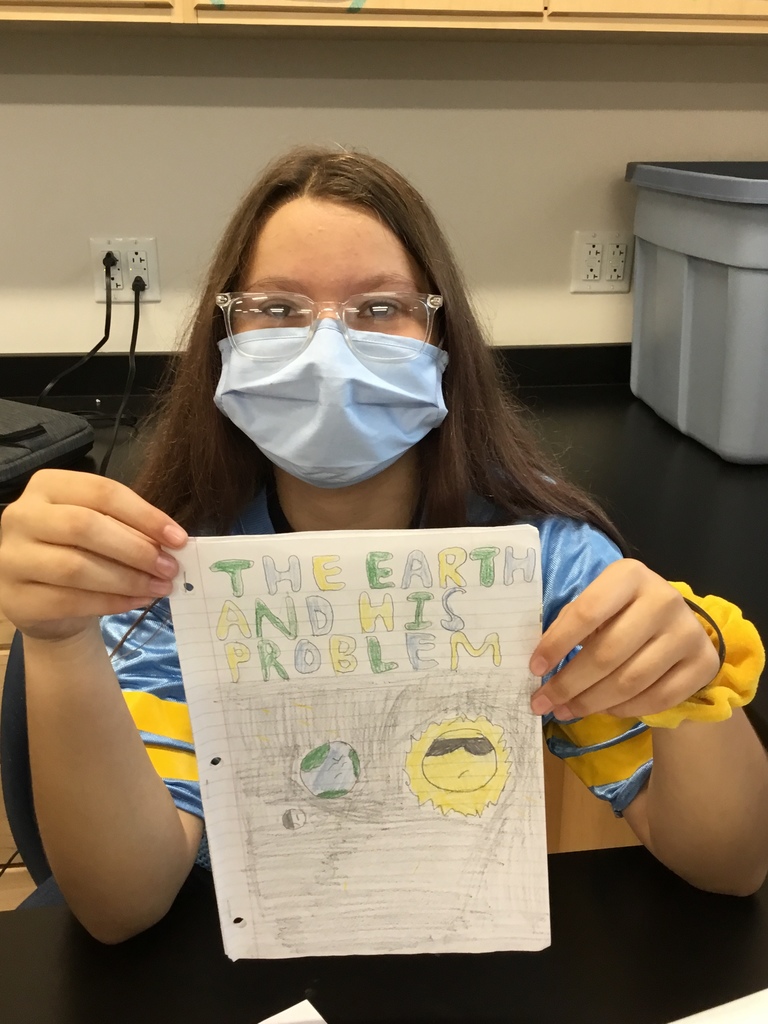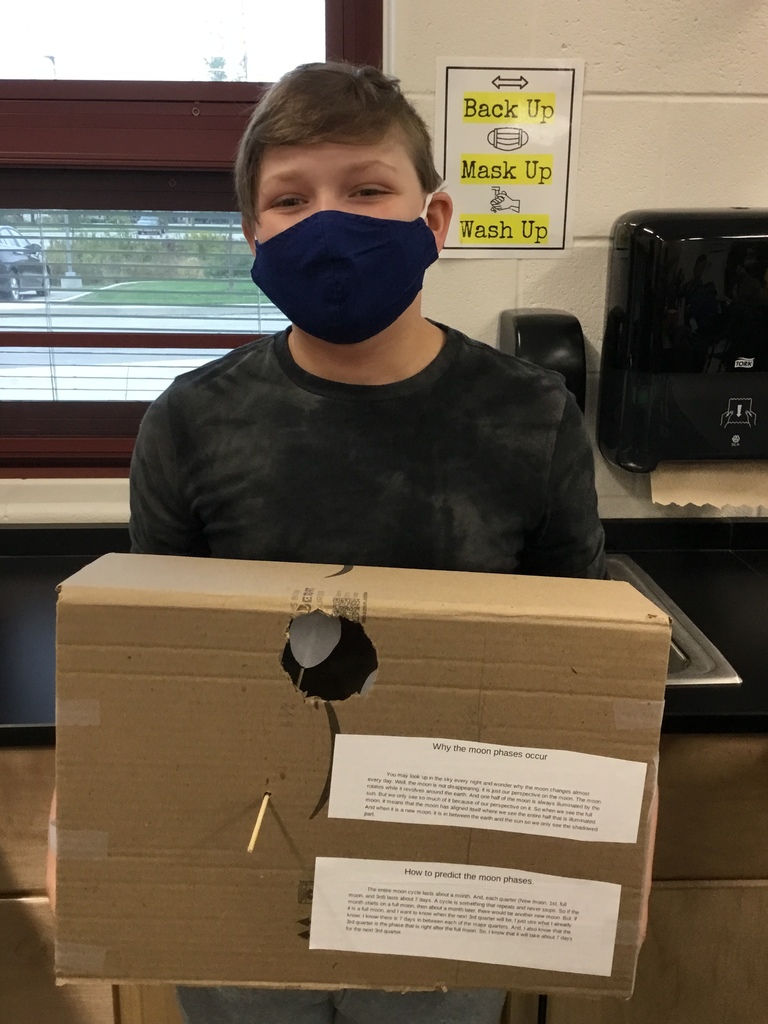 Mrs. Dendinger's 8th graders have been working with the Pythagorean Theorem. Today they learned how to use it on a coordinate grid to find the distances between Mario Bros characters. There were some debates about the names of the characters, but regardless of the names we all found the same distances!