Reminder: Tomorrow is Christmas PJ day for all students PK-12!!

Boys Basketball open up GMC play vs Paulding tonight with Freshman, JV and Varsity all playing. Freshman start at 4:45pm. Get your tickets online at
https://www.vancoevents.com/YLJ

Good afternoon! The Weekly Wrap Up for the week of 12/13-12/17 can be viewed by clicking on the link:
https://5il.co/13b7y

PLEASE READ: Click on this link for an important announcement regarding school tomorrow.
https://5il.co/13aol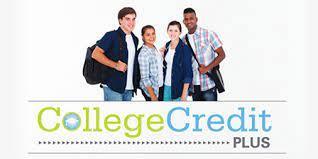 Student Council is sponsoring a Christmas Spirit for grades 7-12. See the attached flyer for dress up day info!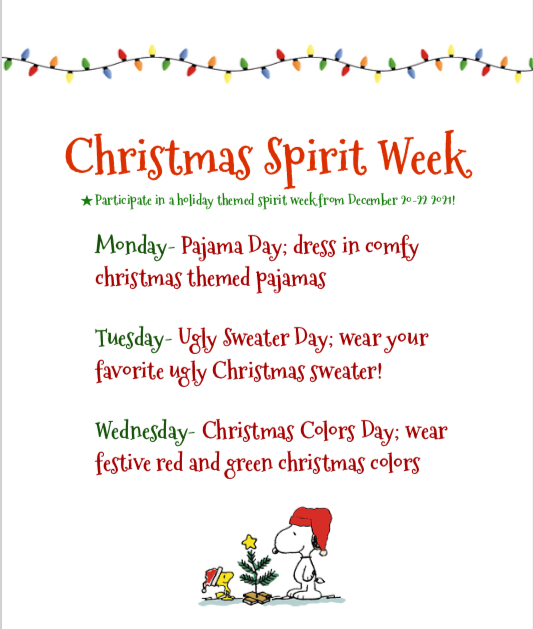 7th Grade Science students are investigating the power of pulleys. Next, students will design chain reaction inventions as they study energy transfer.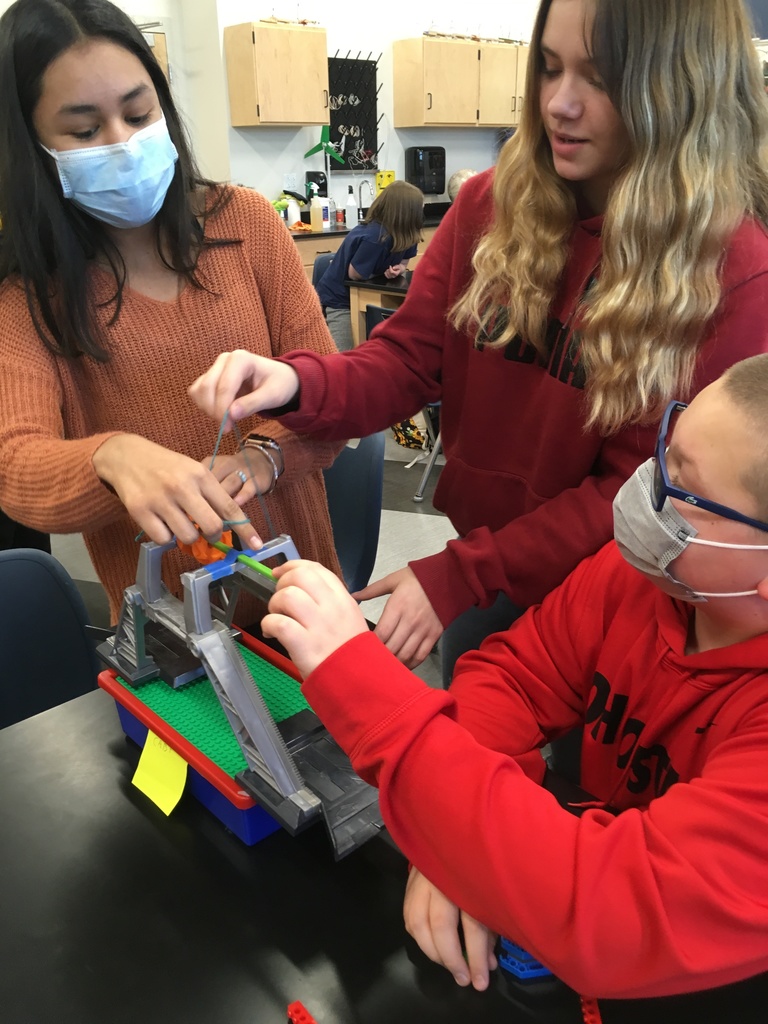 8th grade students finished their embroidery project today. They have gained confidence in sewing and enjoyed experimenting with this common, but new medium.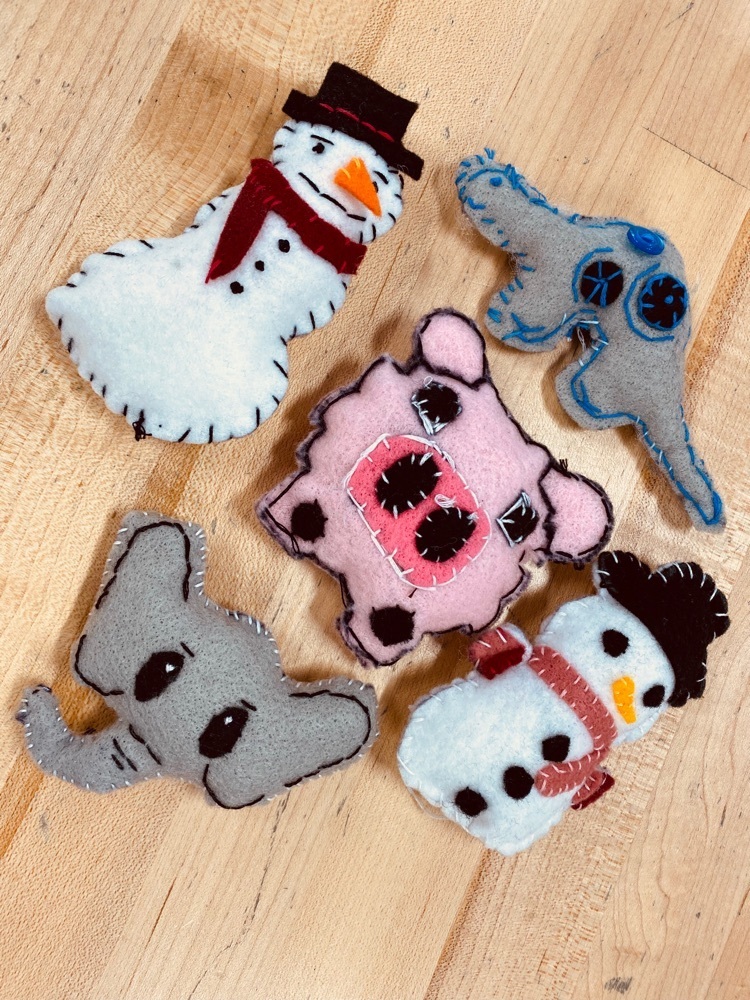 The Algebra 1 students are working on exponent rules and we are all getting ready for Christmas!

HS Wrestling team went 4-1 this weekend at Bryan Duals. The Pilots picked up wins over Elmwood, Bryan, Columbian and Tinora. Their only loss was to Napoleon. L.DeLano and O.Berner both went 5-0 on the day with several others going 4-1! Great job and keep working to improve!

JH wrestlers were at the Liberty Center Tourney today and the team finished 4th out of 18. Top placers were: 1st - Gavin Palladino 2nd - Levi Ankney 4th - Ryan Johnson 4th - Tucker Sprow 4th - Levi McConnell 4th - Kaleb Stecher Congrats and keep working!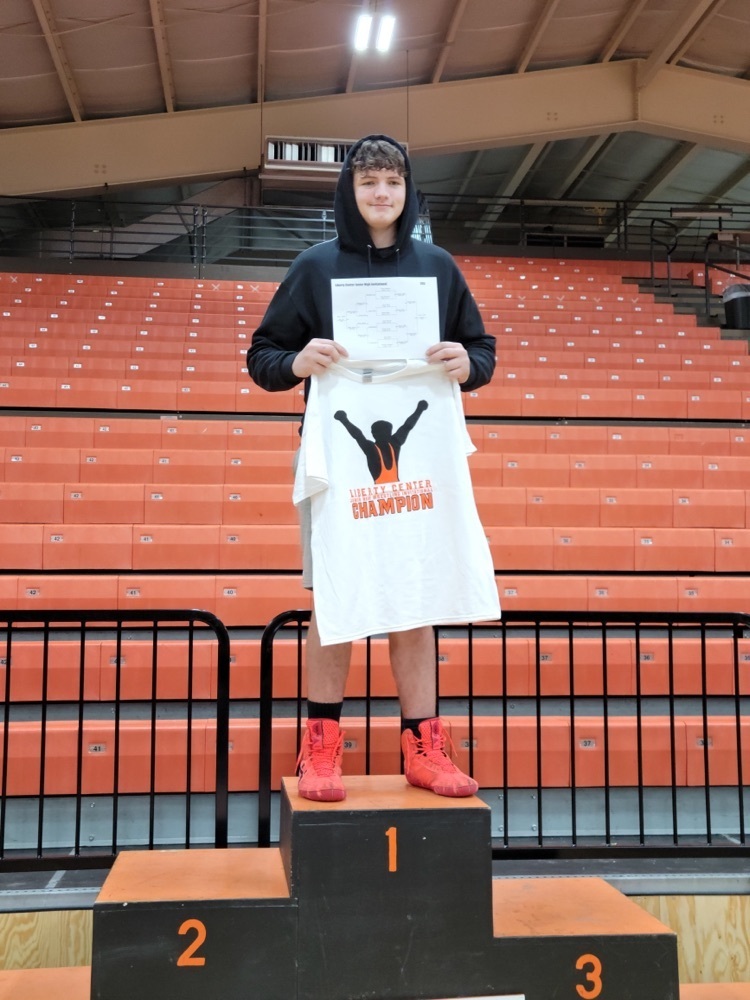 Good afternoon! The Weekly Wrap Up for the week of 12/6-12/10 can be viewed by clicking on the link:
https://5il.co/12zkq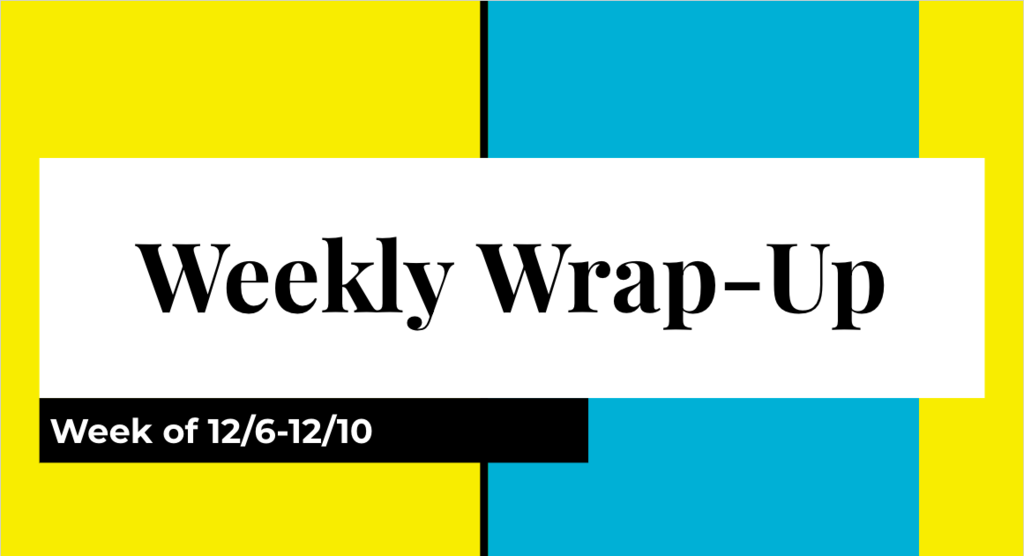 Due to school being cancelled, there will be no Elementary girls basketball practice today grades 3-6 with the HS girls team. Have a great weekend.

Due to continued dense patchy fog in the area, Ayersville Local Schools will be closed today, Friday, December 10. Have a great weekend!

Due to dense fog rolling in this morning, Ayersville Local Schools will be on a 2-hour delay today, Friday, December 10.
Government students completed "one-pagers" on a presidential amendment to learn how the presidency has evolved in the Constitution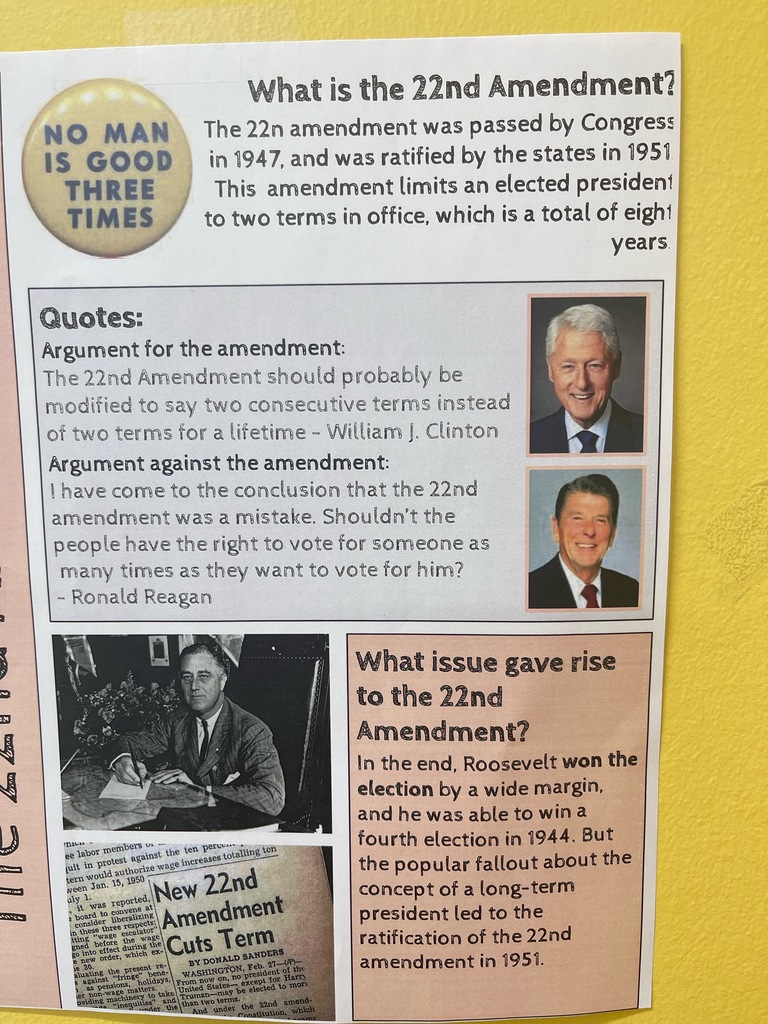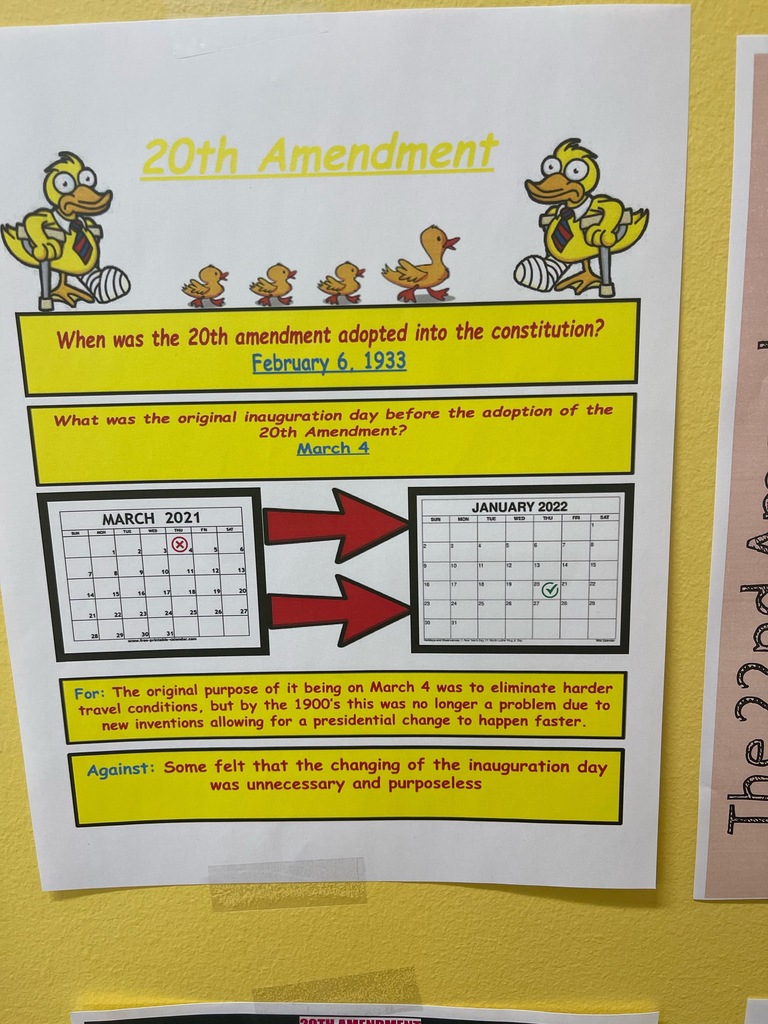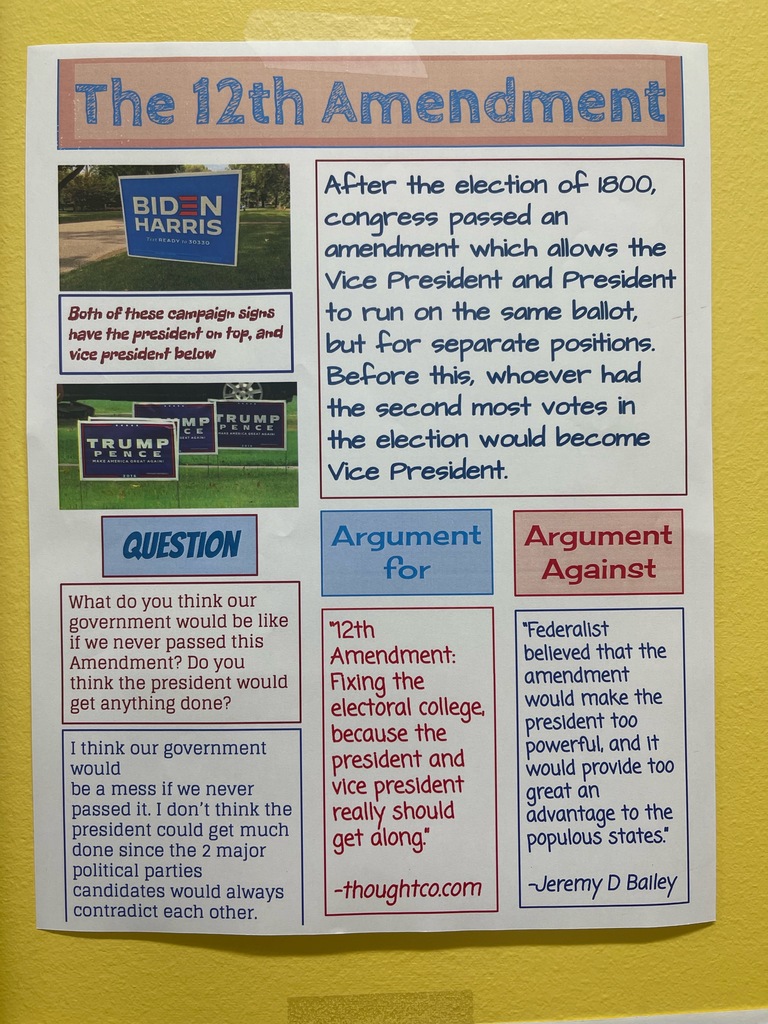 Love the arts, but don't like being in the spotlight? Join tech crew for "Sister Act, Jr."! We need students 5-12 with an interest in stage managing, stage building, lights, sound, costumes, props, publicity, and house - no prior experience necessary! Sign up for 15 minute time slot with 1-4 people outside the choir room.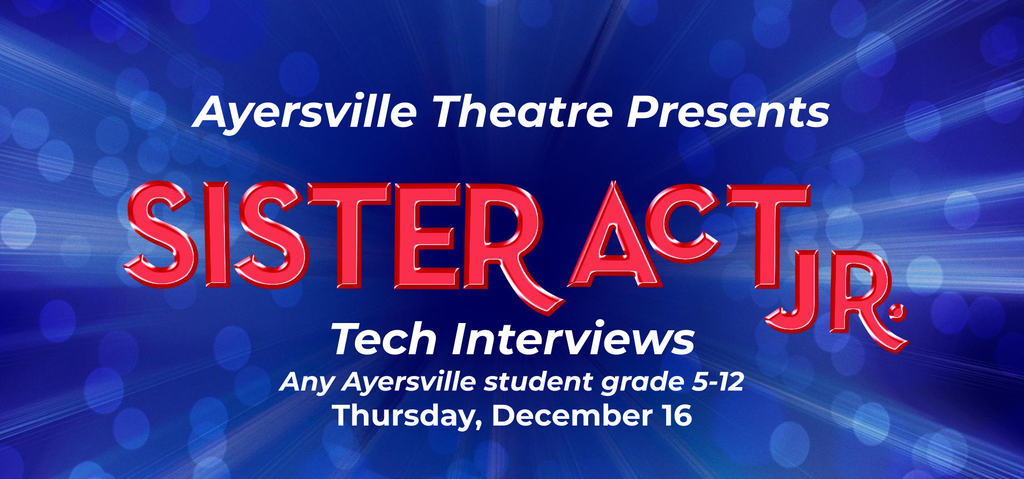 Freshmen English students are learning/reviewing parts of speech to help improve their sentence structure and writing. They created unique statements, using various parts of speech, and performed the sentences, demonstrating the parts of speech.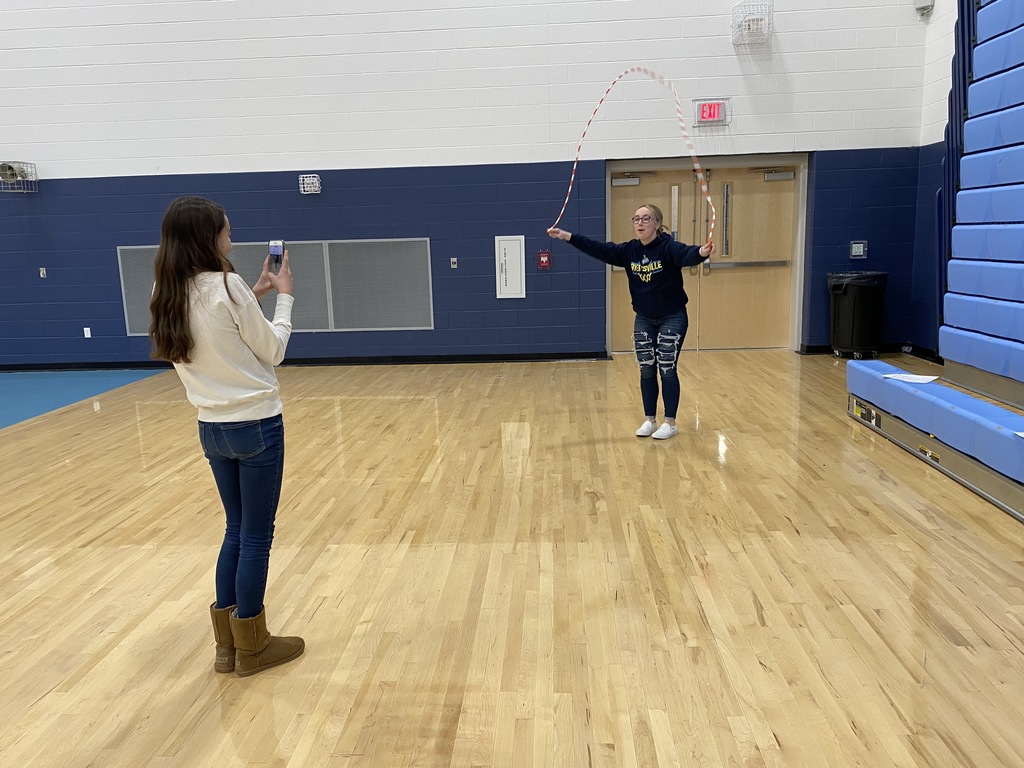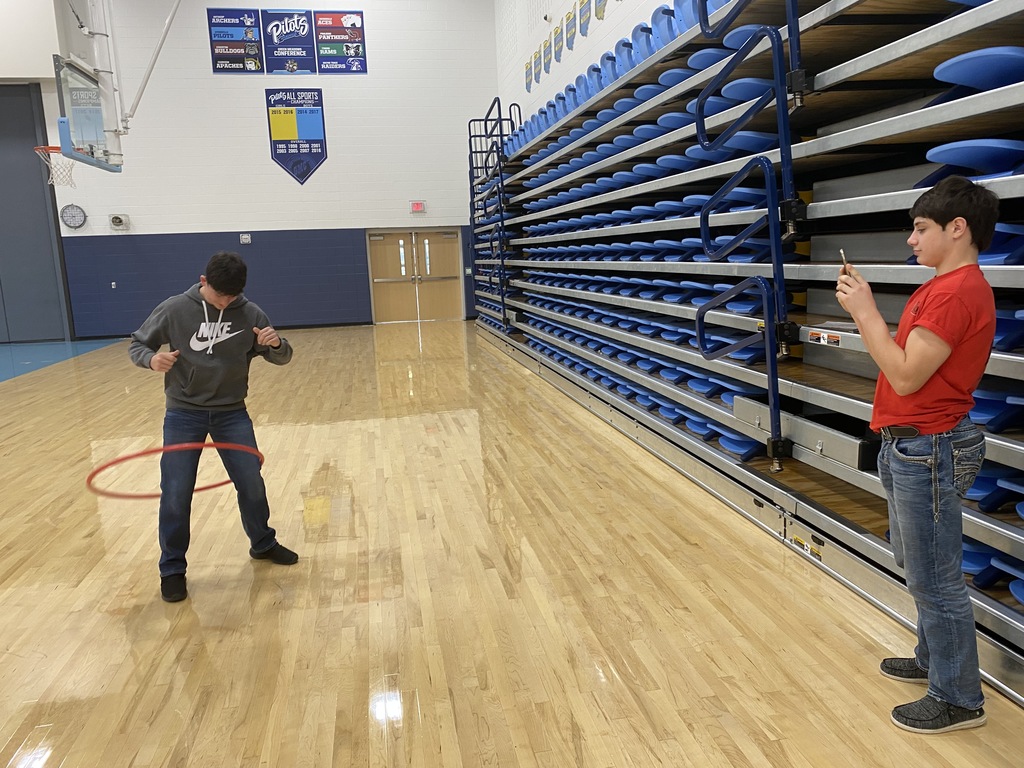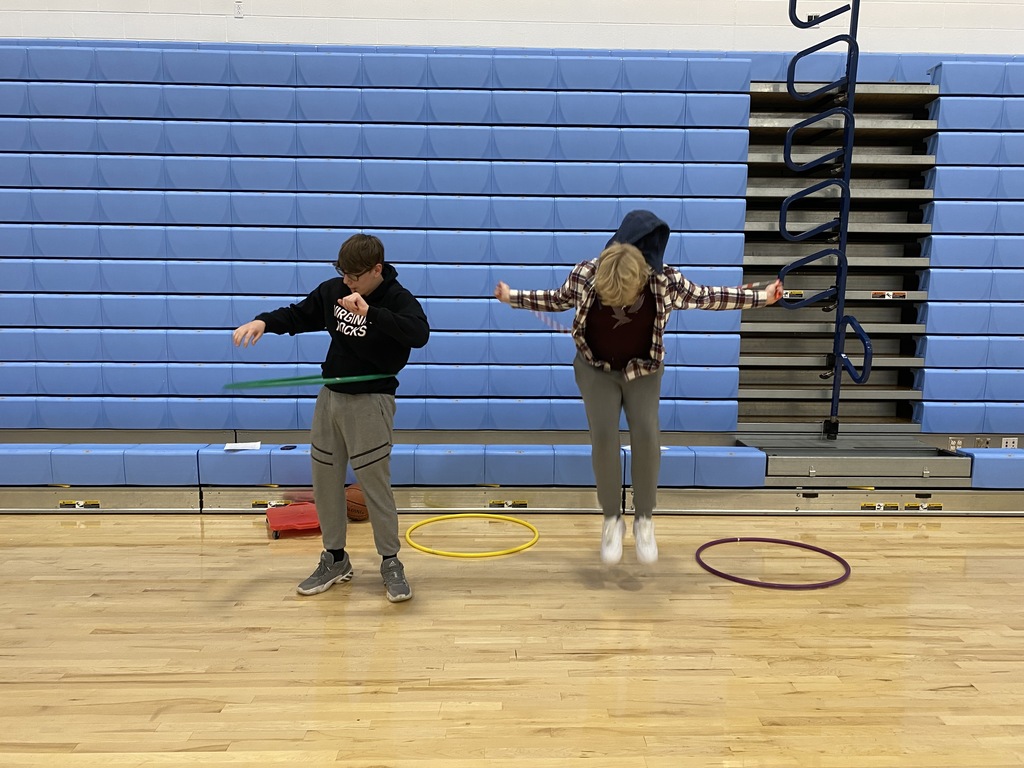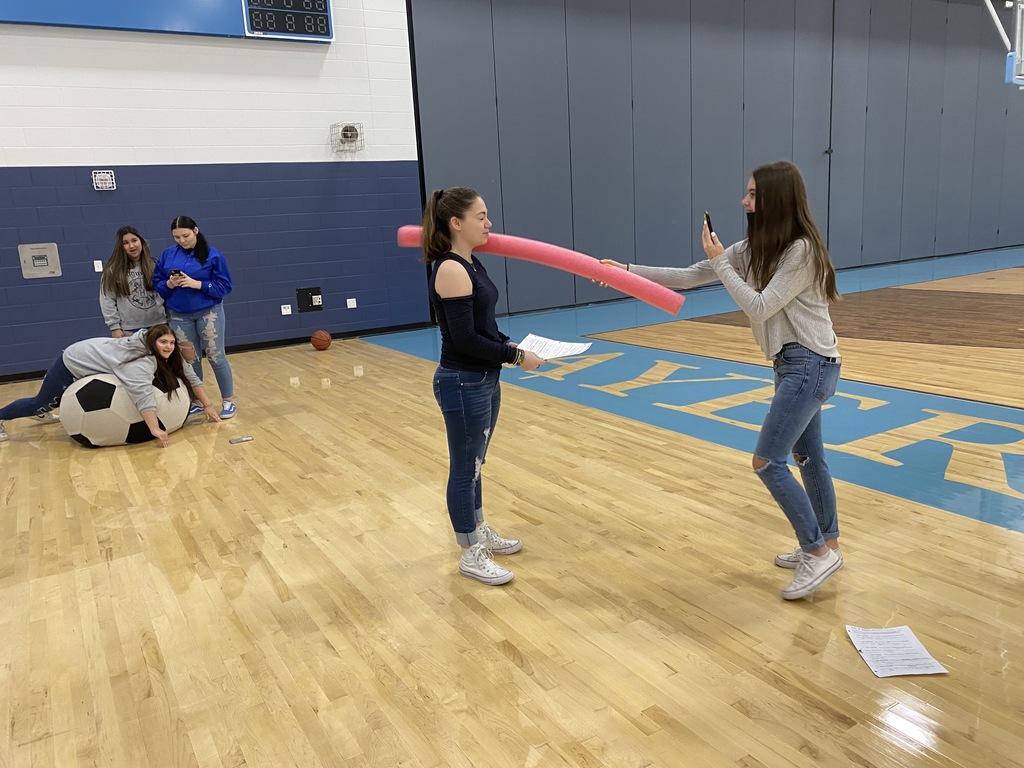 The Junior High and High School Bands have been working hard this week preparing for their Winter Concert, this Sunday at 3pm in the auditorium. We have a lot of sounds of the season to share with you, including a special Christmas Sing-a-Long. We hope to see and HEAR many of you on Sunday.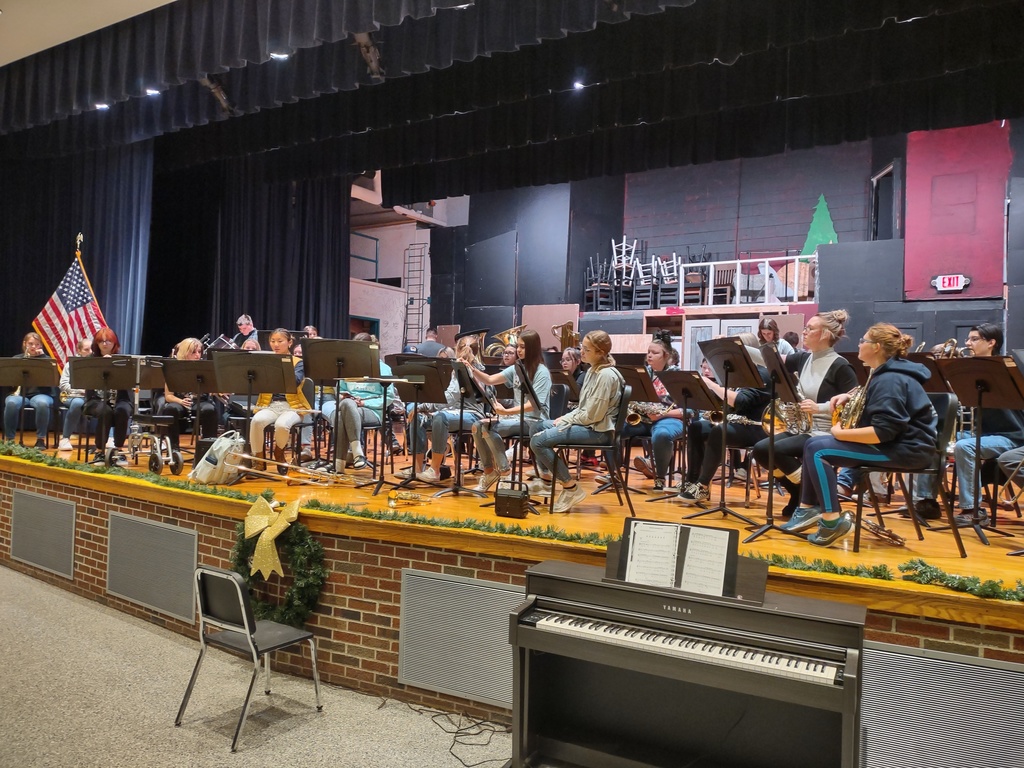 In Anatomy I, students are using microscopes to observe different types of Epithelial tissues. We are studying the specific structures and functions as well as locations in the body of eight types of Epithelial tissues.