We've been testing out our digital reading and writing skills this week more than ever, but students in my classes are still working hard!
CCP WRIT—College Credit Plus Writing students are officially between semesters, so they've been using this week to refresh, practice, and/or learn MLA and APA conventions. They've also been taking some time to learn some strategies to help them when reading scholarly articles.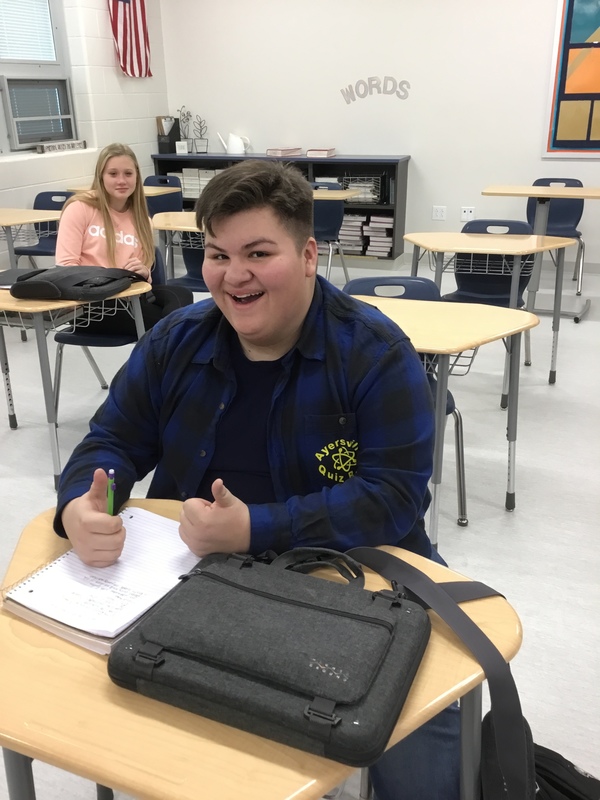 English 12—Each Tuesday and Thursday, seniors have some time to read a book of their choice. Independent reading is not only a great motivator but also a great way to learn more about our world and the stories we all tell. Additionally, seniors are wrapping up their reading of Chaucer's Canterbury Tales, evaluating the tales told by the Wife of Bath and the Pardoner. In particular, they are focusing on how Chaucer uses irony and satire to critique his world.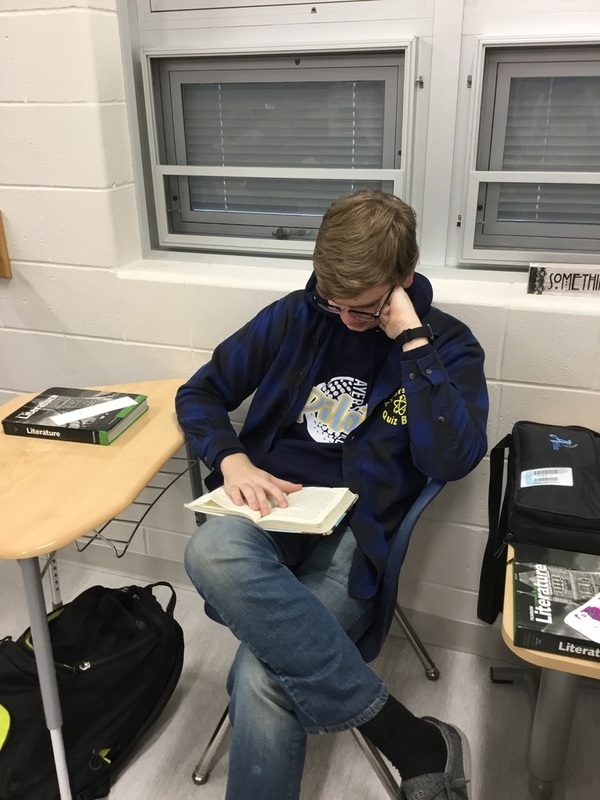 English 10—Recently, sophomores have been learning about parallel structure, comparative analysis, and transitions. They just spent some time reading about banned and challenged books as a precursor to beginning Ray Bradbury's Fahrenheit 451.