Pre- Sale tickets for Friday Nights football game at Delphos Jefferson will be on sale in the athletic office starting tomorrow during normal office hours 8am-3pm. Tickets are $5 for Adults, $4 for Students. All tickets at the gate will be $7.

Upcoming Events - please join us: 8/25: K-4 Meet the Teacher; 4:00-5:30 8/25: State of the District Mtg; 5:30-6:00 (Auditorium) 8/26: 5-12 Meet the Teacher/Open House; 4:00-5:30

Is your car dirty? Don't want to spend time washing it in this heat? Come on out and support the AHS Volleyball team and let them do the work for you!!

Pilots finish off a long drive to take the lead in the 2nd! #PilotNation #GotYour6 #GoPilots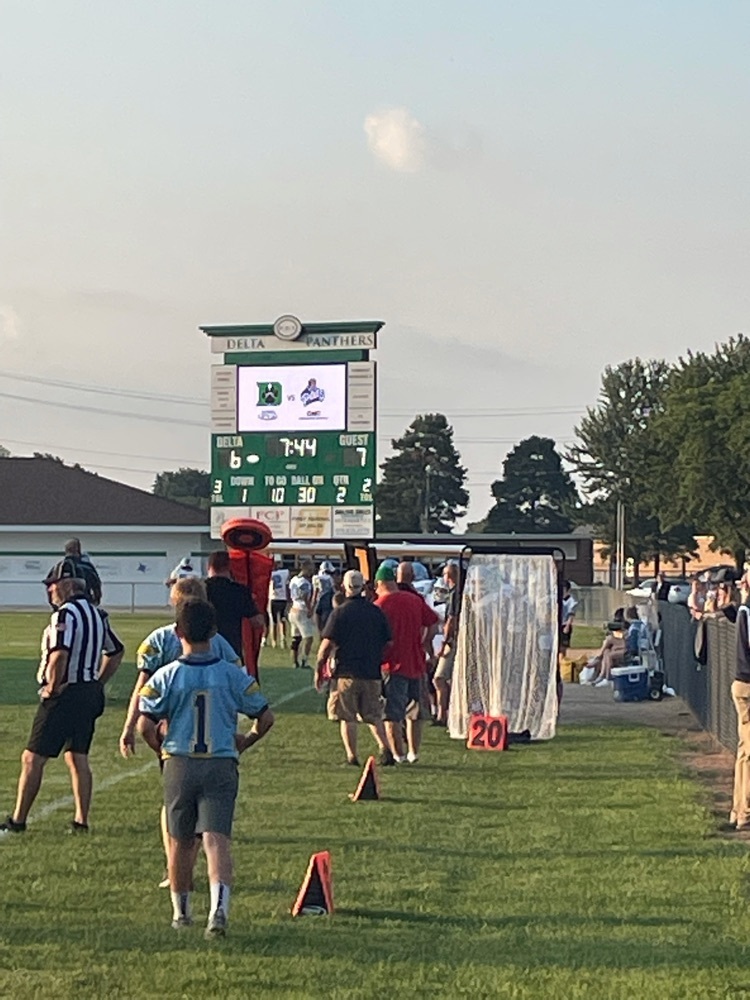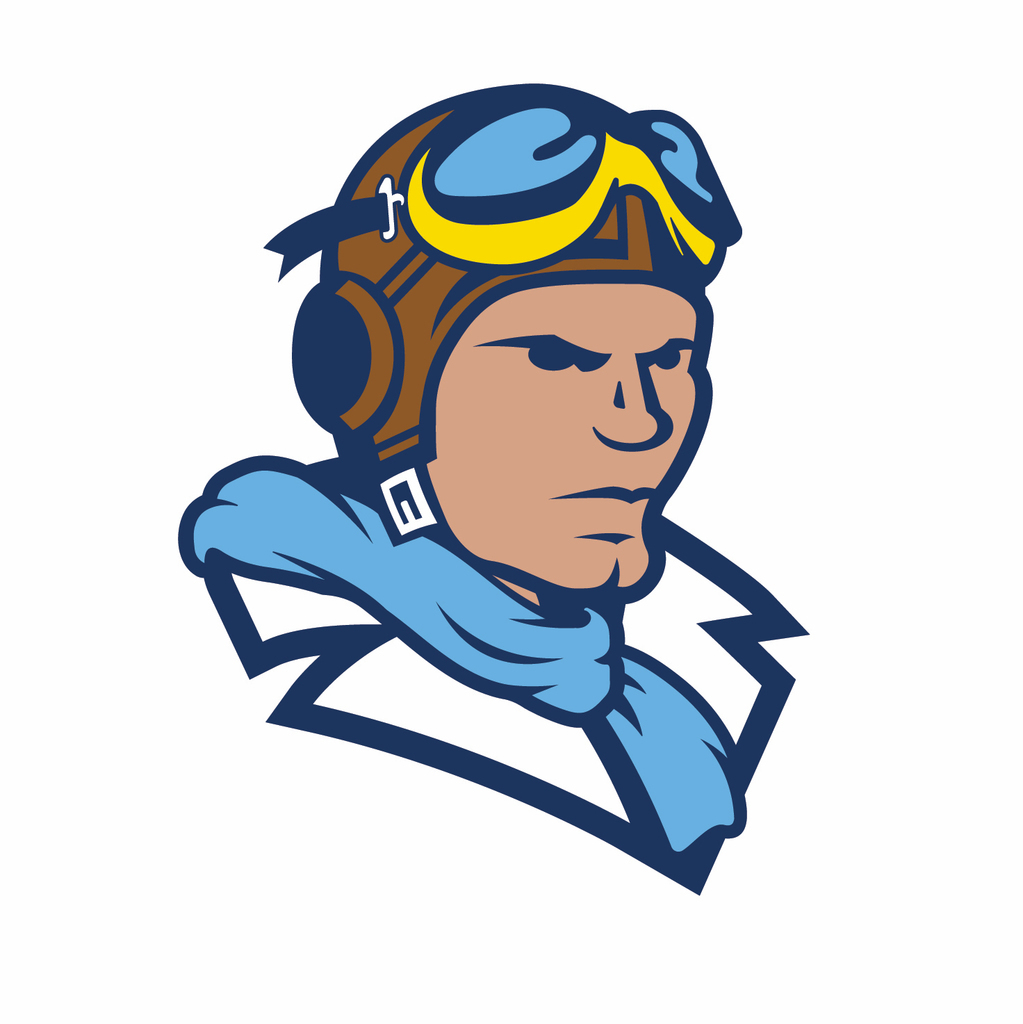 Pay to Participate payment is due this week for all fall activities. You can now pay online with the link below. Season Passes can also be purchased online using the same link or Thursday from 1-4pm in the Athletic Office.
https://ayersvilleschools.revtrak.net/

Ayersville Local Schools will host COVID-19 vaccine clinics on Friday, August 13 (5:00-6:30 p.m.) and Wednesday, September 8 (time TBA) for anyone 12 years and older. Please enter the doors near the student parking lot leading into the old cafeteria.

Welcome to Ayersville Elementary School's new website and mobile app!

What: Free Kids Dental Day (includes x-rays, exam, fluoride, sealants) Where: Defiance Center for Dentistry When: August 2. 9am-2pm Call: 419-782-1126 to schedule an appointment

Please help the PTO by volunteering for this fundraiser! Plan a day at the fair and work for a few hours before or after!